Utah Enters Moderate Risk Phase for COVID-19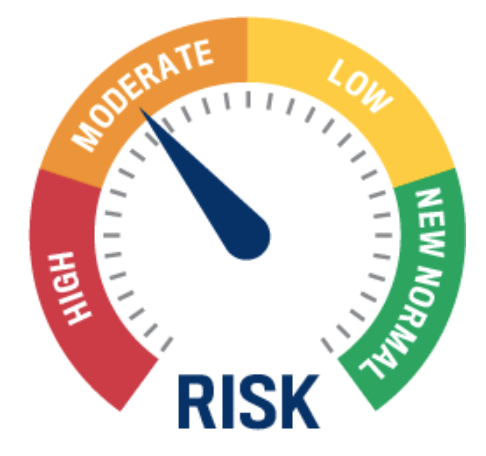 For many reasons, we are fortunate to live in a state that has low population density. Utah has just 33.6 people per square mile, with only nine states lower than it.
Utah has announced its 4-phase approach to reopening the state's economy. We are now in the Moderate, or orange, phase. Here are some highlights of this phase, along with the PDF and Utah Coronavirus Site for more information.
Gatherings should be limited to groups of 20
Stay home as much as you can, and keep 6 feet distance when you are out, even while recreating
Masks are recommended
Limit out-of-state travel
Restaurant dine-in is permitted, with extreme precaution
Schools remain closed
High-risk individuals are under stricter instructions
Inside Park City Real Estate Announces Virtual Selling System for Client Safety
I have to trust that our government and the Coronavirus task force have made the decision to reopen based on data. That said, I am continuing to take my own business precautions to keep my clientele safe.
My goal is to adapt to the current social distancing measures while still providing the high caliber of service my clients are used to. This does not mean you cannot see a home in person. Instead, we're using virtual methods everywhere we can until in-person activities are necessary.
Here you will see my virtual real estate system featuring virtual home buying tools, ways to safely sell your home as well as my proven marketing designed to reach the most qualified buyers.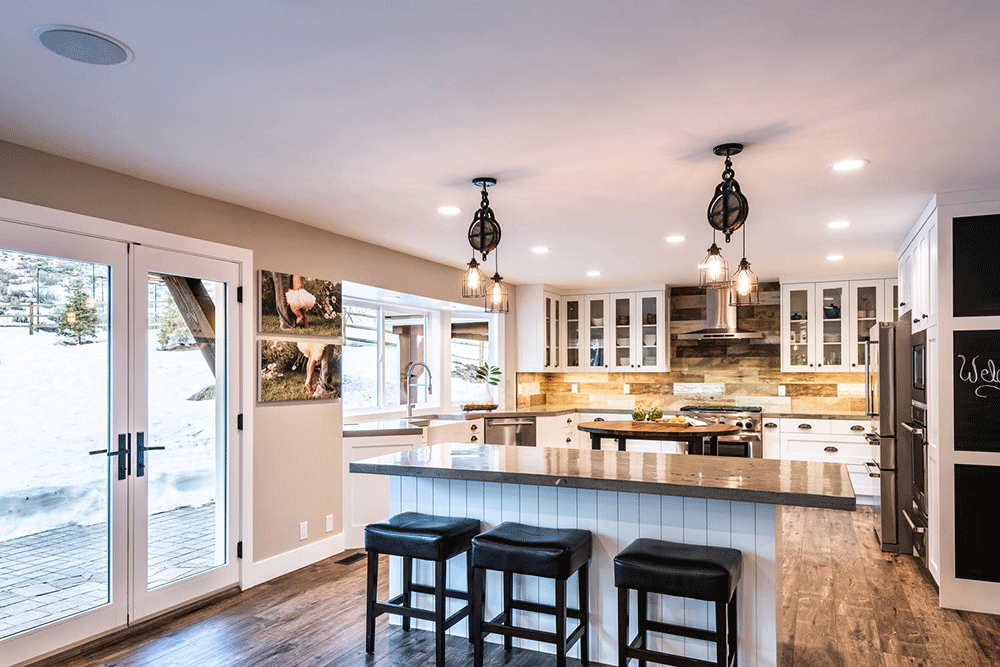 I continue to wish you all health and safety. I am here for you so please reach out with all of your real estate questions and needs during this time.