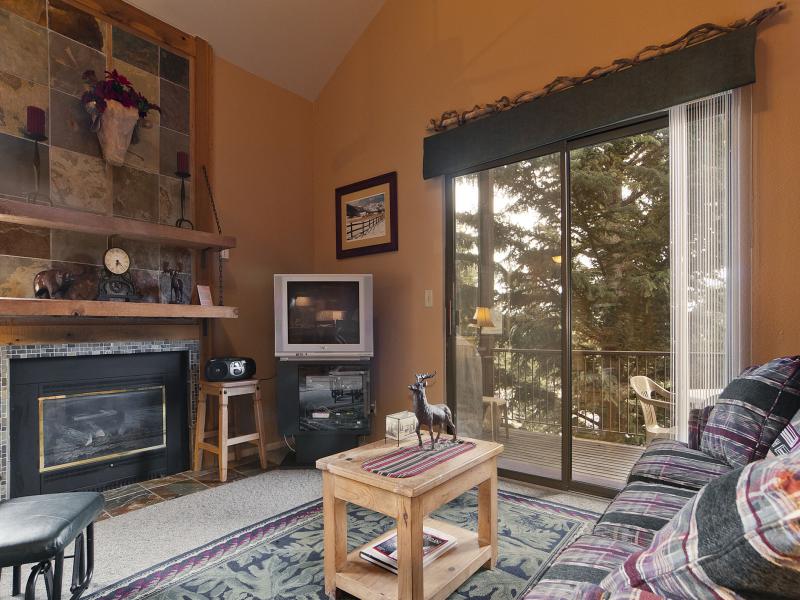 Remodeled Unit
Buyers and their agents stress about appraisals because they kill transactions.
A buyer of one of my condominium listings was approved for financing, the property inspection went well and everything was humming along….. until the buyer's agent received a copy of the appraisal.  The condo appraised for significantly less than purchase price.   To say that everyone involved in this transaction was disappointed is an understatement.  I decided not to settle for this appraisal.
To go back one step, I should explain that I always meet the appraiser at my listings.  I do not assume the appraiser has seen as many homes as I have or understands the finer differences of the comparable properties.  I feel this is an essential part of the services I provide to my listing clients.  I met this appraiser when he came out for the appraisal and had his direct cell phone number.
Back to the story….I contacted the appraiser.  He told me that because there were some other properties currently on the market that were asking significantly less than my listing, he was concerned about what the underwriter would think.  He admitted that he had not been inside the other two units on the market.
Remodeled Unit                                                                                     Comparable Unit

I wrote a "Reconsideration of Value" request to the lender and included photos of my unit, and one of the other comparable properties used in the appraisal.  Some of the valid points I made were:
The appraiser gave too much weight to a unit currently on the market versus closed units;
The buyer could have purchased either one of the less expensive units, but chose my more expensive, upgraded listing;
The value of the upgrades in E-5 more than exceeded the cost.  This is because out of town owners are not willing or able to manage improvement projects;
Properties in "original" 1970's condition are actually worth "below" market value because no one wants them.
Thankfully, this story has a happy ending.  The appraiser adjusted the appraisal to match the purchase price.  Now the buyers and sellers can live happily ever after.
I have heard many tales of people unable to purchase or refinance a property due to the appraisal.  It's good to know that the appraisal is not written in stone and that some appraisers are very reasonable.