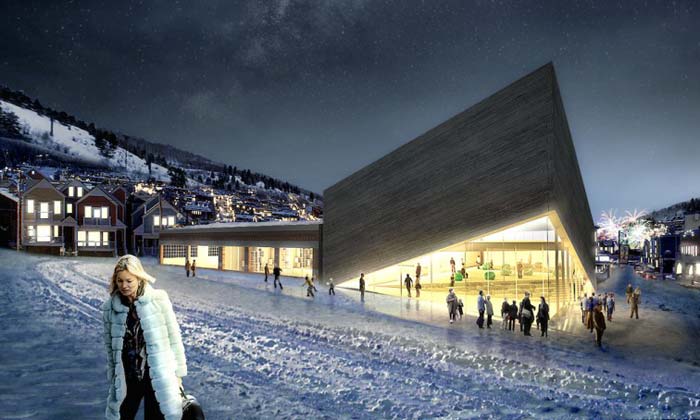 The Kimball Art Center (KAC) is proposing a 15,000 square foot addition to the existing iconic Kimball Art Center building.  According to KAC representatives, the addition is much needed to fulfill the KAC's mission of presenting art exhibitions, educational opportunities and community events.  The expansion will allow the Kimball Art Center to double in size, and add additional exhibition space, social areas, a Children's Interactive Discover Center, and support areas.
The new building was designed by the world-renowned architectural Firm Bjarke Ingles Group, demonstrating that Park City is an emerging national arts destination. In addition to The "BIG Group," the Elliot Work Group of Park City will be used as the local architect on the project.  KAC will raise private funds for the project and hopes to begin construction next year.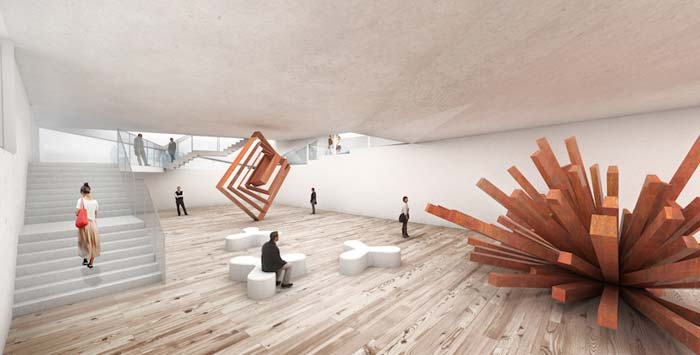 Models and renderings of the design are on display in the lobby of the Kimball Art Center during regular business hours as well as online here and here.  The Kimball Art Center will be holding open houses with board members and staff members present to discuss the project.  Those dates are
Wednesday, 3/26 from 2 – 4 pm
Friday, 3/28 from 2 – 4 pm
Saturday, 3/29 from 2- 4 pm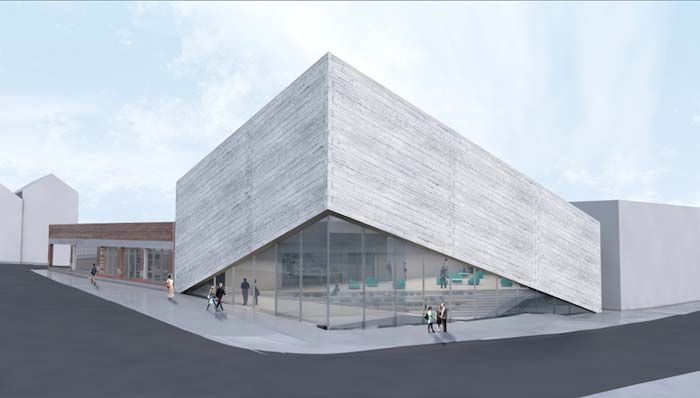 PARK CITY PLANNING DEPARTMENT STAFF NEED YOUR INPUT.  Do you love this proposal or hate it?  Please email your comments to anya.grahn@parkcity.org.  A public hearing will be held on Monday, March 31st from noon to 1:00 p.m. in City Council Chambers at 445 Marsac Avenue.  You are welcome to attend the public hearing on Monday to share additional public comment.
PLEASE send your comments to the Park City Planning Department.  It would be terrible if a vocal minority were responsible for the future of this project. 
What do you think of the proposed Kimball Art Center expansion?  Leave your comments!