Finding your forever home is an exciting process. And while it's perhaps less glamorous than, say, an integrated kitchen or that state-of-the-art snowmelt system you've had your eye on, more and more buyers are finding themselves smitten with the value add that comes along with investing in a home that's custom-built to elevate and elongate one's golden years.
"Aging-in-place" is a hot conversation topic in real estate circles, but what exactly does it mean? It is the desire to grow old gracefully at home for as long as possible (i.e. sans assisted living). And it's that long-term, proactive thinking that has given rise to a niche style of interior design called "aging in place design." Also known as "universal design," aging-in-place design focuses on creating environments that are safe and comfortable for people of any age. And it's a trend that's taking hold in Summit and Wasatch Counties.
Read on for some insightful statistics and market shifts to consider before you buy, build or remodel for the future…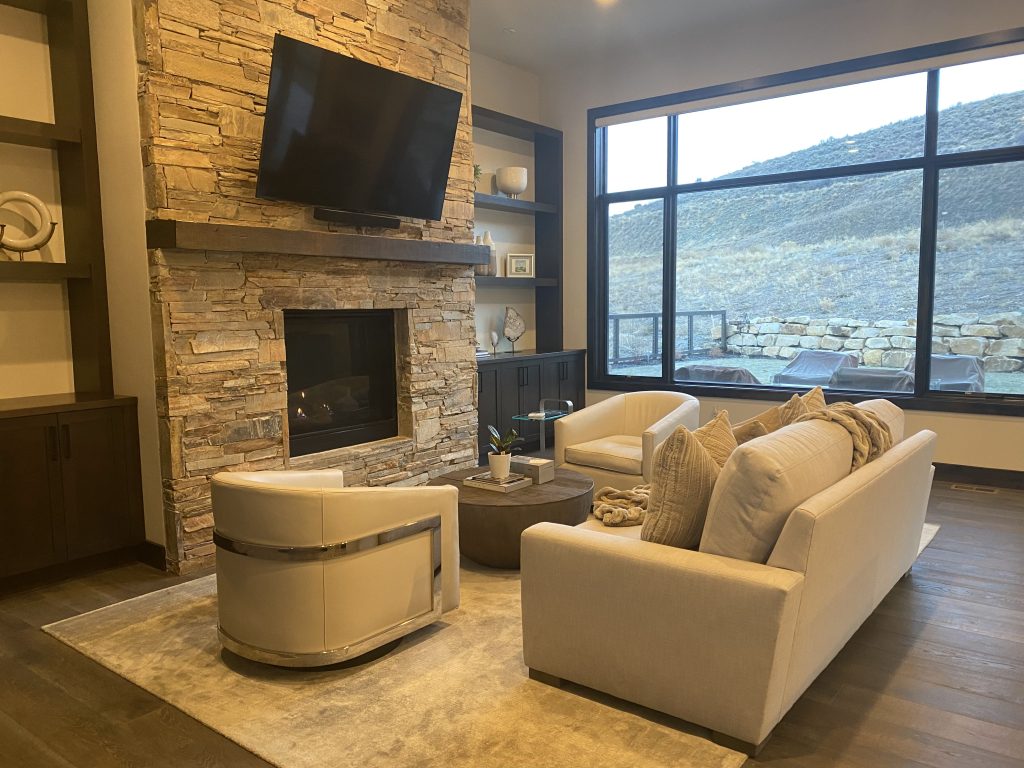 The Market is Growing
According to Architect magazine, seventy-eight million American Baby Boomers are nearing or entering their retirement years and making decisions about how and where they will spend the rest of their lives. It's this mass mindset that's having a serious impact on the housing market, particularly in resort towns like Park City where the quality of living is high.
Here's another fun fact: According to a recent survey conducted by AARP, 89 percent of the 50-and-older population like their current homes and intend to remain in them for as long as possible. But herein lies the problem: while Americans are living longer, perfect health and mobility are not necessarily part of the equation. Most live in homes that aren't equipped to allow them to age-in-place comfortably.
Aging-in-Place Design is a Smart Investment
Building trends don't lie. Ask any architect or contractor and they'll tell you that custom homes and aging-in-place remodels are all the rage. Why? Because savvy homeowners are hip to the fact that investing in aging-in-place design and amenities will translate into dollars down the road when they eventually sell.
But not everyone has caught on. According to a recent study by Harvard's Joint Center for Housing Studies, fewer than half of those age 55 or older and planning to remodel in the next three years paid attention to making their homes age-proof. Here's what they don't know: Planning ahead for aging in place, and coming up with an evergreen design plan that will age with you, will not only add value to your home, it will also save you money later because you will be able to delay at-home care or assisted living by up to five years (on average).
All-Inclusive Condos and Clubs Are Hot
Home means different things to different people. For some, it's a single-family homestead with lots of land and total privacy. For others it's amenities-rich, hotel-style condo or resort living. If aging in place is a priority, definitely take the time to consider the no muss, no fuss perks of condo or club life.
There's a lot to be said for having a surplus of lifestyle activities all under one ADA-compliant roof (things like a swimming pool, hot tub, gym, spa, restaurant and organized community events, for example). Some ADA-compliant Park City properties that we are excited about right now include Pendry Residences Park City and Black Rock Mountain Resort. Why? Because while universal design has been meticulously employed to modern standards at all both of these properties, it's camouflaged by smart, fashion-forward appointments that attract young families and empty-nesters alike. Pepper in elevator access, shuttle service and zero property maintenance, and you're golden (pun intended).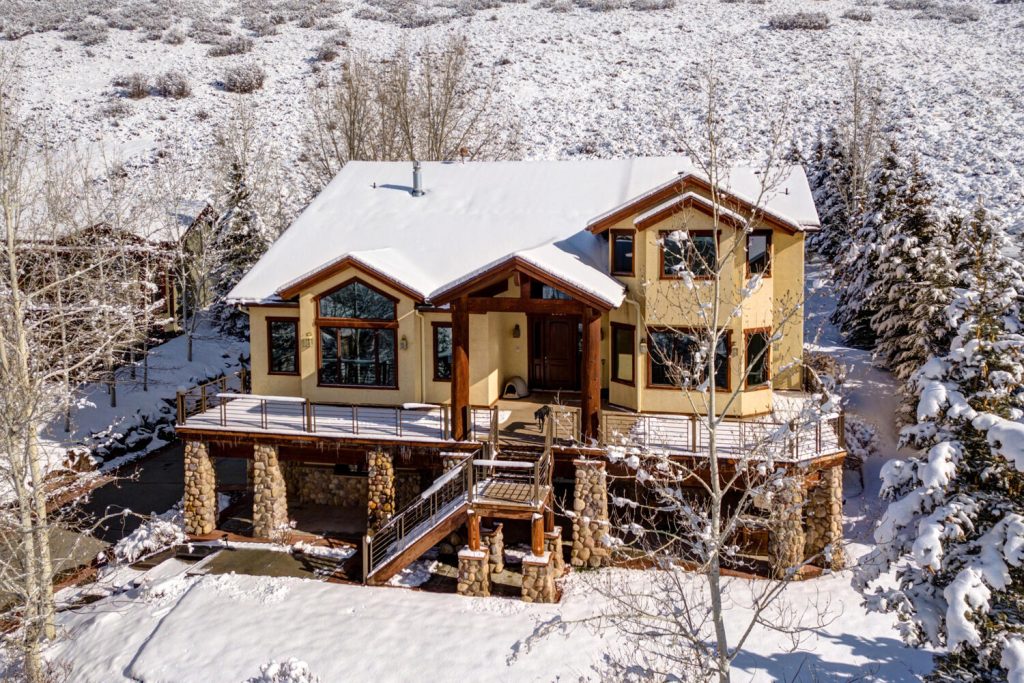 Those of you who read and follow my blog may remember we sold our beloved 3-story home last year and purchased a smaller, single-story home.  Although my husband and I had no issues navigating our prior home, we felt it made sense to ensure our forever home would allow aging-in-place. The result? We love the ease of single-level living and so does our 12-year old dog, Kit.