Whether you're a dedicated yogi or a part-time downward dogger, a lot can be said for holding yourself accountable by keeping classes interesting. Here are three hot (literally and figuratively) yoga classes that we locals can't get enough of…
This Park City yoga studio's motto is "Empower Together," and they always bring the heat. What sets this studio apart is that PCYC is the only yoga studio in Park City that uses radiant heat. Mimicking the sun's rays, this style of heat is super therapeutic—penetrating muscles, joints and tissues, allowing them to heal and regenerate. And because the infrared heat is directly warming the muscles (and not the air), it allows your body to safely open up to an even greater range of motion while aiding aches and pains from arthritis, fibromyalgia and other health-related illnesses.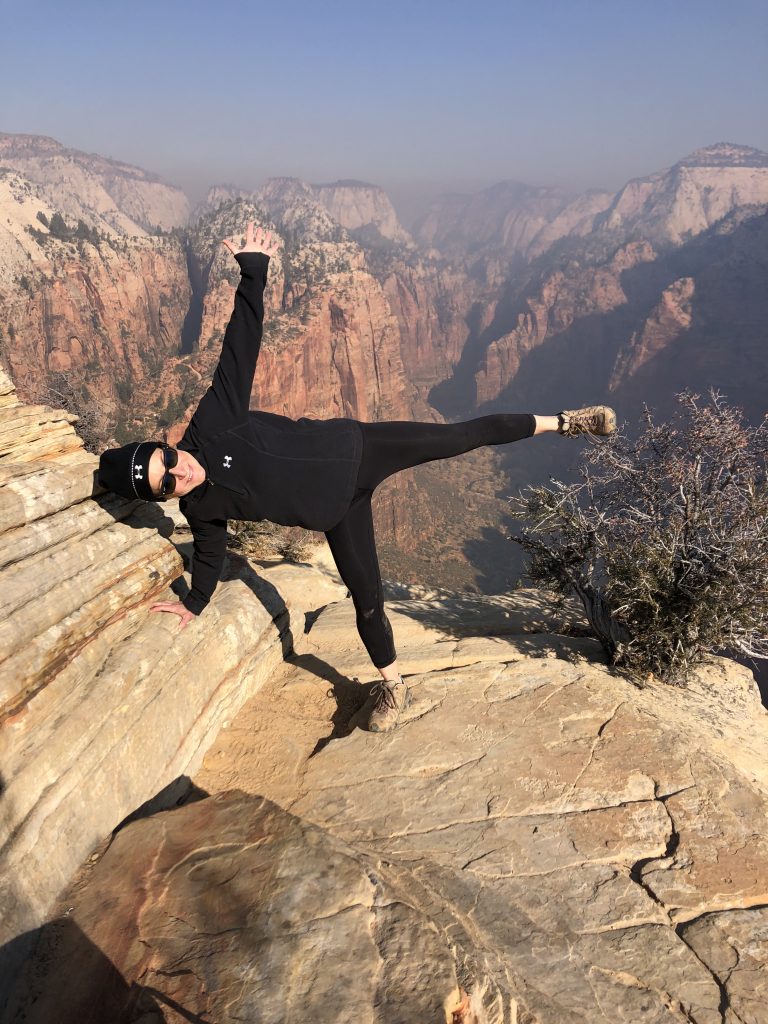 Beloved by Olympic athletes, personal trainers and novices alike, we like the Hot Mix class: a 60-minute hot fusion class that blends Bikram, Ashtanga and Power Vinyasa. Be prepared to work up a sweat. And we highly recommend sticking around to learn about PCYC's surplus of wellness experiences from its team of physical therapists, behavioral therapists, life coaches, Ayurvedic counselors and trauma yoga specialists. Need more proof that your wellbeing is in good hands? PCYC took home the blue ribbon award for 'Park City's Best Fitness Studio' in 2021.
Inclusivity is on the menu at Enlighten Wellness on Sidewinder Drive. With a diverse mix of yoga classes to accommodate all practice levels, Enlighten truly has it all—hot yoga, gentle yoga, yin yoga, power sweat, and yoga sculpt for example—and their equipment is topnotch.
If you're looking for some "come one, come all" full-body Vinyasa flow, sign up for the Warm Surrender and Flow class. This class is held in a heated studio (85-90 degrees) to warm up the muscles, allowing you to safely reach new levels of personal flexibility. Expect sun salutations, balance and core strengthening, floor work and guided relaxation to release any lingering layers of tension and stress. Plus, at the end of this 60-minute class, students get to cultivate stillness while enjoying essential oils, yoga Nidra (guided meditation), and a sound bath all in the comfort of savasana (a.k.a. meditation or corpse pose).
Bonus: Enlighten is all about big-picture wellness. Check out their Center for Better Living for alternative therapies and healing modalities (think cryotherapy, PEMF, infrared sauna, massage, float tanks and more) to help you heal and feel your best.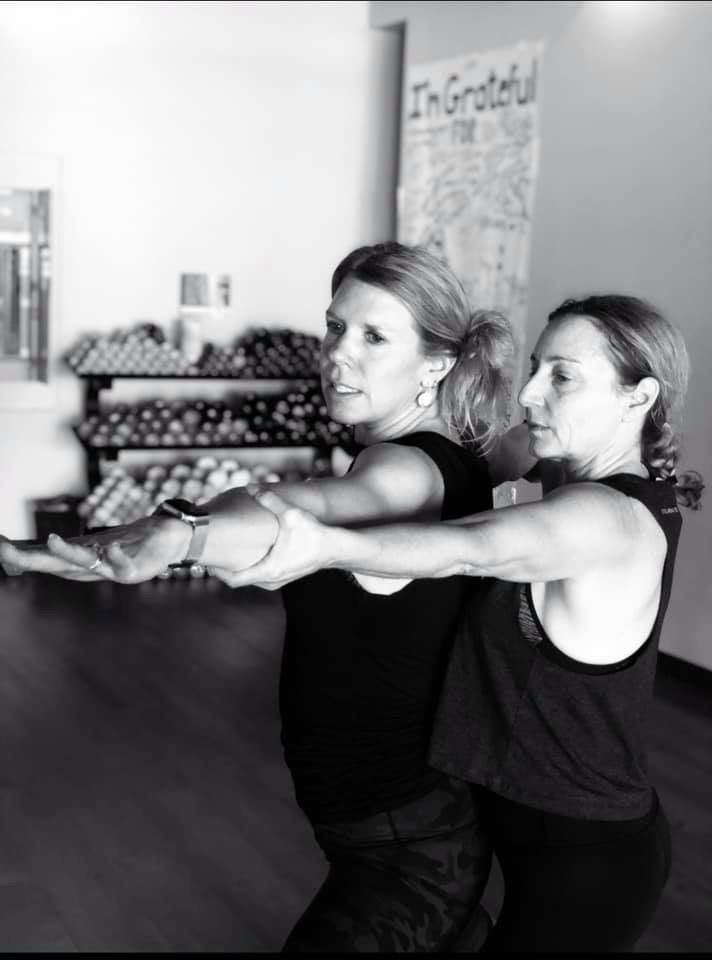 From sunrise hikes in the summer to guided snowshoeing in the winter, Park City Yoga Adventures offers an eclectic mix of mountain excursions to choose from. But it's this outfit's Paddleboard Yoga experience that has us coming back for more. Why? Because it's yoga. On a paddleboard. In a 55-foot limestone cave. While floating atop a 10,000-year-old hot spring.
Dubbed "the oldest yoga studio in the world," Homestead Crater's mineral-rich water maintains a temperature of 90-96 degrees year-round because it's a geothermal hot spring. Which is a good thing because you're more than likely to fall in a few times during this hour-long balance challenge (read: bring your bathing suit). But that's all part of the fun—splashing in the crater's Caribbean-blue water like it's the Fountain of Youth, and climbing back on your board for more.
Featured on the Travel Channel and in The New York Times and Men's Journal, this one-of-a-kind experience has had a lot of hype, so be sure to book well in advance. That said, don't be deterred if you're a serious yogi. PC Yoga Adventure's instructors are the real deal.