Every Wednesday, Park City realtors hold open houses to showcase their listings to each other. It's a great opportunity for me to preview homes for my buyers who are looking and learn about comparable homes so I can intelligently price my listings.
Yesterday, there were over 50 homes open. I saw 8 of the homes that were open. Here are my favorites and the reasons why: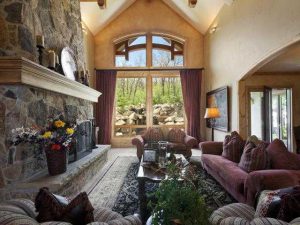 Aspen Springs
MLS 9992746-$2,350,000
This is a spacious, classic style home with a family friendly floor plan and nice finishes. Perched in Aspen Springs, near the trails but away from the sights and sounds of Highway 224.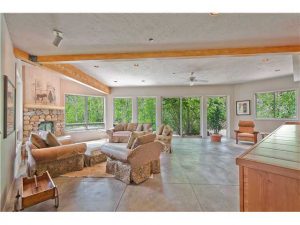 MLS 9992824-$1,195,000
This home is right next door to the first. It is a blank slate with a nice floor plan and the same great location as the first home. Good for someone looking for a home that can be customized without the worry of "over-improving" for the neighborhood.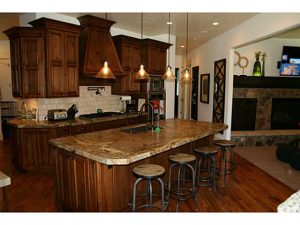 MLS 9992794-$925,000
This is a single story, 3-bedroom home with a nice, flat yard. Easy walk or bike ride to trails or into town. It is furnished with style and furnishings are available for separate purchase.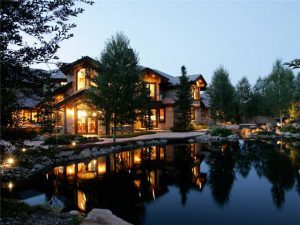 MLS 9987268-$8,995,000
This is one of very few estates that are located in the heart of Park City. This home is situated on over 7 acres, complete with pond and gated driveway. Evokes the feeling that you are in a private park; yet this home is close to the Park City trails and walking distance into town. It has been on the market for over a year and the sellers are finally motivated.
Here is the link the the MLS listings for all four properties:
http://nancytallman.pcmls.net/?r=1349085692&id=313133363337.309