This post was written by my partner Justin Altman.
Our home in Summit Park was spectacular. It was built in 2018 with extensive west-facing views, had all of the contemporary design choices that appealed to us, and had room for us to grow. We immediately fell in love when we first walked in and knew we had to have it.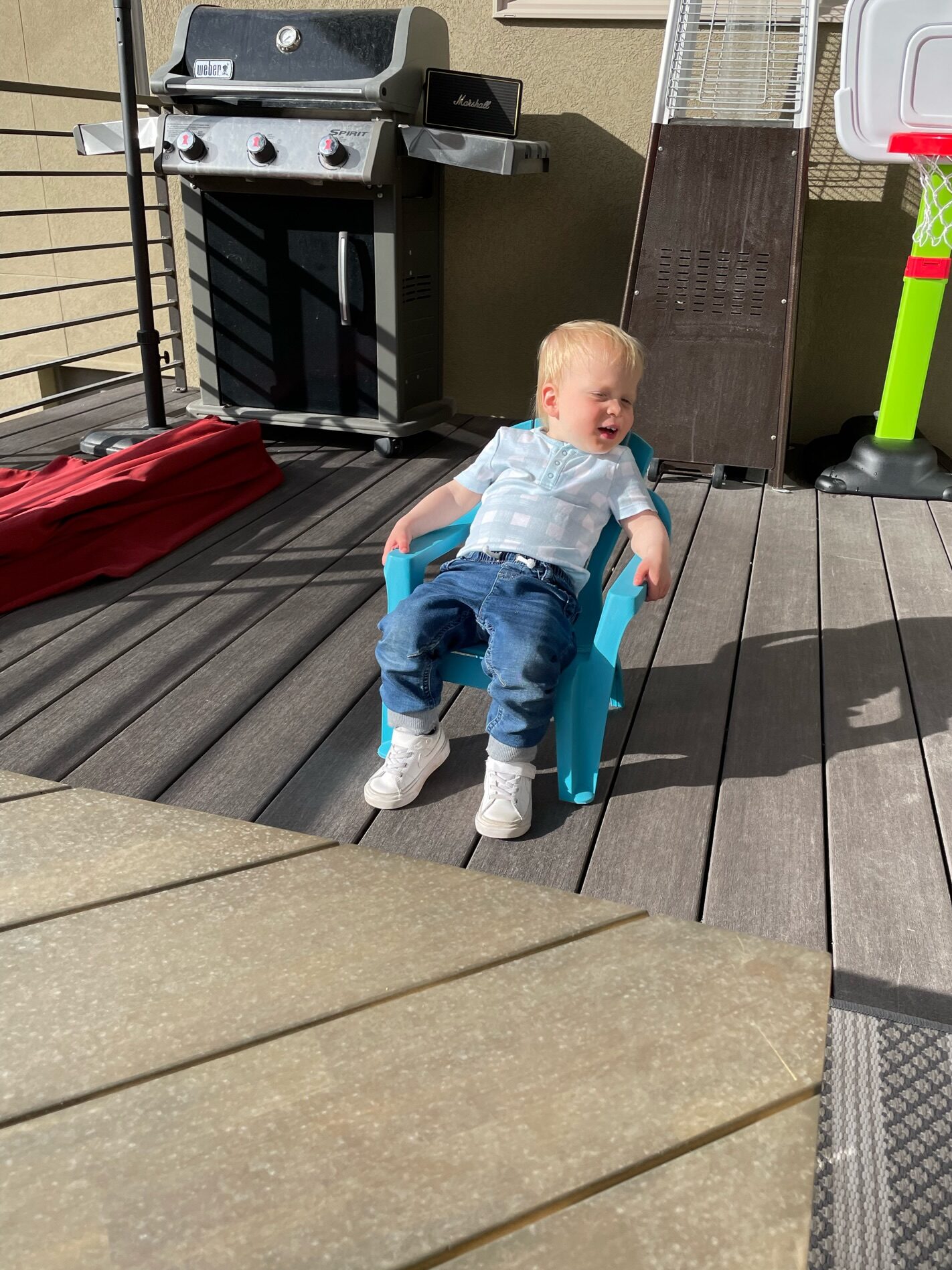 As much as I try to forecast and model, life is a little unpredictable. Since we closed on that home in 2018, my wife and I changed careers and added two young kids to our family. Things that were previously beneficial were suddenly roadblocks in our lives. This meant that although the view was spectacular, we didn't have great outdoor space for the kids to play. The proximity to Salt Lake City was no longer vital, as we visited our friends there less often and our commute became more focused on Park City.
We recognized that it was time for a move; life had forced our hand, and we were ready to improve the areas that were now more important to us.
I was undoubtedly one of the many that took advantage of the low-interest rates of the last few years and re-financed to a 3.15% rate. I will tell you it was nice, but there was friction with our daily commute and with our son Leo wanting to play outside. At a certain point the interest rate stopped being more important than our family's quality of our life.
Although we had to bite the bullet and accept a higher interest rate, we explored our options before automatically choosing another 3-year fixed rate loan. We decided a 10/1 ARM, meaning that our interest rate is fixed for 10 years before it can adjust, made the most sense. This option lowered our rate by close to 1% over the prevailing 30-year fixed rate. Given that the average time someone owns a home in the United States is about 7 years and the odds that interest rates will come down over the next decade, the 10/1 ARM was the right choice for us.
We exchanged our 2018, modern home in Summit Park for an older, charming home in Silver Springs with a great big backyard and lake views out of the front window. We compromised on size, going from 3400 sqft to about 1900 sqft.
But now, Megan, my wife, can bike to work through the summer, the kids can run around and play in the backyard, and when they are older, can bike to Parley's Park Elementary School. Everything in our lives became closer, giving us valuable time previously spent commuting. Our nine-year-old French bulldog, Sheriff, has moved with us five times, and I can say for sure this is his favorite home!
If you are in a position where life has moved in an unexpected direction and it is time for a change, don't delay. There is no reason to feel handcuffed to a home that no longer works for you.
I think it is essential to remember that many of the best opportunities will come at what seems like the wrong time; it is our job to recognize and take advantage of those opportunities.