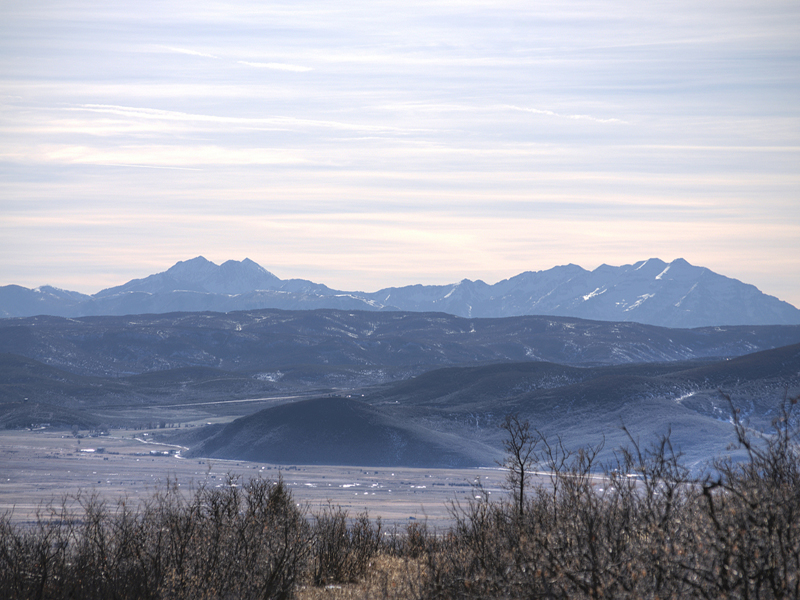 Housing inventory is low nationwide and in Park City.  During the economic slump, construction loans were impossible.  Housing prices fell so low that building did not make sense.  The situation has changed.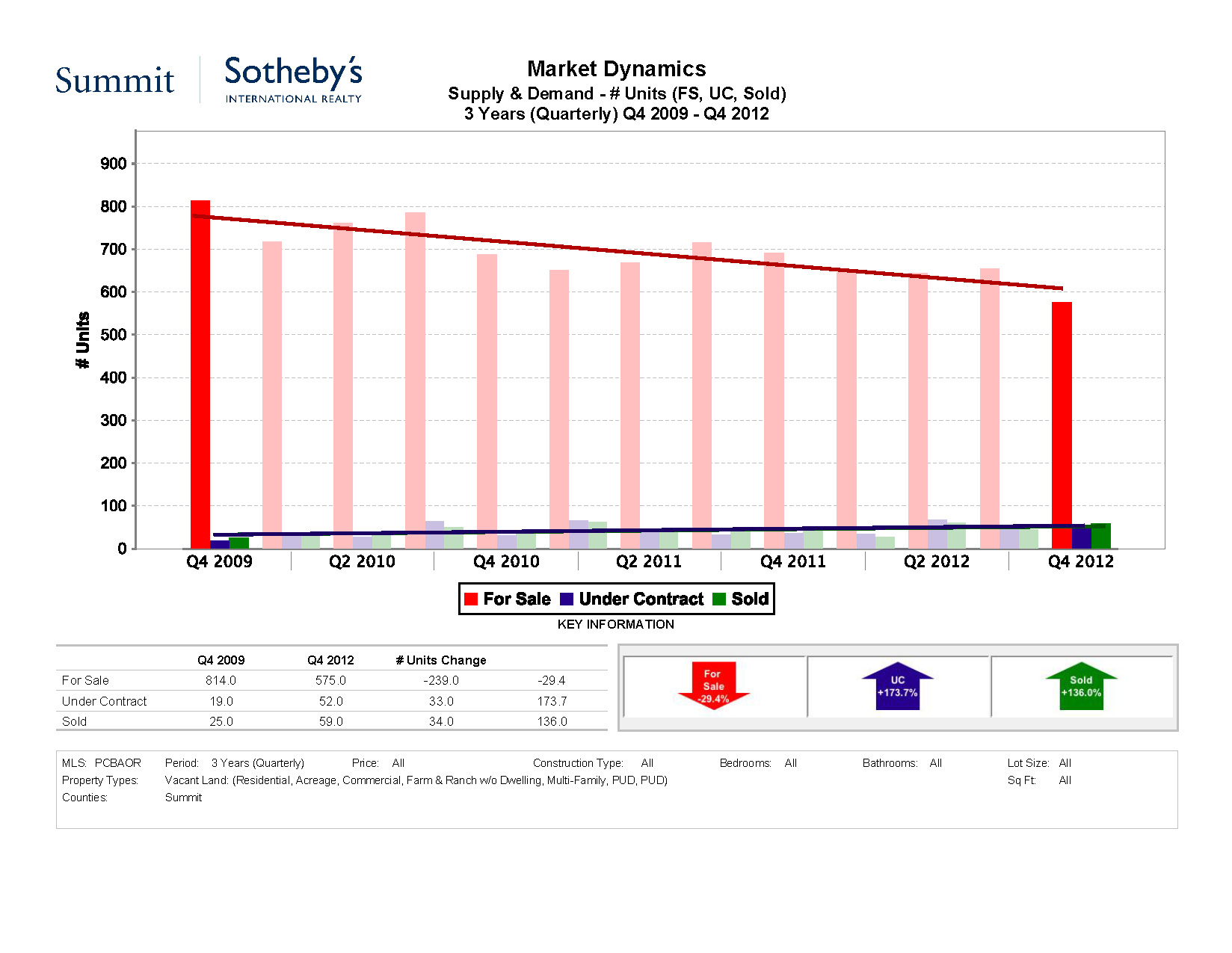 The number of lots listed for sale in Park City has dropped by almost 30% since the peak.  This is the result of two dynamics at play:  (1) distressed lots were sold and absorbed and;  (2) some sellers took their lots off the market to wait out the real estate slump.
The number of lots sold in the final quarter of 2012 was up 136% over the worst part of the market.  The number of lots under contract increased over 173% from the bottom.
The low housing inventories mean buyers can't always find what they want for the price they are willing and able to pay.  Some of these buyers are considering building.  Lenders are once again providing residential construction financing.  Buyers like the newer floor plans and finishes.  This has opened the door once again to spec building.
It will be interesting to see what happens to land prices this year.  They are creeping up since the bottom of the market.  The Jeremy Ranch neighborhood has seen several lot sales this year.
If you are curious about the value of a particular lot, please contact me.