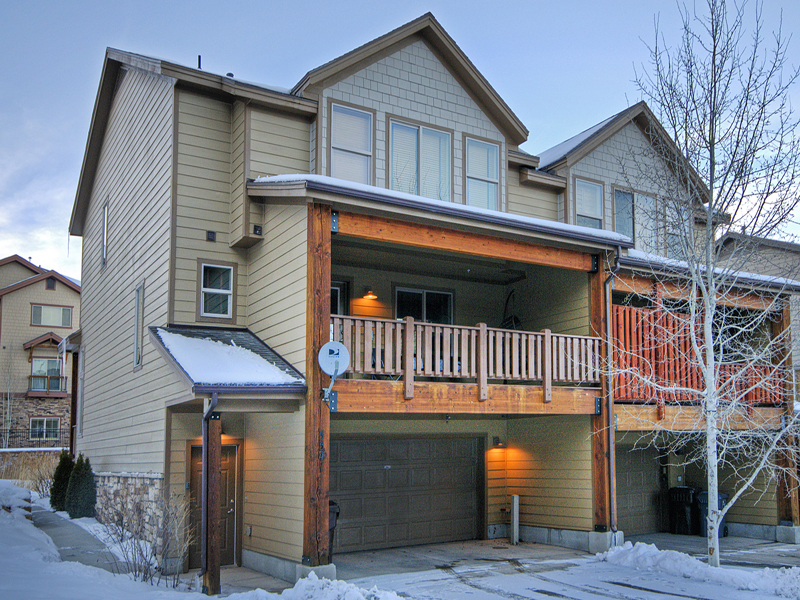 Two years ago my clients, Dr. and Mrs. Smith (not their real names, but the rest of the story is factual) purchased a condominium at Bear Hollow Village.  They paid $485,000.  They used the condominium for the past two summers and for family ski trips.  They donated a week at their condominium to various auctions.  When they weren't using the condominium, they rented it.
Just before last Christmas, Mrs. Smith told me that she really wanted a single family home when her family visits Park City during the summer of 2013.  Her kids are active in sports and want a yard.  We listed the condominium and found a buyer in about 30 days.  We had multiple offers and sold the condominium for $490,000.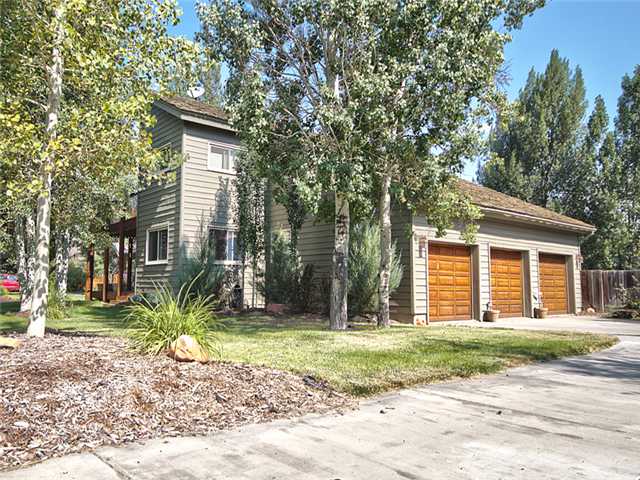 Just before the condominium closed, Mrs. Smith and I looked at some houses together.  She likes the Silver Springs neighborhood because of its large lots, mature landscaping and access to the Park City trails.  I showed her the home pictured above. We were the first of six showings scheduled that day and that was before the sign even went up in the front yard.  I told Mrs. Smith that she needed to write an offer immediately if she wanted that house.
That night the Smiths were under contract to buy the home.  When Dr. and Mrs. Smith applied for their loan, they learned that even though the home is worth nearly $100,000 more than the condominium, their payments are going to lower!  They are getting the house they want and their out of pocket expense each month is going to be less.
This may be the perfect time to move up.