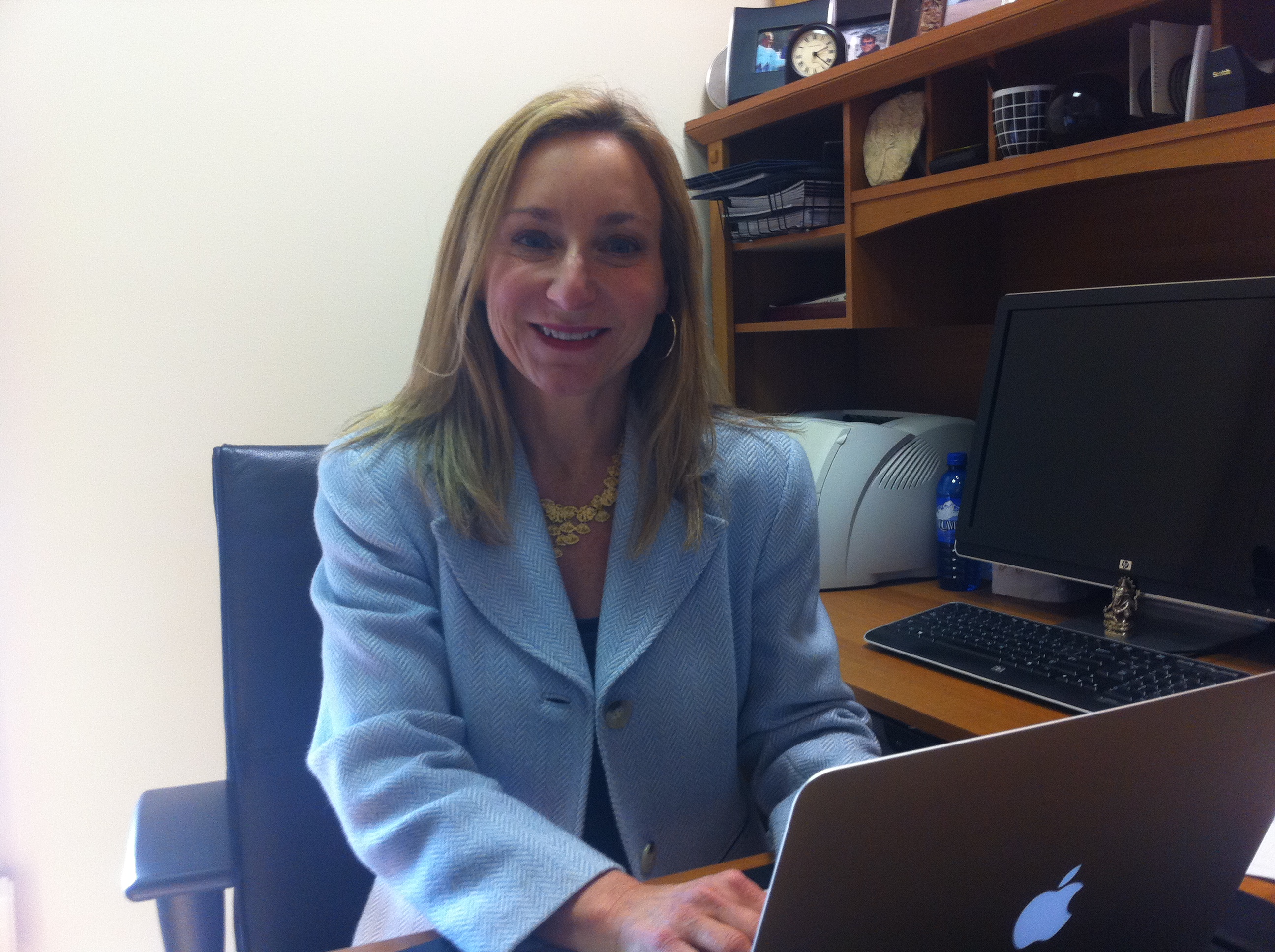 I work with real estate agents more frequently than the average person. The good ones save their clients plenty of money, heartache, and liability.  Capable agents make the transaction seem easy, while the client has no idea what is going on behind the scenes.
In today's world, most properties for sale can easily be found on the internet.  Buyers do not need agents to locate properties for them.  Most buyers tell their agent which properties they want to see.  Whether they realize it or not, buyers need someone to make sense of the available properties.  Why is one home priced lower than another?  Why has a property been on the market longer than the others?  Why is one property a great opportunity?   Top agents have insider knowledge of their market.  They know which homes on the internet look good in photos but are hiding a terrible floor plan or a view of a wall.
Similarly, many sellers already have an idea of the comparable properties for sale in their neighborhood and a basic understanding of how their home should be priced.  The value that a top agent brings is an understanding of the finer points about pricing and an effective marketing plan that leverages electronic media, print media and high quality photography for maximum exposure.
Once a property is under contract, the real work begins.  Currently, many transactions fall apart due to inspection or appraisal contingencies.  Sometimes the buyer and seller cannot agree on which fixtures, furnishings or appliances are included in the sale.  An experienced agent will work closely with the lender, appraiser, and agent on the other side of the transaction to make sure that small issues do not turn into deal breakers.  All agents have a fiduciary responsibility to represent their clients.  The best agents will fight to make sure their clients' best interests are met with respect to price and terms.
Top agents have a referral network of agents around the country, making relocations or second home purchases less stressful.  When one agent receives a referral from another, they take extra special care of the client to ensure the referral stream remains strong.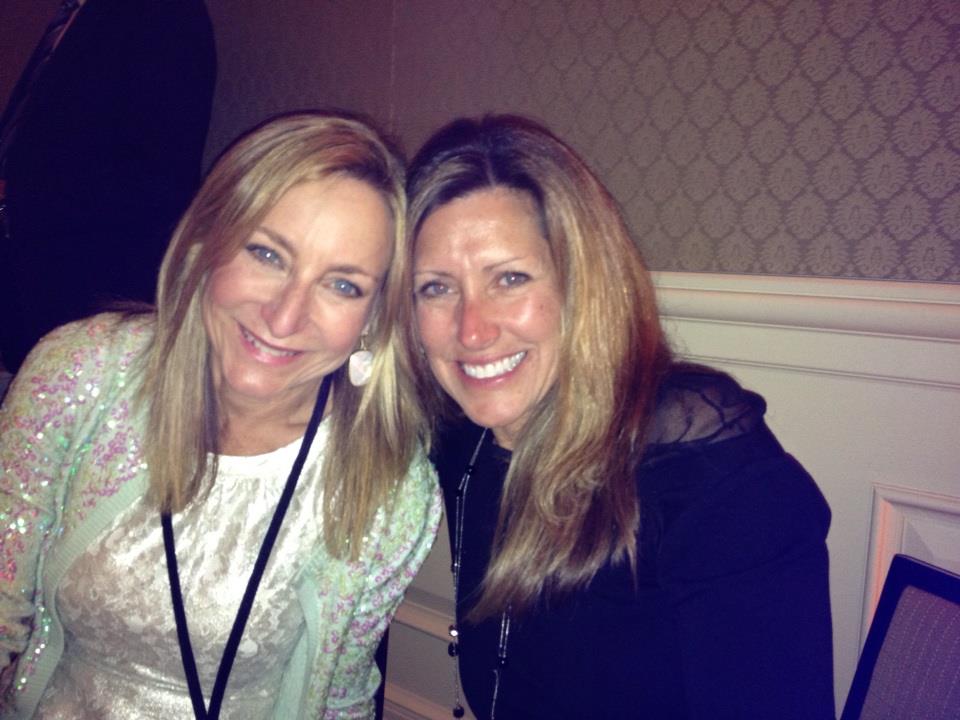 In short, today's real estate market is not a "do it yourself" endeavor.  The best agents do much more than find properties and prepare comparative market analyses.  They bring market knowledge, analytical skills, negotiation skills and a host of diverse marketing activities to ensure their clients' needs are represented to the fullest extent.