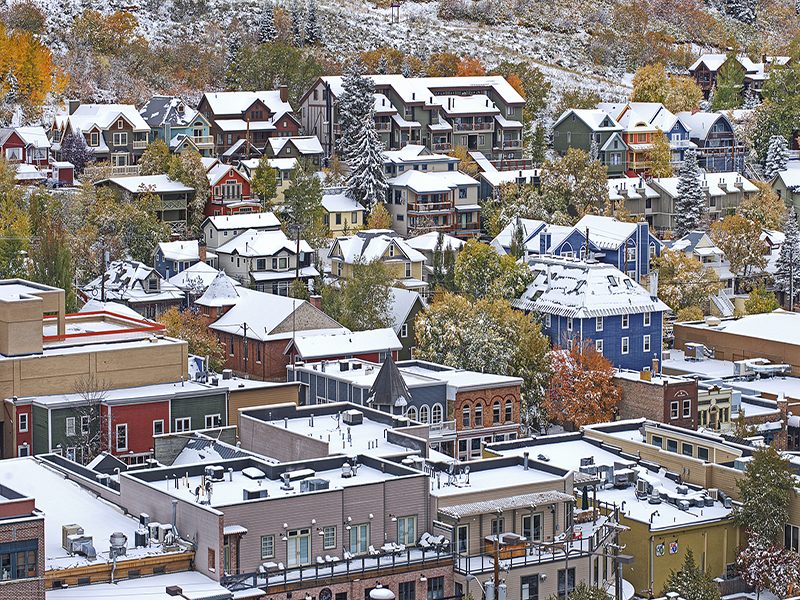 FHA 203(k) loans are a great tool for buyers who are looking to buy distressed, old or run down properties that require improvements.  They can also be used to finish a basement, add a room or remodel a kitchen.  These loans are perfect for buyers with more vision than cash and who want to live in the home for at least one year after taking ownership.
The financing is based on the purchase price negotiated for the home plus the cost of improvements.  FHA will finance up to 110% of the after-improved value of the home.  The buyer must come up with a 3.5% down payment.  The improvement funds are held in an escrow account and dispersed in 2-5 increments, depending on the complexity and cost of improvements.
I can see this type of financing as being perfect for first time buyers considering homes in Summit Park or Old Town.  Imagine transforming an ugly duckling in desirable neighborhoods such as Park Meadows, Thaynes Canyon, Jeremy Ranch, Pinebrook and Silver Creek into a swan.  The best part is that only 3.5% down payment is required.
If you would like more information about how these loans can benefit you, please contact me.  Thanks to Amy Sharpless and the Academy Mortgage Team for educating me on this great resource.