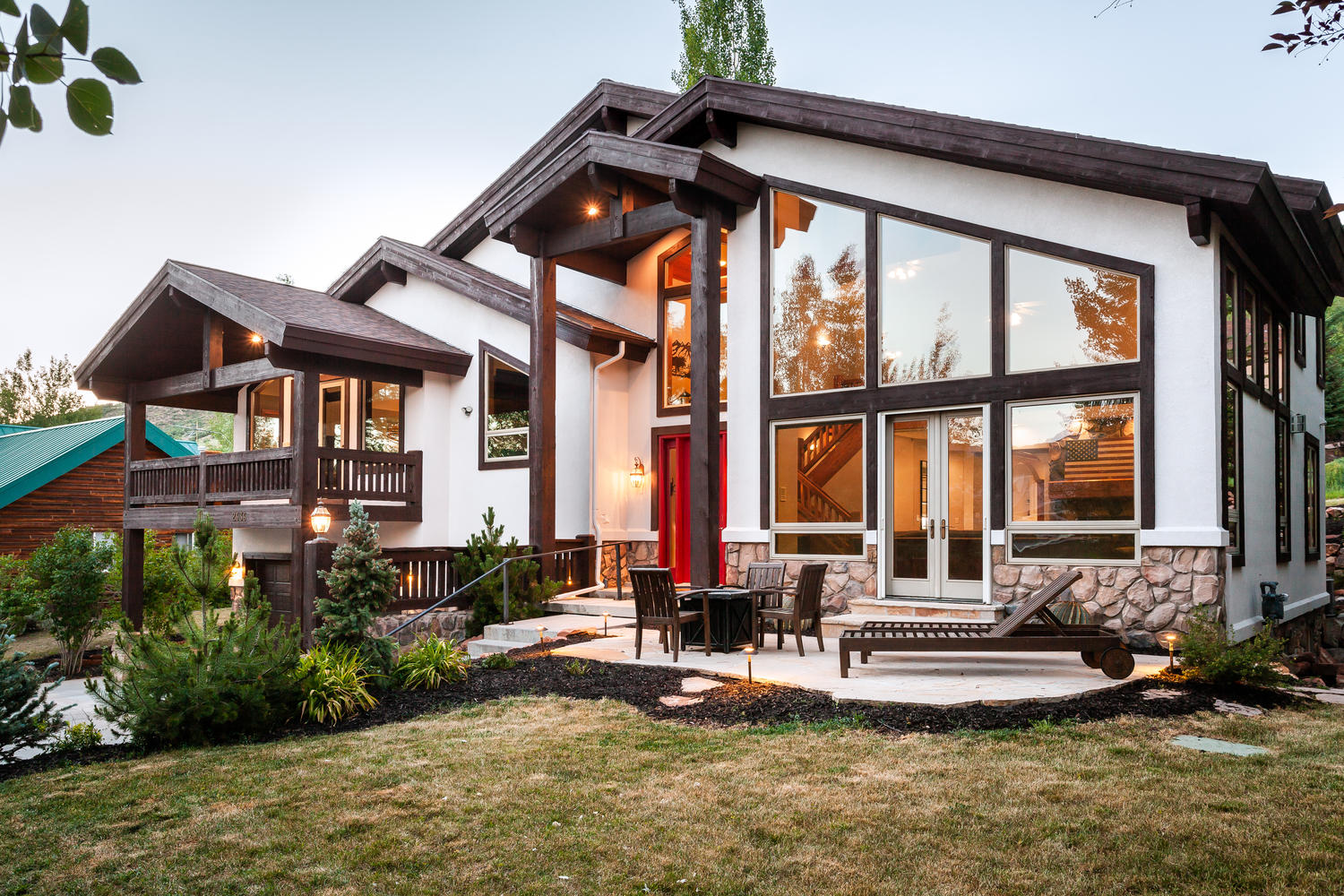 The easy answer to this question is that if you know what you are looking for, you will know when you find it.
I dreamed about owning a home in Hurricane, Utah.  When my friend and Summit Sotheby's colleague, Meri Crandall, told me she had just listed a home that met my criteria, my husband and I drove down to take a look.  We first saw the home on the afternoon of our arrival and visited it again the next morning. I told my husband, "It's perfect, let's buy it." He asked me the reasonable question of "Don't you think we should look at more than one house?"  I told him that I felt this one checked all of our boxes and I didn't need to see any others. We bought it. I love that house and have no regrets.
I have a client who used to visit Park City every year and stay at the Town Pointe condos.  She told me she thought that was where she wanted to buy her second home. I showed her a few other similar properties which only further convinced her that Town Pointe was where she wanted to be.  The only problem was that there were no Town Pointe condos available at that time. We patiently waited and she purchased the next one that came to market.  
Oftentimes, I work with clients who fly into Park City for one day to look at homes.  I do not like to show more than about 6 properties in a single day as the homes begin to blend together and people get fatigued.  Before they come to town, I ask my clients a lot of questions about their budget, lifestyle and aesthetic taste. Together, we develop a carefully curated list of properties to tour.  We may spend a few hours the next day and revisit favorites or add a few more once their criteria is further honed. My clients usually find one or more they like enough to buy.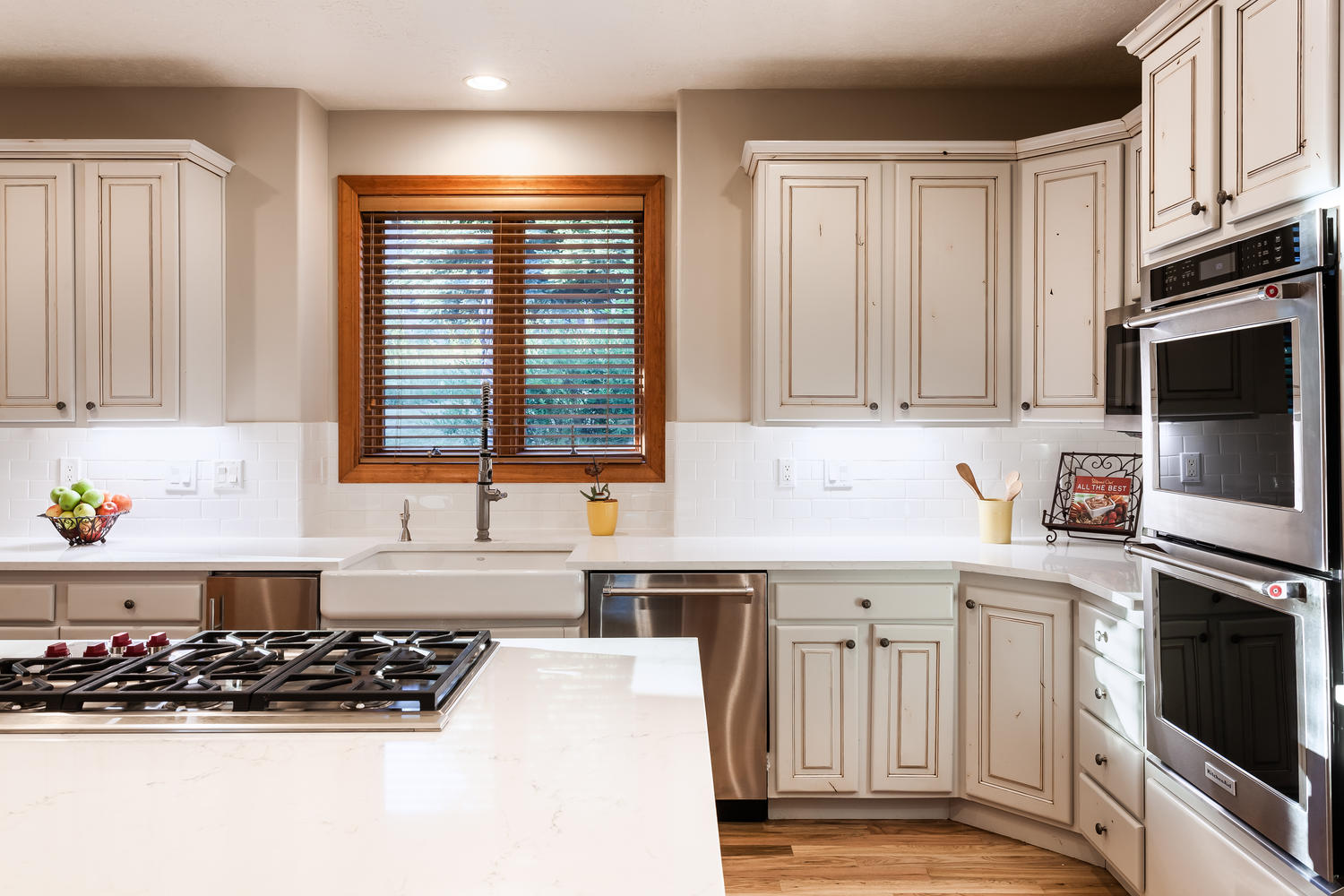 I enjoy using my experience and skill set with the Park City real estate market to help my clients narrow their criteria before we jump in the car.  That way, we can take our time visiting properties that really fit their needs instead of wasting time on properties that are not right for them.  I am always astounded when agents who show my listings tell me that they are showing a client 16 properties in a single day.  
I believe the REALTOR's job is to help our clients figure out what they want so they will know it when they see it.  This can happen after showing one property or a dozen, but if we have done our job right, it shouldn't take much more than that.
How many homes did you look at before you found the one you now own?