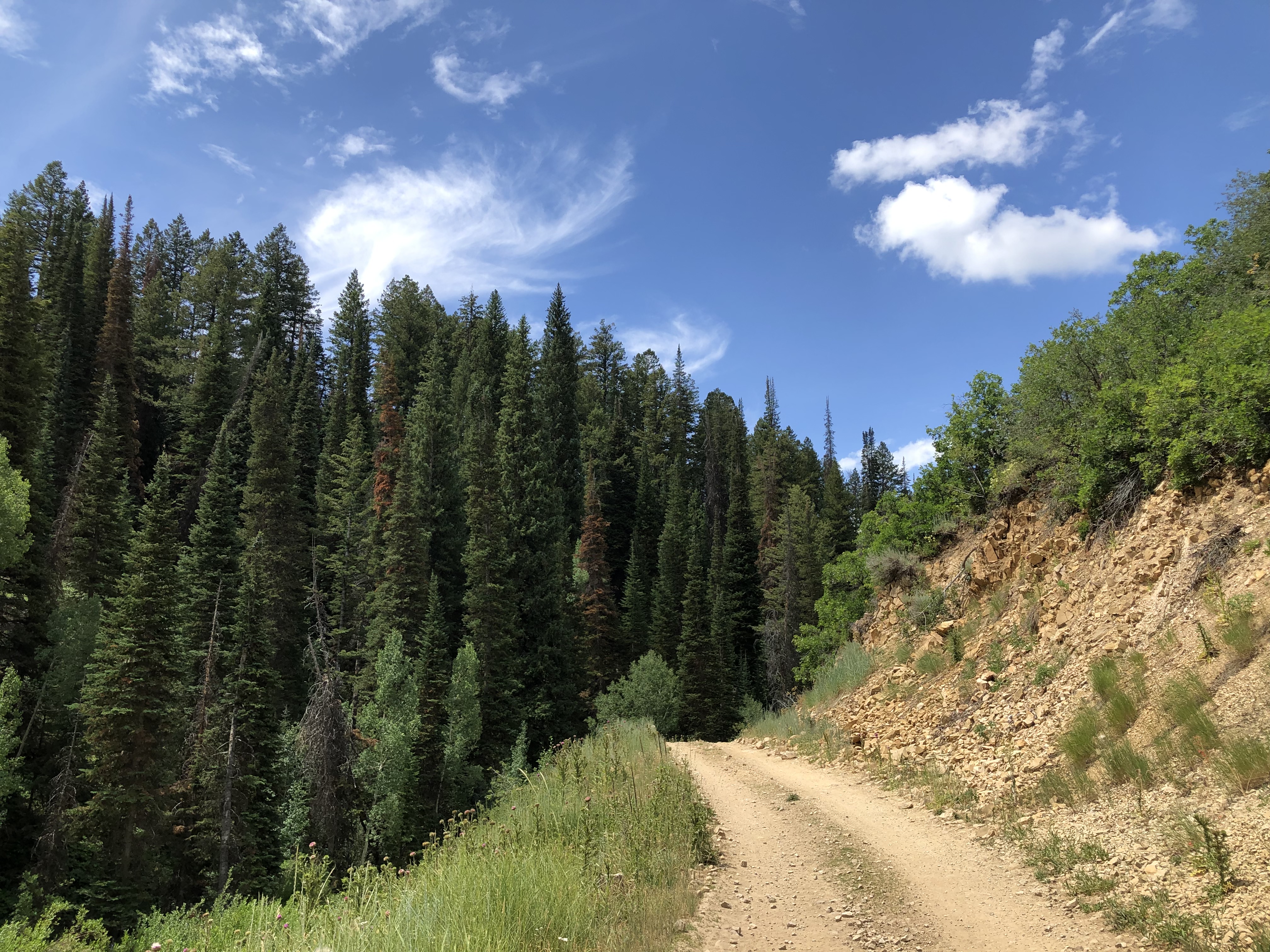 My 18-year old daughter, Whitney and I left Park City at 4pm on a Wednesday and arrived at Daniel's Summit Lodge before 5pm.  It's only 36 miles from Park City and 16 miles from Heber City, but we truly felt like we were in the middle of nowhere.
Our room had two queen beds with a nice mountain view.  All the furnishings were log. The room was clean, roomy and the wifi was fast.  After I wrapped up a business call, we wandered over to the "Lodge Pole Grill", the onsite restaurant.  I was surprised to see several other diners. I asked about the wine ($6.00/glass) and was told it was the "Black" box.  I decided I didn't have much to lose by ordering a glass and I didn't have to worry about drinking and driving. The menu had many nice selections and the wine wasn't bad.   The décor was western, log cabin, which added to the feeling of being far from home.  The waitress was from Duchesne, about 50 miles to the south west, and the music was pure country.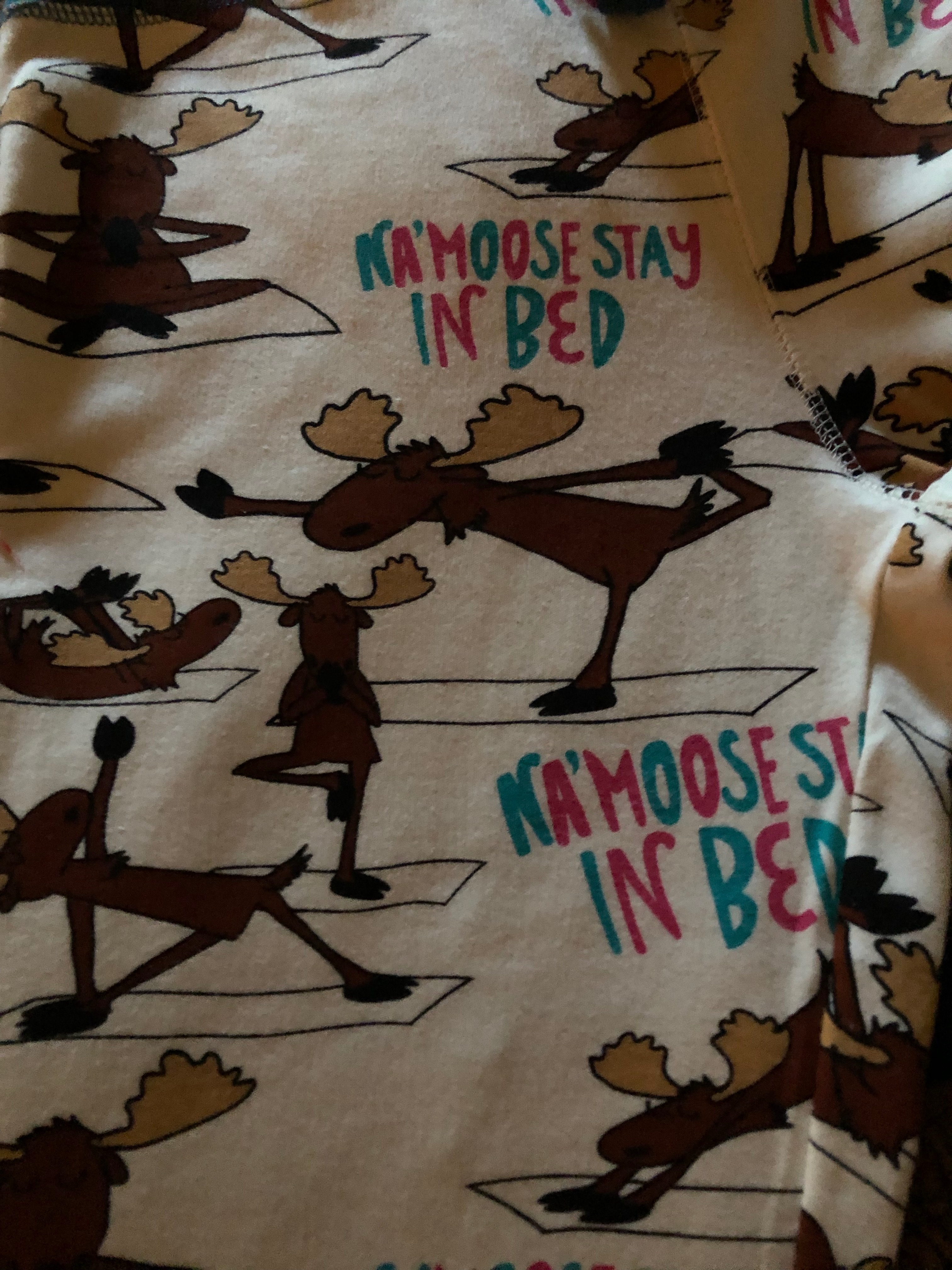 After dinner we ventured into the gift shop.  I was surprised by the truly clever items sold there and even purchased some "yoga-moose" pajamas.  We also bought some fudge to take back to our room. We were going to watch a movie, but after a long day, I fell asleep early.
The next morning we ate breakfast back at the Lodge Pole Grill.  Again, I was surprised by the number of diners. Once again, the wait staff was incredibly friendly and the breakfast was really good.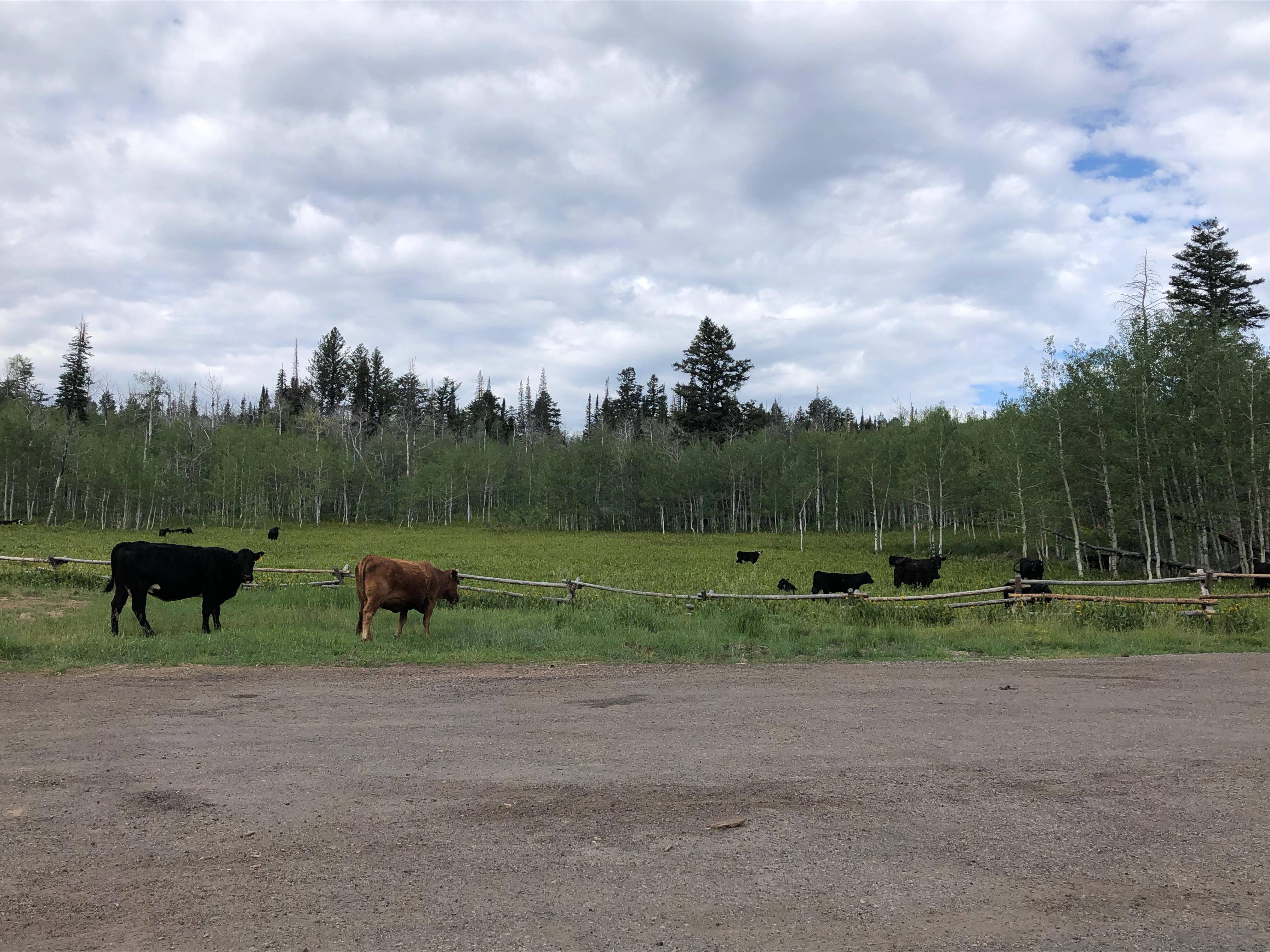 After breakfast, I gave into Whitney's desire to rent a Polaris RZR.  These little off- road vehicles are great for exploring the forest. Of course, I hate all motorized things and this is not the first time Whitney has talked me into renting one (the last time was the jet ski in Key Largo, but that's another story).  Anyway, since I had to show property that afternoon, we did a 2-hour rental. I must say that it was really fun. We drove to the top of the forest and the views of the Uintas and Strawberry Reservoir were great. The only wildlife we saw was grazing cows, but that's ok.  Being out in nature and doing something that is a bit scary for me really helped me recharge my battery. I loved seeing Whitney drive the vehicle and was proud that we never tipped over, even navigating some very steep and rocky canyons.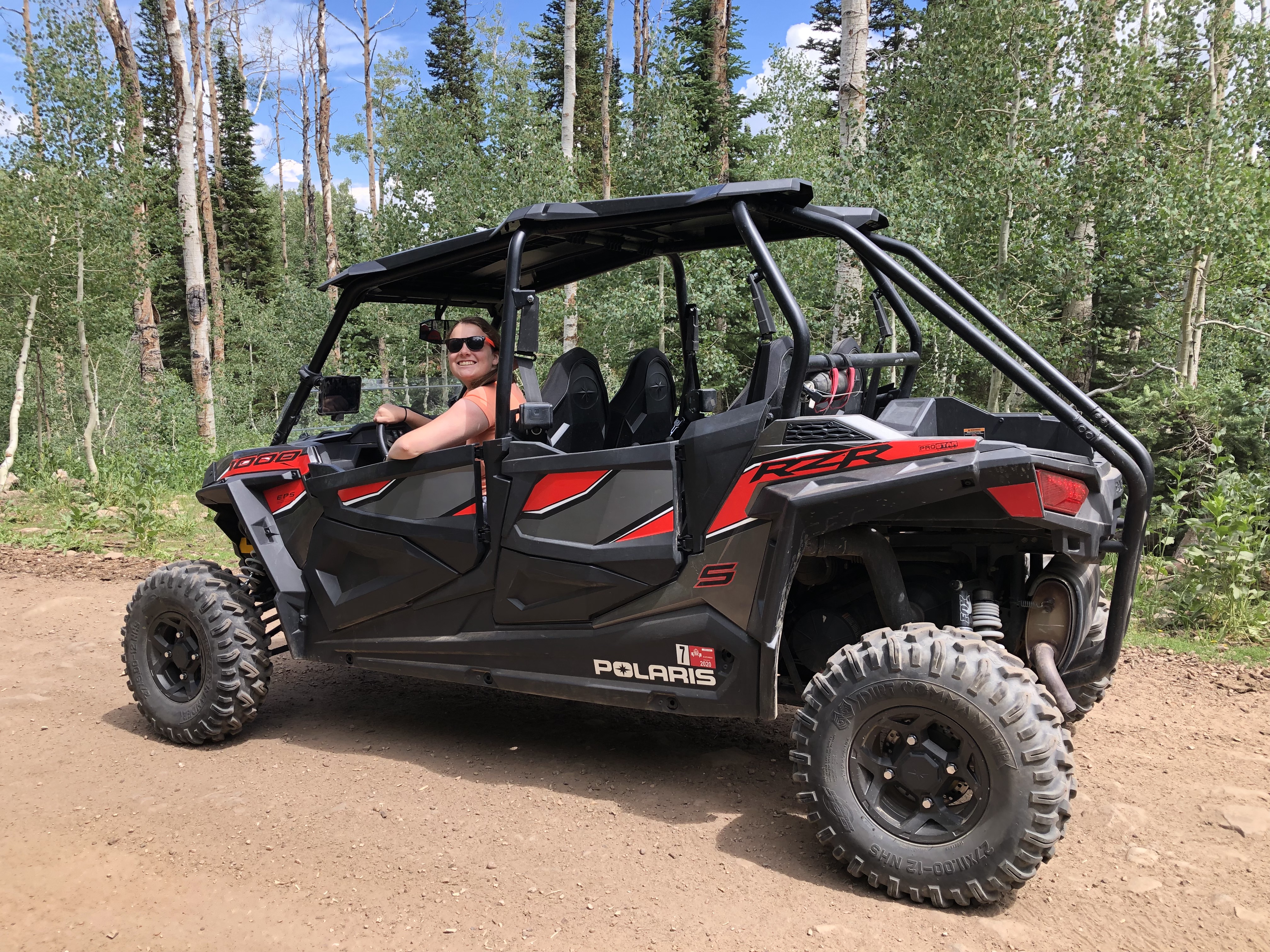 On the way back to Park City we ate lunch at "The Dairy Keen", a favorite of my kids since they were little.  All told, we were at Daniel's Summit Lodge for less than 24 hours, but it felt like a real getaway. I'll be back in the winter to drive the snowmobiles!
Have you ever been there?  What's your experience? Do you have nearby places you like to go to "get away?"
Check out their lodge, here.
DANIELS SUMMIT LODGE
17000 U.S. 40,HEBER CITY, UT, 84032,UNITED STATES
800-519-9969