Is the term "luxury" overused in real estate today? Some people look at the number of zeros in a home's price or the price per square foot and label it a luxury property. And while price is certainly a factor – it takes some money to afford all the features listed below – there is more to luxury than dollar signs. 
For example, take Old Town Park City. Many of those properties were built in the mining era and have historical preservation restrictions on them. The same home in another area might be considered small, modest or even a teardown. But in Park City, proximity to Historic Old Town and skiing is luxury. What else defines a luxury home?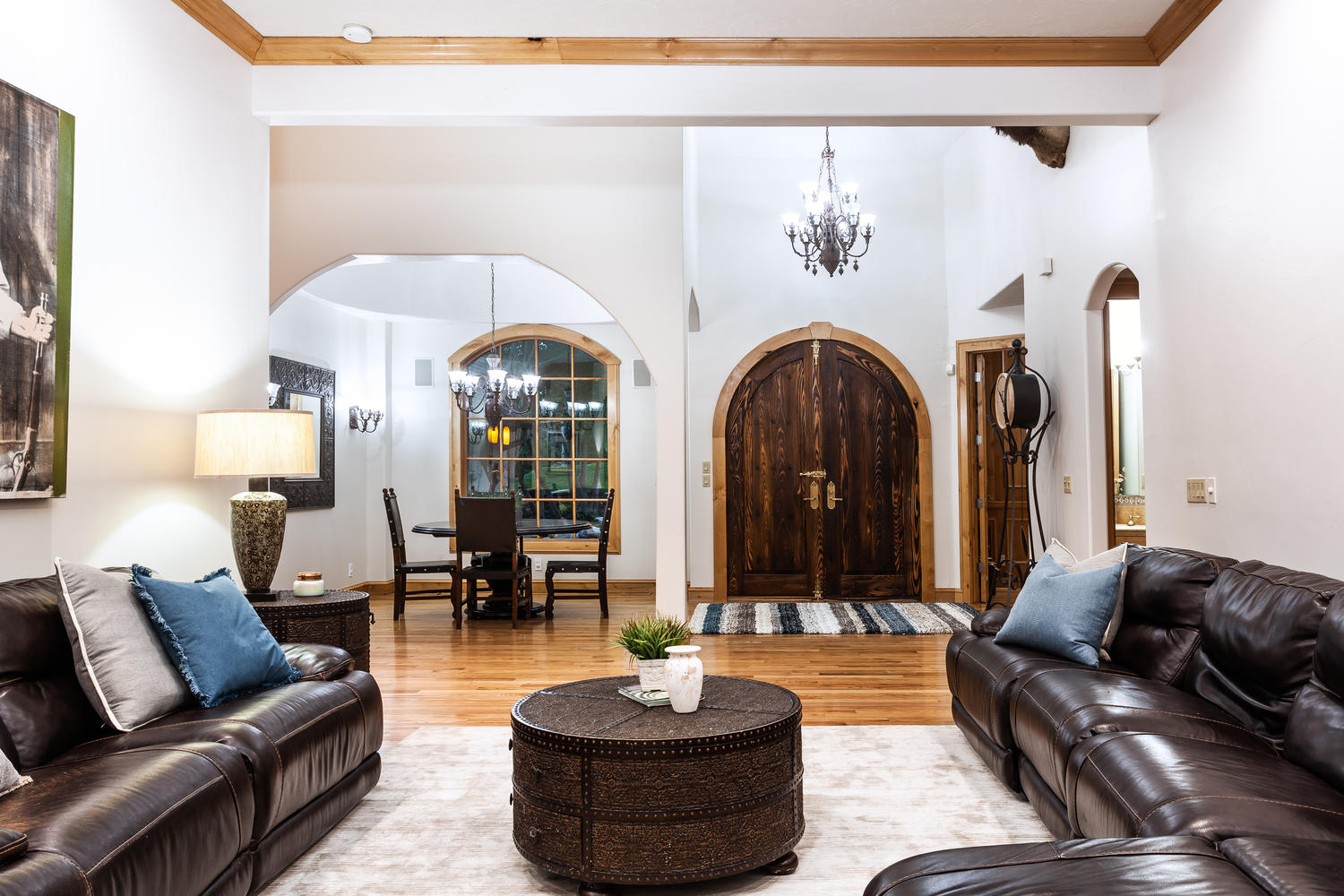 Luxury Home Definition
1. Location
No matter the zip code, location luxury can be a moving target. Often, the town's center with the historical nostalgia and architectural style that defines the geographic location is at the top of the list. But there is always an up and coming area of town that becomes coveted and prices rise according with supply and demand. In Park City, Glenwild, Deer Crest and Promontory come to mind as newer luxury locations.
2. Quality
Construction excellence, superior finishes and unique design characteristics are all indicators of luxury. High-end appliances are a  must. In recent years environmentally conscious design is also a factor.
3. Privacy
Many luxury homebuyers want their home to be a private place where they can take refuge.  Luxury communities often come with private gates and added security for this reason.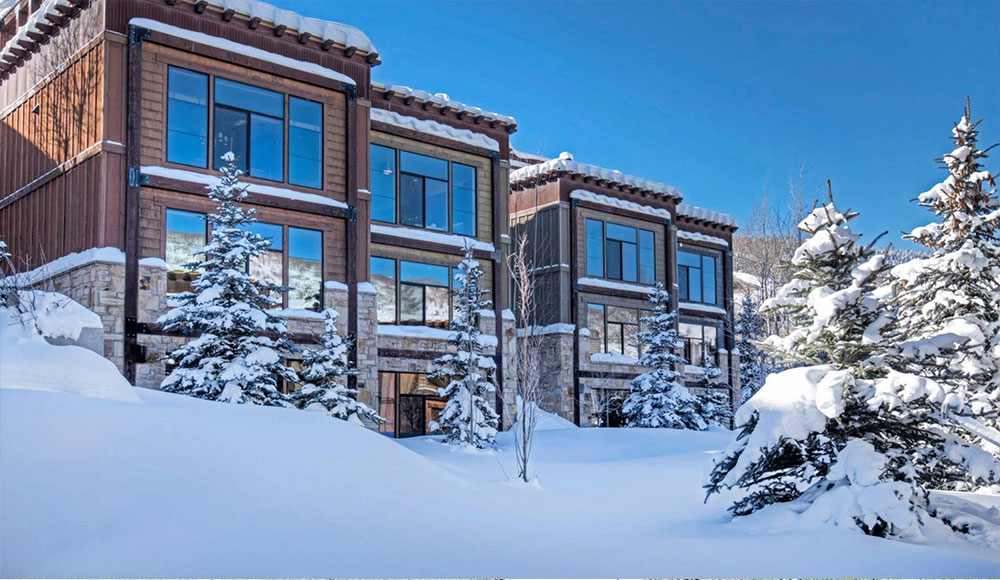 4. Amenities
Plush movie theater rooms, golf simulators, "man" and "woman caves", bars, wine cellars, cigar lounges, private pools and spas are just some of the common in-home amenities that signal luxury status. Other amenities are shared, and can range from pools with private cabanas, exclusive golf memberships, ski in ski out access and more.
5. Size
A home can be small in size yet have exquisite quality, thereby making it a luxury home.  Similarly, I have seen some large homes that were cheaply built and in poor condition that would not be considered luxury homes.  
What about you? What signifies luxury where you own real estate? I'd love to hear your thoughts in the comments.