As a Park City REALTOR for over 17  years, I have seen a clear trend away from the traditional mountain style that defined our ski town for so long. Like many such shifts, we are seeing that this demand is propelled by the younger population. The following is an article written for Inside Park City Real Estate by Eric Krattenstein of Asset Based Lending, and I think it encompasses what this new generation of home buyers wants.
---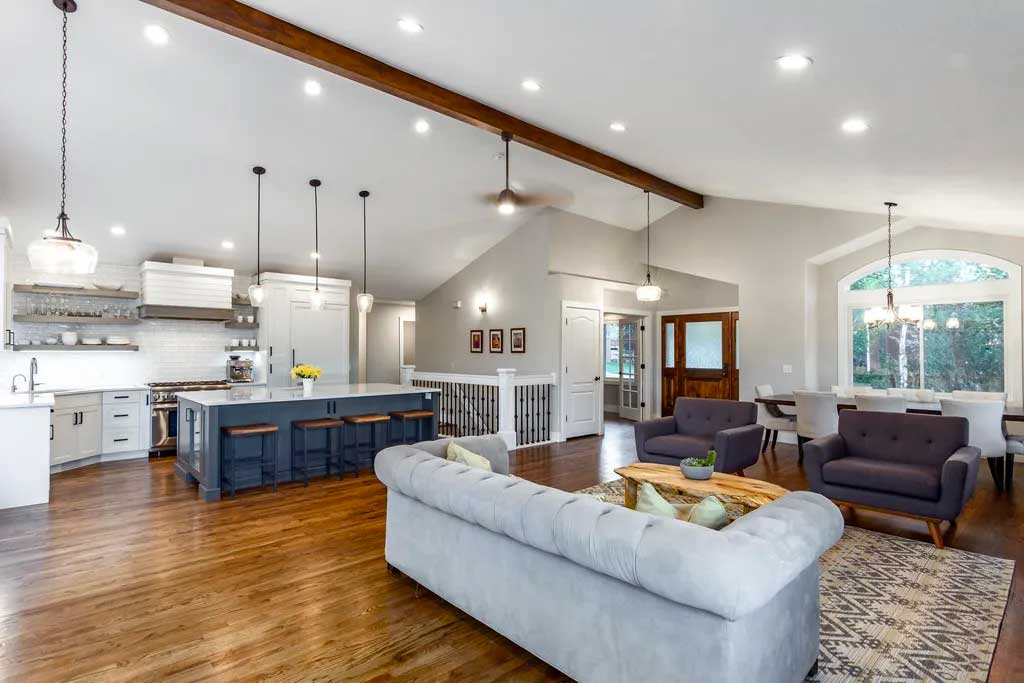 Whether you are trying to update your property to appeal to a younger audience or you are a real estate agent, selling to the millennial homebuyer is often a matter of understanding what they want in a house.
This tech-savvy generation prefers clean-lined, sustainable, modern spaces and flexible layouts that they can customize with their personal style — not the typical cookie-cutter dwelling. Highlighting key aspects of their homes can help sellers get the attention of this demographic. Here are seven must-have features that millennials look for during the homebuying process.
1. Open Floor Concept
Generation Y desires open floor plans that combine family rooms with kitchen and dining areas. Formal dining rooms may have been popular years ago, but they don't have much appeal for young people today.
Unlike their predecessors, millennials like to cook together and build their social experiences around group activities. These types of interactions require fluid, multipurpose living spaces. The kitchen and living room have now become the go-to hangout rooms for social and family gatherings.
2. Minimalist Designs
A minimalist design speaks to Gen Y's love of functionality and value-driven way of living. Clean, crisp houses appeal to this crowd because many millennials are shying away from clutter and excess. More and more, they are seeking out a simplistic lifestyle to boost their moods and well-being.
3. Updated Kitchen and Bathroom
Young buyers prefer a turnkey home with high-tech add-ons, such as docking and charging stations and appliances with touchscreen controls or built-in speakers. They seek modern, expansive kitchens that they can use for entertaining. The following are popular features that many millennials look for in a kitchen.
Updated stainless steel appliances and sub-zero refrigerators
Farmhouse or hammered-copper sinks
High-end cabinetry
The latest faucet technology
Recessed lighting and hanging-pendant fixtures
Kitchen islands with an extra sink
Due to their limited budgets, most of Generation Y's savings go toward a down payment and furniture, not updates. That's why revamped bathrooms also have maximum appeal. Contemporary, trendy designs that young homebuyers often want in their bathrooms include:
A shower and tub in the master bath
Minimalist design with floating vanities and open shelving
High-tech shower heads
4. Proximity
To many millennials, proximity to major cities is more important than property size. According to a recent study, about 63% of those surveyed chose to be within 25 miles of a major city. Many young homebuyers are choosing to live in suburbs that have walking access to a central downtown. The quality of the neighborhood, a strong sense of community and convenient access to employers are top influencing factors when it comes to picking the right place to live.
5. Green Features
Millennials are typically more environmentally conscious than previous generations. They seek houses with energy-efficient appliances, LED lighting and solar panels. All of these enable them to save money, conserve energy and satisfy their desire to help the environment.
To attract these buyers, sellers can emphasize money-saving assets such as double-pane windows, sustainable energy upgrades and other green home improvements.
6. Outdoor Spaces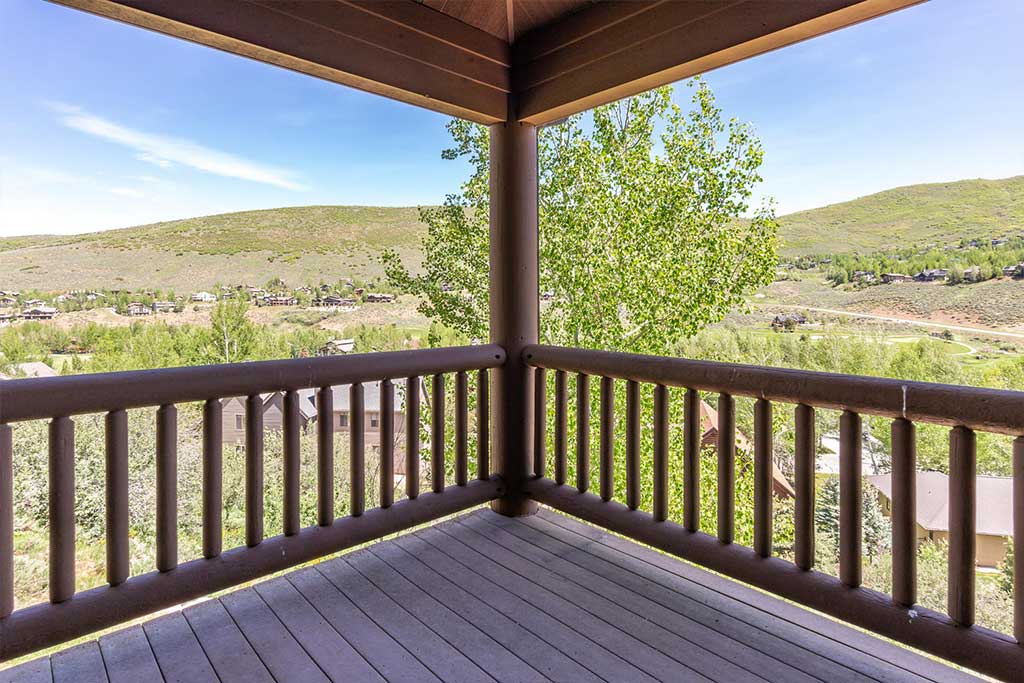 Today's young homebuyers want a relaxing, outdoor oasis where they can decompress after a long workday, enjoy nature, dine alfresco and socialize with guests. One study found that 57% of millennials prefer living in the suburbs so they have more access to public green areas and larger backyards.
Houses that have a patio, fire pit, outdoor kitchen, deck, vegetable garden, pool or front porch are universally appealing. However, specific indoor-outdoor living spaces are more likely to interest millennials since they make it easier to cook and entertain. Plus, a flexible arrangement allows homeowners to expand their square footage to include the outdoors.
7. Laundry Rooms
One detail that millennials prioritize is a separate laundry room. Young homebuyers want a dedicated space where they can wash, dry, fold and hang their clothing without interfering with the functionality of another area. Laundry rooms with ample storage, such as an attached mud room, are particularly attractive.
While millennials may be waiting longer to buy due to financial challenges, they know exactly what they want in a home, and are willing to hold out until they find one with the right features. For more tips on appealing to young buyers, check out the accompanying infographic.
---
About the Author
Eric Krattenstein's extensive marketing experience began at a boutique marketing agency where he developed dozens of innovative marketing strategies for brands ranging from startups to Fortune 500s. Prior to joining Asset Based Lending in 2016, Krattenstein served as U.S. Chief Marketing Officer for a European enterprise software company where he spearheaded the company's expansion into the United States and Canadian markets. In his current role as CMO, Krattenstein leads a team that helps upward of 40 to 50 real estate investors close hard money loans each month. He can be reached at info@abl1.net.
.