It's shoulder season in Park City, which used to mean the locals would have the whole town to ourselves. But there is a big reason to visit now, as opposed to one of Park City's busiest weeks: the unbelievable price of lodging! You can live very large in the best properties and locations for a fraction of the cost during ski season. And there is plenty to do.
I went online and did a little research for you. I compared Friday and Saturday, November 5 and 6, 2021 with January 14 and 15th, 2022. These are real advertised rates on public websites.
Hotel Park City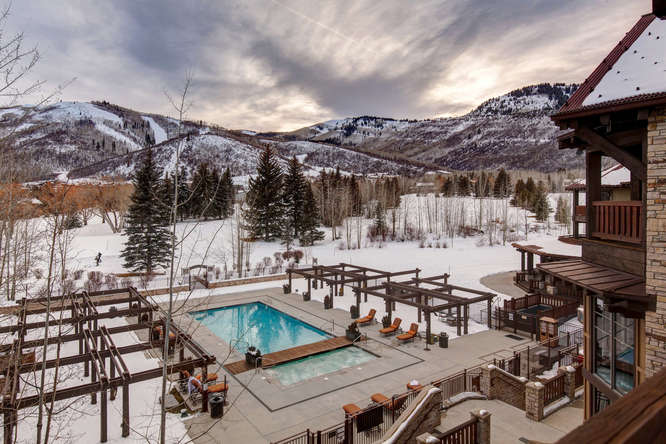 Stay in an executive suite with a king-sized bed and ski run views. There is no need for a car as you can walk to 5-Seeds for breakfast and take the hotel's shuttle or Park City free bus to Main Street. Have dinner at Ruth's Chris at the hotel. Walk to some of Park City's nicest trails and have an amazing lunch at Silver Star Cafe.
Shoulder season cost/night: $439
Ski season cost/night: $956
Savings: 54%
2 Bedroom Park Station Condo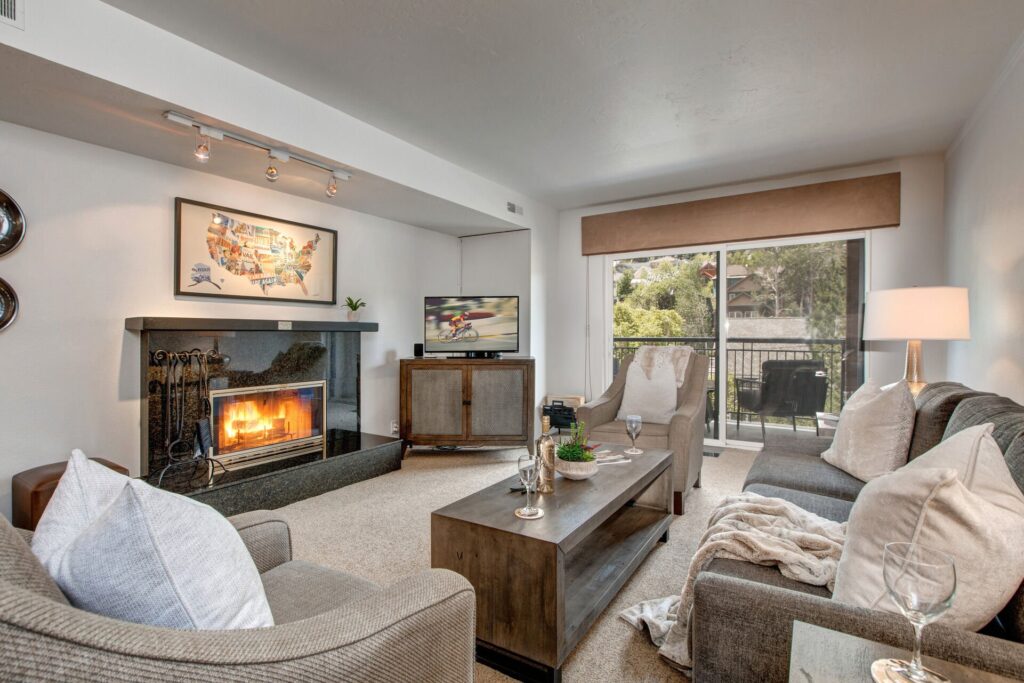 This one belongs to me! Park Station is located on Park Avenue, across the street from Lower Main Street. This is one location where you can walk to every restaurant and bar on Main Street. Harvest, one of Park City's local favorites for breakfast and lunch, is across the street. Across the street behind Park Station is the Lost Prospector trail, a perennial favorite. Check out the paved Poison Creek Trail, which parallels the creek of the same name. Make sure you walk past the famous "Shoe Tree". Or walk out the front door to hop on the free bus and get anywhere else in town, including Kimball Junction and the Outlet Mall.
Shoulder season cost/night: $119
Ski season cost/night: $533
Savings: 78%
Montage Deer Valley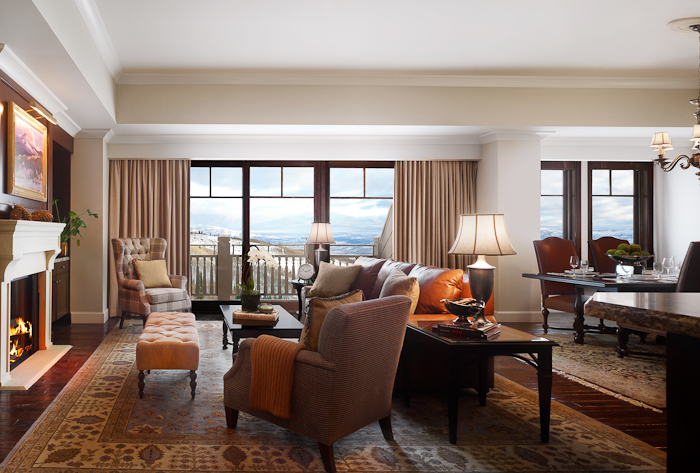 Stay in a Resort View King room with a sitting area and fireplace. This resort is tucked into Empire Pass at Upper Deer Valley. Once here, you may not want to or need to leave. Montage Deer Valley boasts incredible ski access, with ski butlers on-site to store your gear and help you with your boots in the morning. During shoulder season, you can still enjoy the views of Deer Valley resort as it preps for winter. Dine in the signature restaurant, Apex. For more casual fare, head to Daly's or Burgers and Bourbon. (B&B has one of my favorite burgers in town.) Partake in sophisticated adult drinks at the Vista Lounge, or play games in Daly's Pub. Spa Montage is one of Park City's best. If you decide you want to leave MDV, you can experience complimentary local chauffeured transportation in the newest luxury vehicles from Cadillac.
Shoulder season cost/night: $525
Ski season cost/night: $1,995
Savings: 74%
These are just 3 examples of great lodging values in Park City. Another benefit of coming during shoulder season is that it's easier to get reservations at your favorite restaurants. Weather varies greatly during this time of year. There could be a blizzard, or it could be 60 degrees and sunny. Make sure you check the weather if you are visiting from afar.