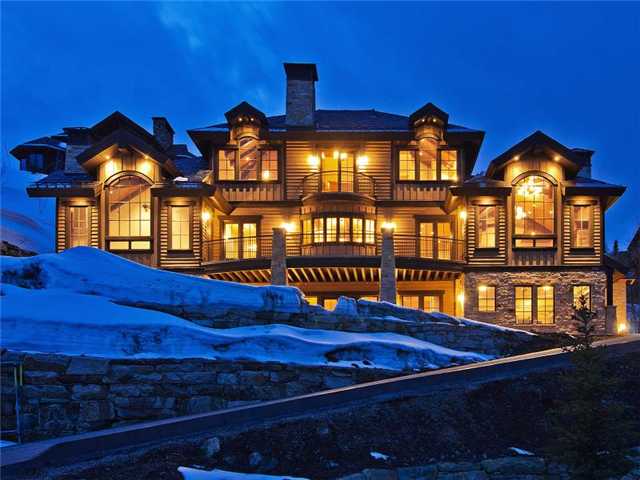 It is amazing to me that in a town the size of Park City, 17 single family homes listed above $5 million sold during 2012.  Twelve of those transactions disclosed the sale price on the MLS and five did not.  The average list price of the 17 homes was $7,453,000.  The average disclosed sale price was $6,150,000.  The average list/sale price ratio was just above 90%.
It is interesting to note that some of these homes were on the market for, literally, years.  One home, listed at $19,500,000, was originally listed at $21,000,000.  Another home, listed and sold for $11,225,000, was originally listed at $17,000,000.  When it comes to ultra-luxury homes, the list to sale price ratio is not indicative of the deep discounts taken off the original list price.
Although we have seen an uptick in the number and sale price of luxury homes in Park City, the sense of excess, which characterized the boom years of 2006 and 2007, has not been visible in most of these sales.  The ultra-luxury buyer senses an opportunity to purchase a fantastic home below replacement cost.  This buyer will walk away rather than overpay.   Worn out ultra-luxury sellers, who have had their homes on and off the market for years, are willing to take their losses in exchange for the freedom of moving their money to more profitable investments.  Some of these luxury sellers wanted to take their losses prior to the end of 2012 to offset capital gains in other ventures.  First American Title Company in Park City noted that December 31, 2012, was the busiest day of closings in their firm's history.
And the trend continues….an agent in my office just received an offer on a $9,000,000 listing in Park City.