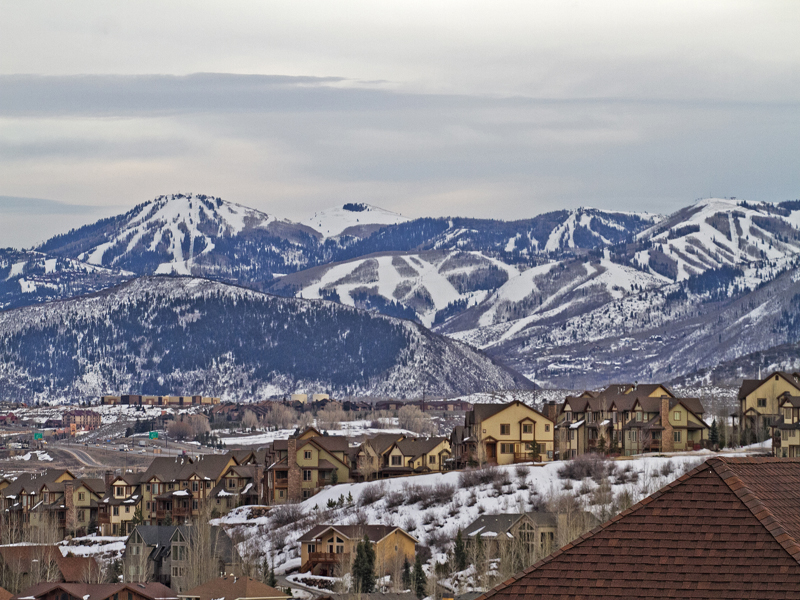 What are the best things to do in Park City?  Everyone has different tastes.  My favorite thing to do in Park City may not be yours.  Wouldn't it be great if you had the input of lots of different people?  Statistically speaking, the result would be more robust (accurate).
That's why I love Tripadvisor.  When I travel, I pull it up, look at the hotel or restaurant reviews, and spend my time and money according to other people's rankings.
I decided to see what people are saying about Park City.  Here, in order, is the best of Park City based upon the reviewers of Tripadvisor.
What are your favorite things to do in Park City?  Based upon this list, would you rely upon the reviews at Tripadvisor.com when planning a vacation?