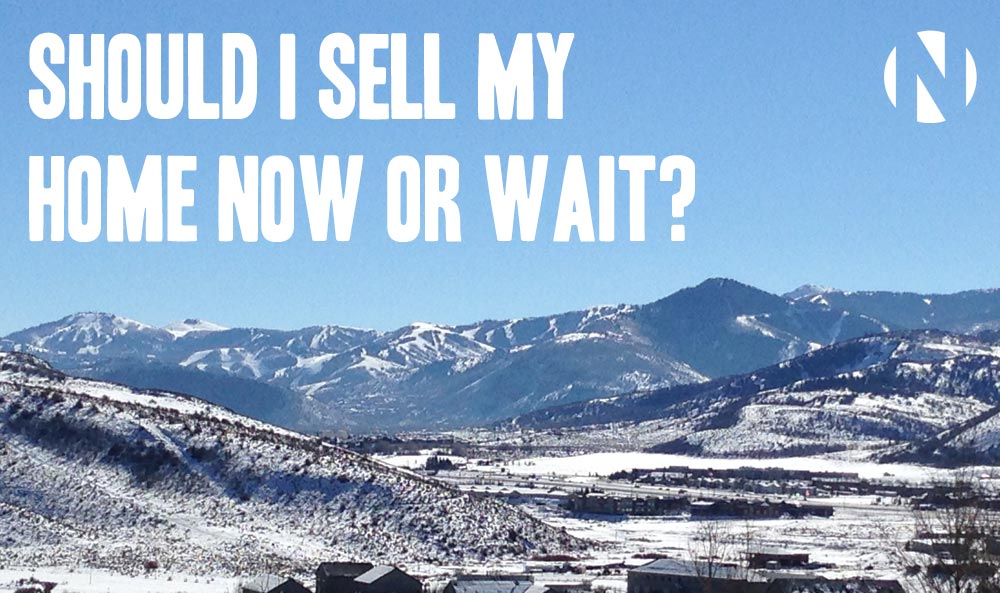 One of my favorite clients mentioned that he is afraid to list his home because he doesn't have another home picked out. So the question of the day is: should you sell your single family home now or wait? The answer is: that it all depends on your goals.
Is Your Goal to Move Up?
Wow-there could not be a better time to purchase a move up home. As of two days ago, interest rates were 2.875% for a 15-year fixed rate with zero points. It doesn't get much better than that. Depending on your current mortgage, you could sell a smaller home, buy a more expensive home, and see no change in monthly payments.
Is Your Goal to Move Down?
Several clients I am currently working with are selling one large home and buying two smaller homes or condominiums in different locations. This is a great time to sell a home because the low interest rates give buyers more purchasing power.
Does it Make Sense to Sell in the Winter?
This is a great time to list your home for sale because the inventory is at record lows meaning there are plenty of buyers competing for fewer homes.
If the reasons you are considering selling your home are important to you, does it make sense to wait? No one knows what the future will hold. Right now, you can obtain a great price for your home, but who knows what tomorrow will bring? As we all learned in 2007, there are no guarantees. As a hedge against the unknown, I always recommend my clients buy and sell in the same market.
Have questions about the Park City real estate market? I have all the statistics for 2014 broken down by neighborhood.
Ready to get started on a change in lifestyle? Contact me today!