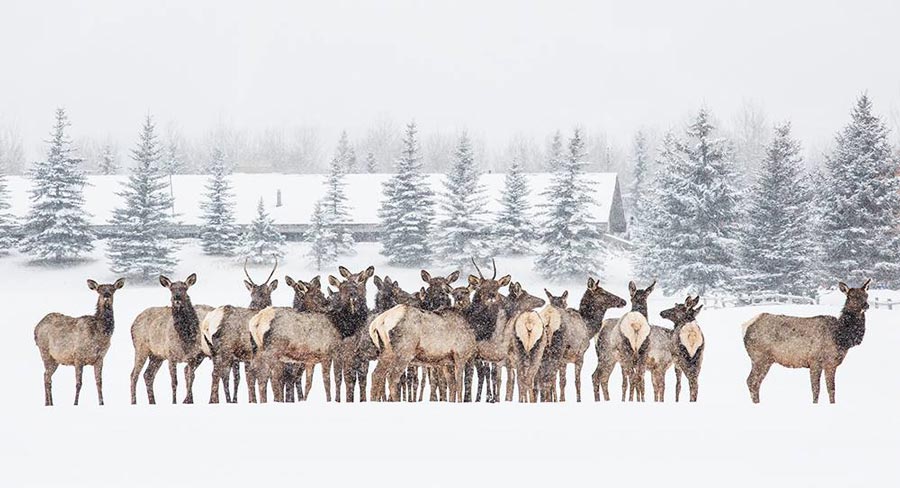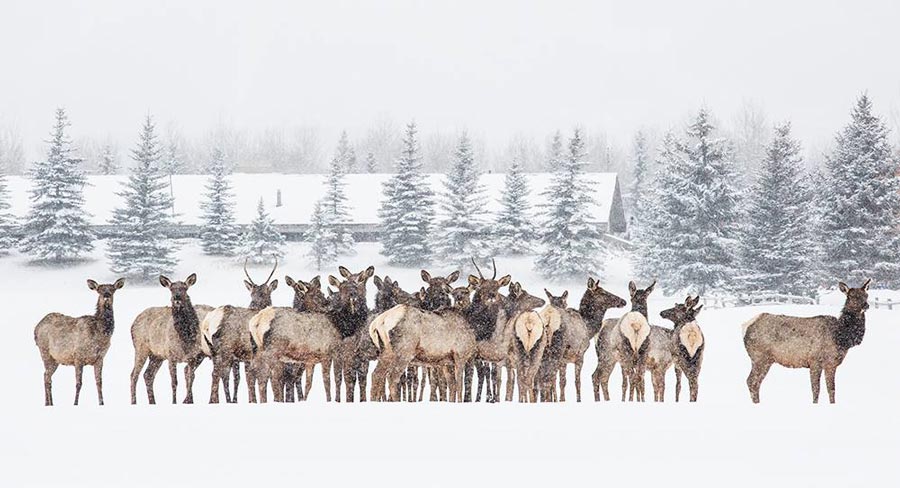 Here's a quick "food for thought" post for you this week. The Park City real estate market is turning to a seller's market. Look at these numbers, which compare January 2015 with January 2014.
Buyer activity is greater.
489 pended sales 2015 vs 306 pended sales 2014.
145 sold properties 2015 vs 107 in 2014.
Supply is down.
1876 listings in 2015 vs. 1979 2014.
Median sale price is up.
$754,000 in 2015 vs $575,000 in 2014.
Bottom line: Listing your home for sale when demand is high, supply is low and prices are up makes perfect sense.
If you are thinking of selling your home, contact me today. We don't know how long this seller's market is going to last.
(Credit for the beautiful elk photo goes to Rocky Maloney)