Real Estate Update – Hot off the Press!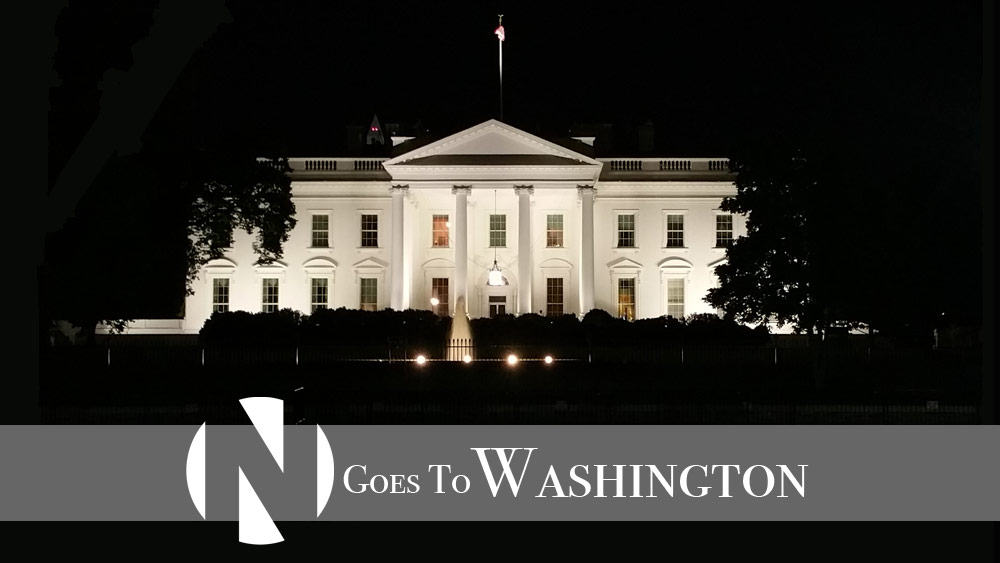 I had the fortune of attending the National Association of REALTOR's (NAR) Midyear conference in Washington, DC last week. This always involves a presentation by Lawrence Yun, PhD, the Chief Economist and Senior Vice President of Research for NAR. It's always interesting for me to compare the national real estate trends with what we are experiencing with Park City real estate. Here are some highlights from his presentation, with added comments as they relate to Park City.
Median Home Prices
National Trend: Median home prices are accelerating. Dr. Yun had predicted prices would rise 4% in 2014, but prices actually rose 8%. He attributes the large price increase to lack of inventory.
Park City Trend: In Park City limits (84060), the median single family sale price rose 7% year over year from 4/1/14 to 4/1/15, while the Snyderville Basin (84098) median price rose 13%.
Mortgage Rates
National Trend: Mortgage rates are predicted to rise to 6% in 2017. Higher rates combined with lower inventory are going to have a dramatic impact on housing affordability. 
Park City Trend: In Park City, many first time homebuyers are forced into condominiums due to the current lack of affordable single family homes. This trend will continue. If you are thinking of selling your home, you will be able to obtain a higher sale price when interest rates are lower.
Demand
National Trend: There is huge pent up demand. Home sales were flat in 2014, but the population has increased dramatically. Where are all of these people living? They are living at home! They need good jobs and affordable homes to become first time homebuyers.
Park City Trend: In Park City, there is a 10-year wait list for the affordable housing at the new Park City Heights project. Utah is the number one state for job creation creating a greater housing demand. Yeah, Utah! We are seeing new companies relocate to Park City and we continue to be a "bedroom community" to the Salt Lake Valley. We expect demand for Park City real estate to continue to increase.
Length of Ownership
National Trend: People are staying in their homes longer. The average is 10 years vs. the historic 6 years. Dr Yun thinks that those with excellent mortgages are reluctant to give them up; some sellers think their house is worth more than the current market value and they are "waiting" for values to increase.
Rental Properties
National Trend: Rent prices are at a 7-year high.
Park City Trend: It's a great time to buy a rental property in Park City. We are seeing low rental inventory in addition to fewer properties for sale.
Home Ownership Rates
National Trend: Home ownership is at its lowest rate in 25 years and the difference in net worth between renters and owners is enormous and growing.
Takeaway: If you are not a homeowner, you should think very seriously about becoming one!