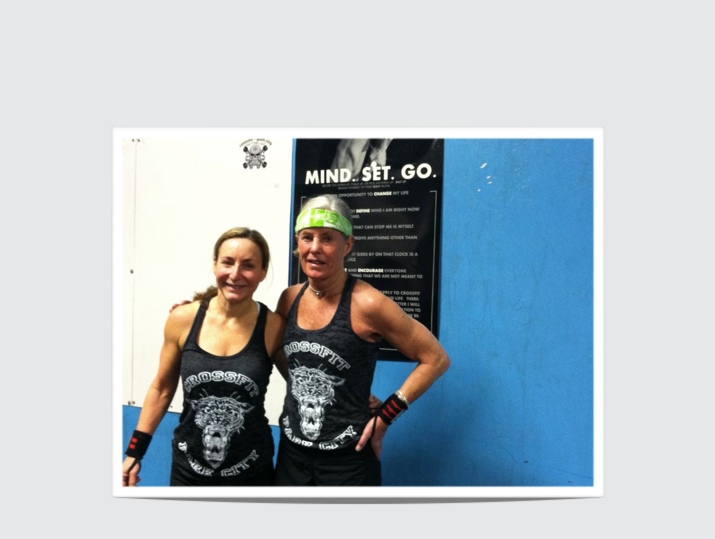 I read Seth Godin's blog everyday.  If you are not familiar with him, he is a marketing guru and author of around 15 books.  His  August 9th Blog  discusses a quality he calls "formidable".  Below are some excerpts from his blog.
"You've met people who are an accident just waiting to happen. What's the opposite of that?………
What we're looking for in a boss, in a CEO to invest in, in a business partner, in a candidate, is formidability. Someone to be reckoned with. Not someone with all the answers, because no one has all the answers. No, we want someone who is magic about to happen.
There might only be two critical elements in the choice to be formidable:
1. Skill. The skill to understand the domain, to do the work, to communicate, to lead, to master all of the details necessary to make your promise come true. All of which is difficult, but insufficient, because none of it matters if you don't have…
2. Care. The passion to see it through. The willingness to find a different route when the first one doesn't work. The certainty that in fact, there is a way, and you care enough to find it. Amazingly, this is a choice, not something you need to get certified in."
I'm formidable.  I think any of my past and present clients would agree that I possess an abundance of skill and passion.  I've used all sorts of adjectives to describe myself, but this one word really sums it up.  I may be diminutive physically, but don't mess with my clients or my family.  When you work with a formidable real estate agent, you can be confident of getting the best possible result, whether it's the highest sale price of a home you are selling or the lowest price of a home you are purchasing.