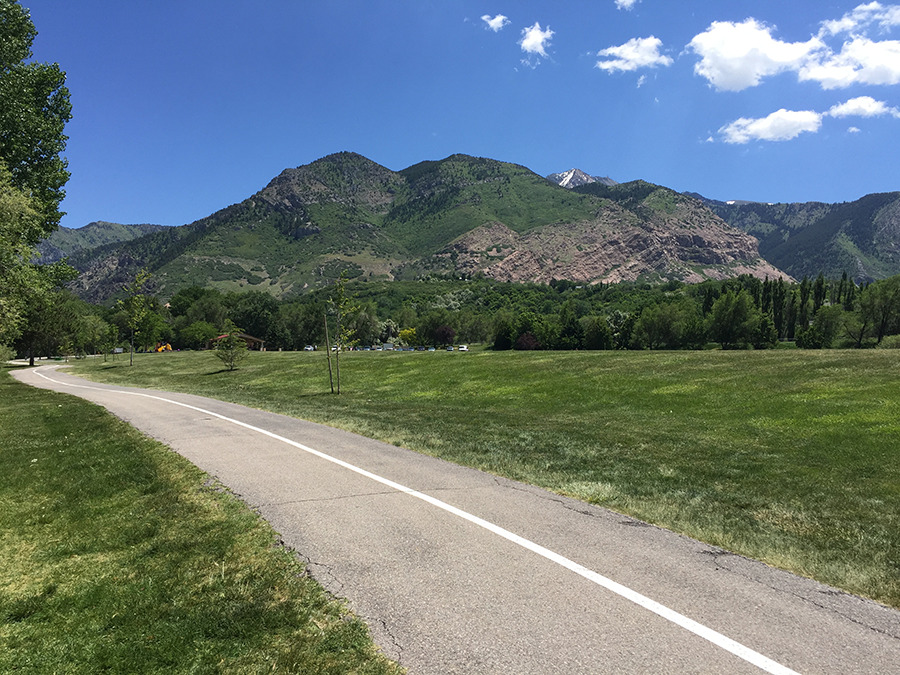 The following is a guest post from Josi S. Kilpack of My Utah Agents. Ogden is a beautiful place to visit for the day or a week. Take a look at her tips and feel free to add your own!
Thanks to COVID and the transition to local travel, many of us have had to postpone or cancel our usual vacations this year. Luckily for us, we can visit beautiful places without ever leaving the state of Utah.
One such place is the Ogden Valley, where the cities of Eden and Huntsville draw thousands of year-round visitors to enjoy the charm of an isolated destination within 25 minutes of downtown Ogden. Pineview Reservoir is the central focus of the valley and offers all sorts of water activities in the summer. For the rest of the year, it's a beautiful view as you navigate what else the valley has to offer.
You won't find high rise hotels and restaurant franchises in the Ogden Valley, what you have instead are unique and original options that will bring you back again and again.
My 3 Favorite Places to Stay in Ogden
Who needs a high rise hotel to block the view when you can experience the best of outdoor living and indoor luxury in a yurt! Located on 35 acres of private property in Liberty–the north end of the Ogden Valley–this off-the-grid destination place is a one of a kind experience available in the summer and fall. Book ahead and then take your time soaking up the ambiance.
If a Bed & Breakfast is more your style, The Snowberry Inn and Alaskan Inn feature both cozy and luxurious rooms and a made-from-scratch breakfast every morning. They are both open year-round.
For an amenity-based option, check out the Wolf Creek Resort which boasts a wide variety of activity options including golf, swimming, and a fitness club as well as on-site restaurants and equipment rental for an array of outdoor adventures.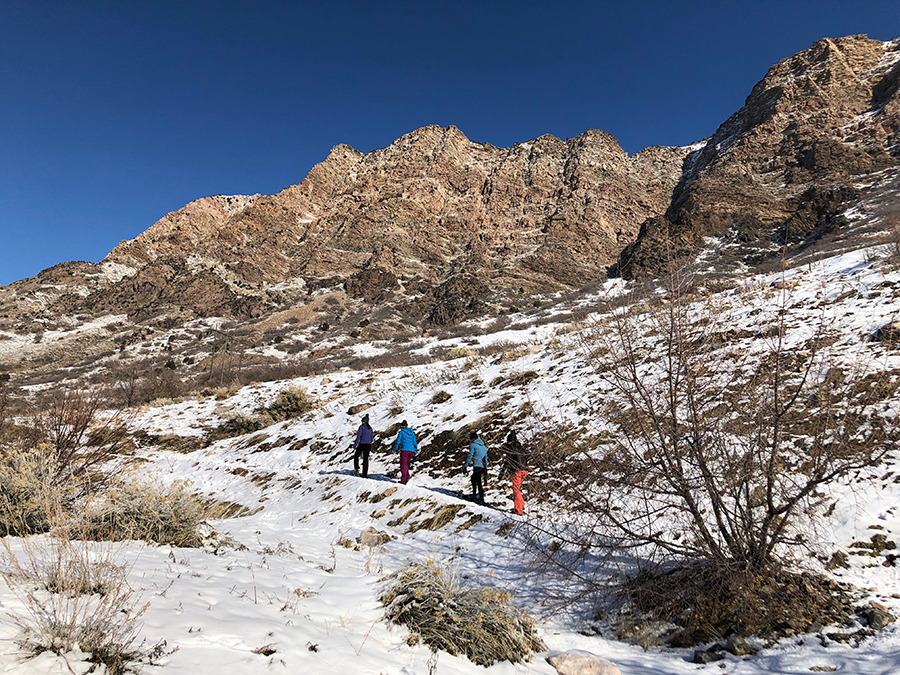 Tips for Dining in Ogden
After solving the dilemma of where to stay, the next question is where to eat.
"Carlos & Harleys" is Tex-Mex at it's finest. It has made a name for itself both through delicious meals and it's a location — in The Old Town General Store — a fixture in Eden since the 1800's. Start with their homemade salsa and top it off with their signature margarita.
"The Oaks" offers a wide array of breakfast, lunch, and dinner selections Monday through Saturday. French toast for breakfast, a juicy cheeseburger for lunch, and curried pork chops for dinner are only a few of the items that locals and travelers alike drive up Ogden canyon to enjoy.
The four ski resorts who call Ogden Valley home: Snowbasin, Powder Mountain, Wolf Creek, and Nordic Valley — aren't only for skiing. They feature excellent restaurants and beautiful hikes that allow you to see even more of this beautiful valley.
Shopping in Ogden
Last but not least is the shopping. Like everything else, the boutiques in the Ogden Valley are one of kind locations that reflect the passion of the owners. "Emie James" offers home decor, gifts, clothing, and jewelry. "The Eden Center" is as close to a mall as you'll find in the valley and includes gift shops and an ice cream parlor.
There is something beautiful around every corner in the Ogden Valley. Come for the day or stay for a week, but don't miss this hidden treasure of the Utah Mountains.