This blog was written by Dion Nunez, my partner who lives in the Heber Valley and is passionate about the fantastic lifestyle that it provides.
It's hard to spend any time in the Heber Valley without noticing the majestic Mount Timpanogos. Said to depict the profile of a sleeping woman, her striations and jagged peaks stand out against the panorama of the Wasatch back. There are several hikes to enjoy her beauty and I'm going to share my favorite one with you.
At 14+ miles round trip, summiting Mount Timpanogos can sound like a daunting task. It's definitely not a hike to be taken lightly and one must be physically and logistically prepared. At the trailhead, a ranger will have you sign a log and ask questions about your supplies to help ensure a safe summit.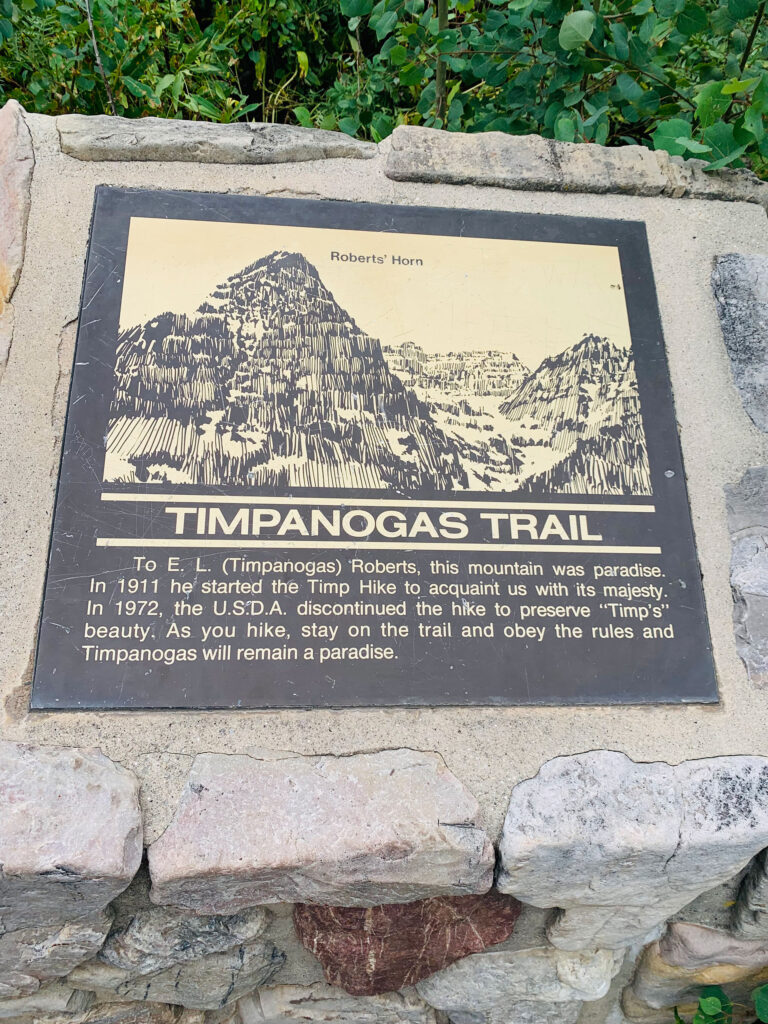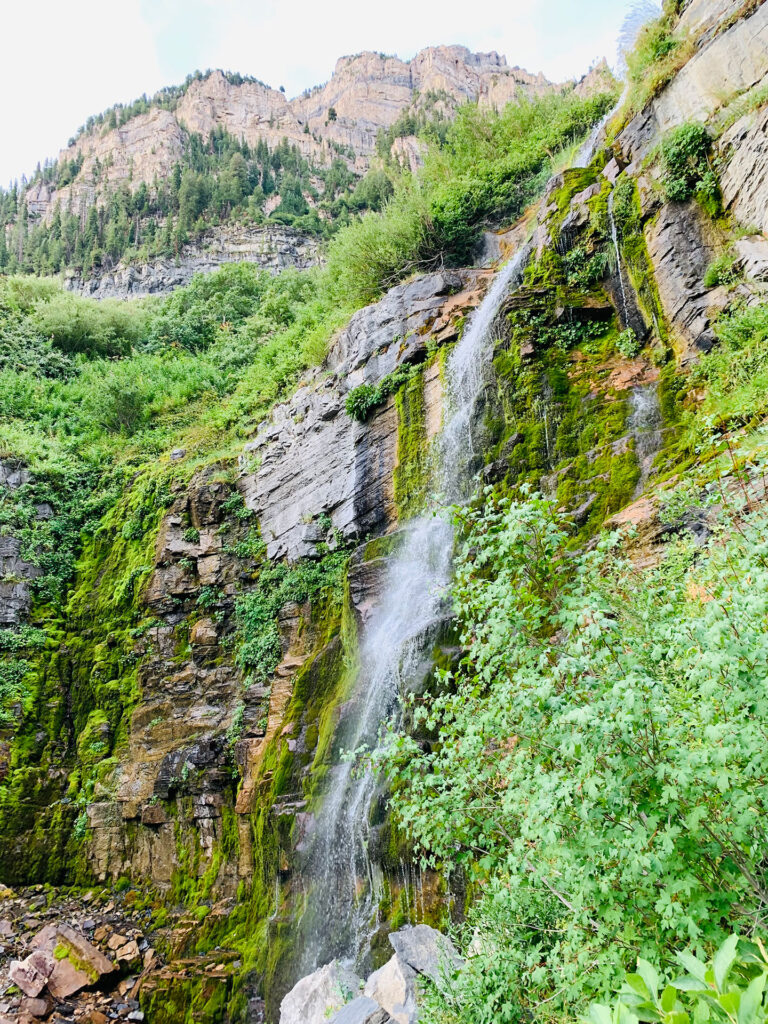 A Shorter Trek with Abundant Beauty
If you're not quite ready to make the full trip but are still looking for a challenge and a way to enjoy her beauty, my suggestion is the Timpanogos Hike to Emerald Lake. At around 10.3 miles round trip, this hike is still a full day adventure but not quite as daunting (yes, those four extra miles will really make a difference).
I suggest starting at the Aspen Grove Timpanogos trailhead early with friends. The last time I did this hike, we met at the trailhead around 7 am and it was the perfect time to start. Bring cash to pay for parking, which will definitely fill up as the day wears on. Experiencing the base of the mountian in the purple early morning light was special and a cool start to hike.
As you weave up switch backs, you will pass waterfalls and abundant wild flowers, forever changing in type as you continue to increase in elevation. The striated cliff bands are even more spectacular in person. Eventually, you will reach an upper meadow and be greeted by mountain goats. Upon reaching the lake, you will quickly understand the origin of its name. The emerald water shimmers in the sunlight and can be a great respite from the heat and length of the journey. Bring a small towel so you can dip your toes in the alpine water.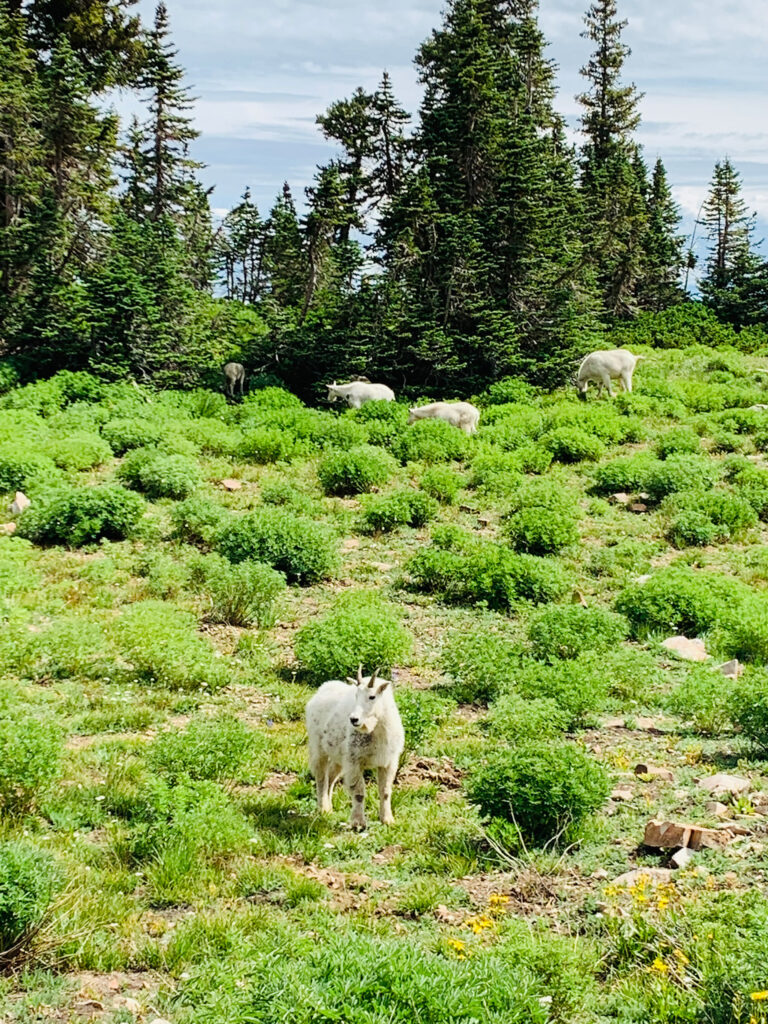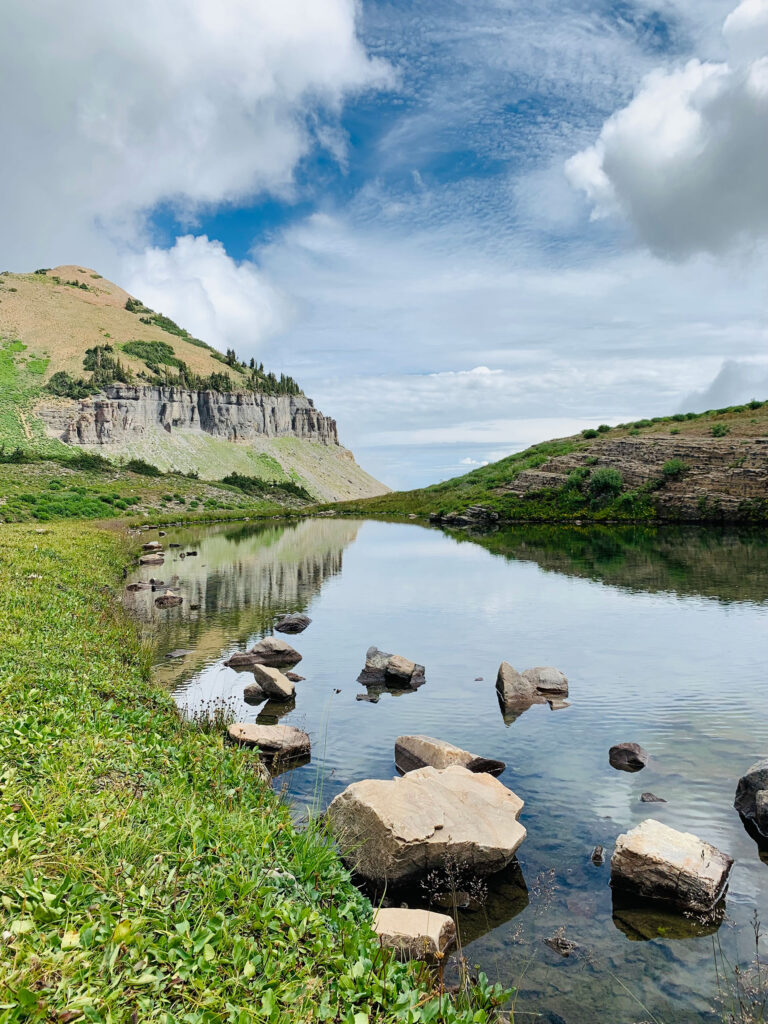 Prepare for This Hike
The difficulty of the hike is hard and is best not done alone. It takes approximately six and a half hours. I recommend using the All Trails app for navigation and be sure to download the offline map ahead of time. Expect to lose cell phone service after the first few miles.
There are many day hike supply lists online one can consult, but here are some items always in my pack for longer hikes: small first aid kit with ace bandage, rain jacket, sunscreen, waterproof matches, headlamp, and a pocket knife. It will take most of the day so plenty of food, water (at least three liters and/ or a water filter) and sun protection are musts.
This hike remains one of the most spectacular experiences I have ever had in nature. It was like entering the garden of Eden and stepping into paradise.