Most people know that a real estate agent functions as an intermediary and sales person to facilitate the exchange of real property between buyers and sellers. Real estate agents have a fiduciary responsibility to the party who they represent. But, not all real estate agents are REALTORS®. Only members of the National Association Of REALTORS® (NAR) are REALTORS®.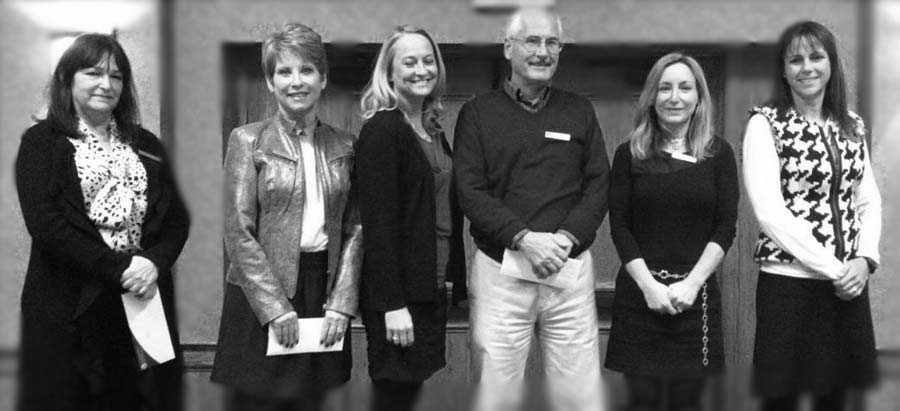 NAR: The Parent Organization
Founded in 1908, NAR has 720,000 members and is the world's largest professional organization. Each member belongs to at least one local and state association. The Utah Association of REALTORS® is our state association and the Park City Board of REALTORS® is our local association.
As the "voice for real estate", the NAR and its state and local member organizations work with government and the public for the purpose of preserving the free enterprise system and the right to own real property. Think about how this affects all of us. For example, any time legislators want to cut the mortgage interest deduction, NAR uses its influence to defeat such legislation.
How The Park City Board of REALTORS® Serves the Public
The Park City Board of REALTORS® (PCBR) was formed in 1980 and has almost 900 members. The Park City Board of REALTORS® serves the public in many ways:
We champion private property rights and home ownership.
We ensure local REALTORS® are educated and adhere to the NAR code of ethics. PCBR enforces the NAR Code of Ethics and Standards of Practice. In addition, the PCBR provides professional development, awards of recognition for its members, collects market statistics and improves the standard forms Park City REALTORS® use in their transactions.
We manage the Park City MLS Multiple Listing Service and collect and distribute sales data to the public. This service allows brokers and agent members to post their listings electronically and to offer cooperative payments to one another. This means that as a Park City MLS member, I can show any other agent's listings and know that we automatically have a cooperative commission sharing agreement. A more recent development is our ability to syndicate (share) our listings with public real estate websites, such as Zillow, Trulia, realtor.com, Yahoo, etc.
We are also stewards of our local community, raising and distributing money for local charitable organizations. Our Philanthropic Foundation is very active. We have raised hundreds of thousands of dollars for community organizations through fundraisers like the Luxury Home Tour and the Turkey Drive.
I am currently the President-elect of the Park City Board of REALTORS®. In January, I'll become its President. It's an honor and privilege representing Park City's REALTORS®.