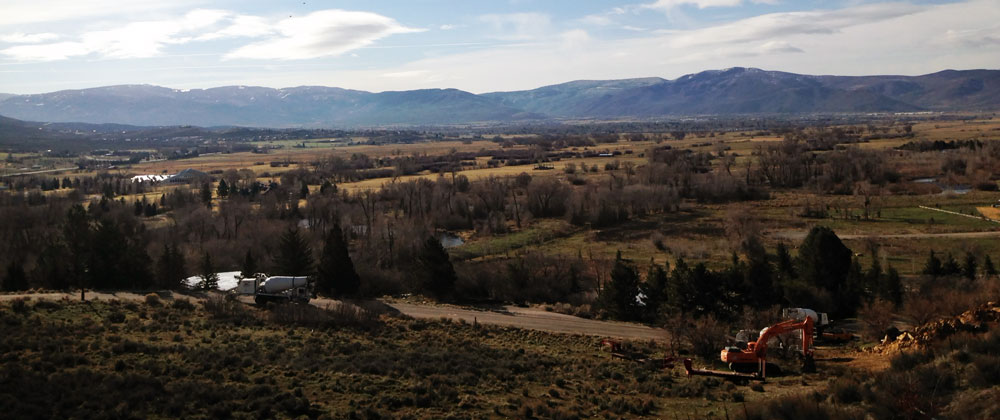 1. River Meadows Ranch is closer to Deer Valley than Park Meadows and closer to Park City than Jeremy Ranch.
Think about that. If you're a Parkite or love Park City but think you can't move out of the boundaries lest risk losing all of the charm you so love, think again. River Meadows Ranch is a new community on River Road in Midway. From Park City, take Highway 40 towards Heber and turn right at the first stoplight. This incredible proximity to the Deer Valley Gondola and all things Park City are just two reasons why I am a big fan of this community.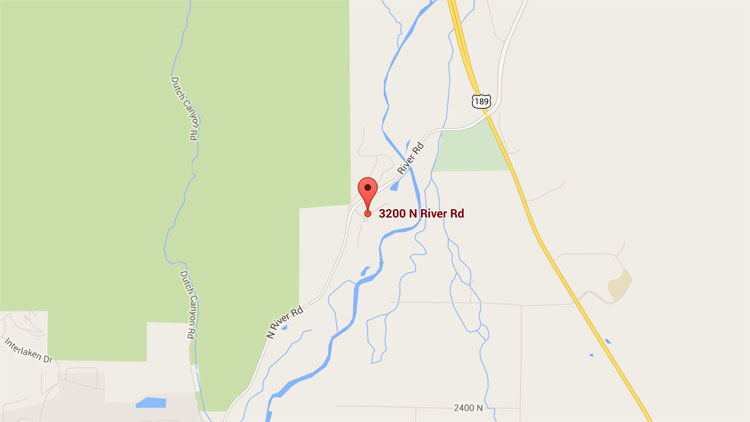 2. There are just 39 lots and they're BIG.
Seventeen of those lots are on the south side of River Road with a few backing to the Provo River. The remaining 22 lots are on the north side of River Road. Almost all of the southern lots are sold, with the best two lots remaining. The southern lots are flat. The northern lots are a bit more sloped and angle up the hill. The lots are enormous, ranging in size from 1.5 to 8 acres.
3. Your neighbors will be dreamy.
You may have heard of the HGTV Dream Home. Guess where it was built? River Meadows Ranch. The other homes that have since been built are high quality and high end. This neighborhood is developing into something very special.
4. The views are expansive.
We know "expansive views" is somewhat of a cliché, especially in the Wasatch where they're so abundant. But check out this 360° view video from early Spring and tell me this isn't the definition of expansive. The views from every lot at River Meadows Ranch are nothing short of spectacular. All boast great views of Mount Timpanogos and Heber Valley. The higher, northern lots have panoramic views of Timp, Heber Valley, Deer Creek Reservoir and the Provo River.

5. Midway can stand on its own.
If you don't feel like venturing to Park City or Kimball Junction, there is a lot to do in Heber City and Midway. The Swiss Village of Midway has lots of good eats, some antique and consignment stores, great coffee shops, a gear shop and a bookstore to name a few. There is great proximity to parks and trails, including the upcoming WOW trail expected to open later in 2015. I'll be writing more about Midway later this month.
6. The lots are reasonably priced.
Last, but not least, these lots are a great value. Current inventory starts at $207,000 and the very best lot is priced at $499,000. If you would like more information about River Meadows Ranch, give me a call. I think it's a great place to invest or call home.