Some friends from Park City and I went to Smith and Morehouse Reservoir last weekend to do some Stand Up Paddleboarding (SUP). Have you heard of it? My friends begged me not to tell people about this place. But it is such a beautiful place that is accessible from Park City, so I must share.
Now that I'm an "Eastsider", I am learning more and more about the towns out this way. One very special town is Oakley, Utah. It's on our list of the closest towns from Park City, but Oakley is so much more than that.
Oakley is a town in Summit County with a small community feel and big, expansive views. Here are 5 reasons to love Oakley (although the list could go on and on).
5 Reasons Oakley, Utah is So Special
1. The Mighty Weber
Starting in the High Uinta Mountains and fed by a number of tributaries, the Weber River is an important watershed for the West. It is the source of water for Rockport Reservoir and eventually empties into the Great Salt Lake, accounting for 25% of the total water entering the lake[1].
2. Rodeo and 4th of July Celebration
For over 87 years, the people of Oakley and the surrounding areas have celebrated Independence Day with one of the best rodeos in the west. This event, sanctioned by the Professional Rodeo Cowboy Association, features buckin' boncos, bulls, cowboys, cowgirls, rodeo queens and fireworks. There's also a free parade. It's typically a sellout, so don't hesitate to buy tickets when they are available.
3. Smith and Morehouse Reservoir
The site of my recent SUP adventure, Smith and Morehouse is a 44-acre lake surrounded by trees and peaks. This is a no wake reservoir, so it's an excellent choice for human-powered water sports like kayaking, paddleboarding and canoeing. It's also very popular for fishing. Two nearby campgrounds — Smith and Morehouse and Ledgefork — can accommodate about 100 sites if you choose to stay.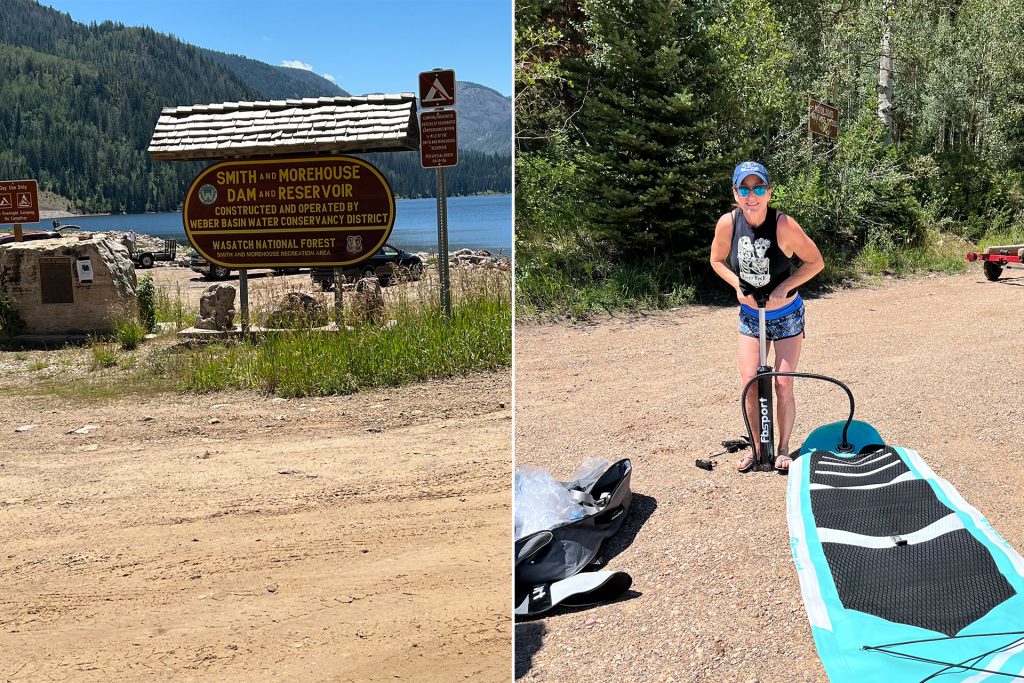 4. Thousand Peaks Ranch
With a base at 8,000 feet and peaks reaching 10,000 feet, Thousand Peaks Ranch is a privately owned, 60,000 acre undeveloped ranch. Just twelve miles up Weber Canyon you can have an amazing adventure with one of the outfitters like Park City Powder Cats and Park City Peaks, who run winter snowmobiling, snowcat and backcountry skiing tours here.
Fun fact: did you know that about 75% of the television series Yellowstone from Paramount was filmed in Utah, not Montana[2]? One of the famous spots you'll notice is the character Rip's cabin, which is actually at Thousand Peaks Ranch.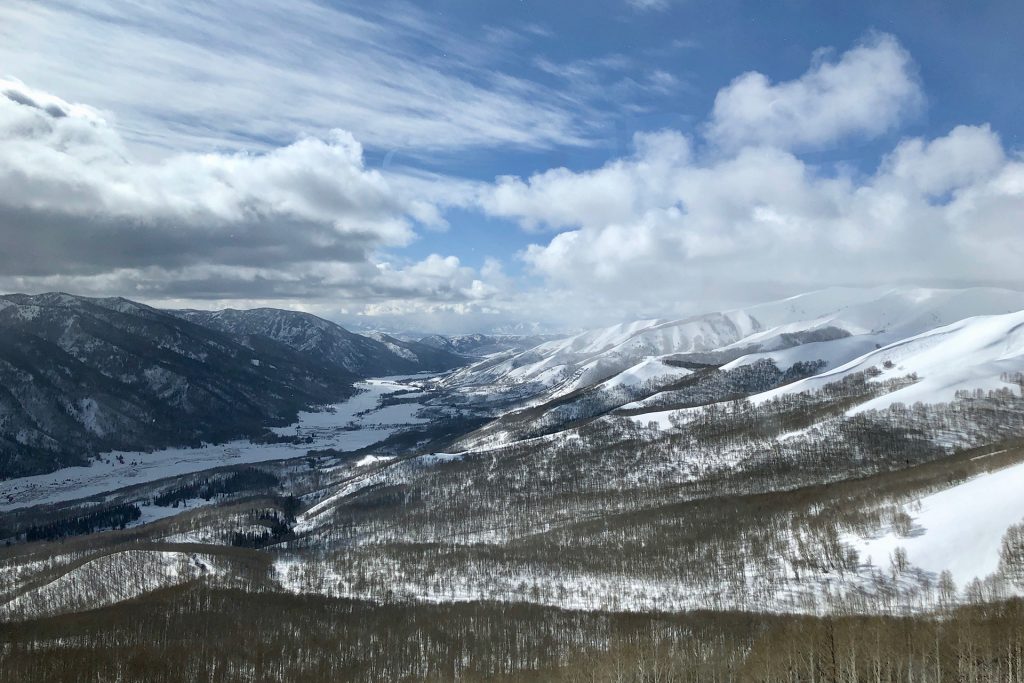 5. Trail Beauty
The City of Oakley, with some partnership from the South Summit Trails Foundation, has a variety of beautiful, mixed use trails for public use. Stevens Grove and Franson Lane are gorgeous river bottom trails, while the Oakley Trail and Rockport Lakeview Trail lead to expansive views. The Oakley Trail also has a new bike park that is great for rippers big and small.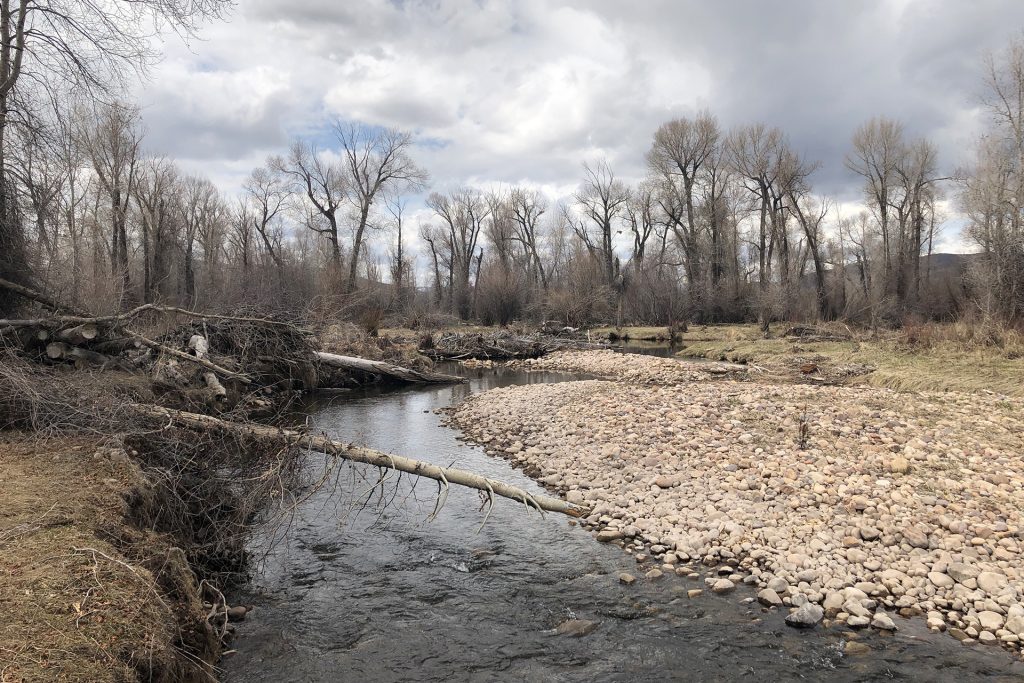 I hope you find as gorgeous of a day as we did to get out and explore Oakley and Weber Canyon. Nature is a great reset for the soul. In addition to the list above, families will love the Rundown Ranch Kids Farm and I am crossing my fingers that the Road Island Diner reopens someday.
If you want to learn more about real estate in Oakley or Weber Canyon, let's connect.