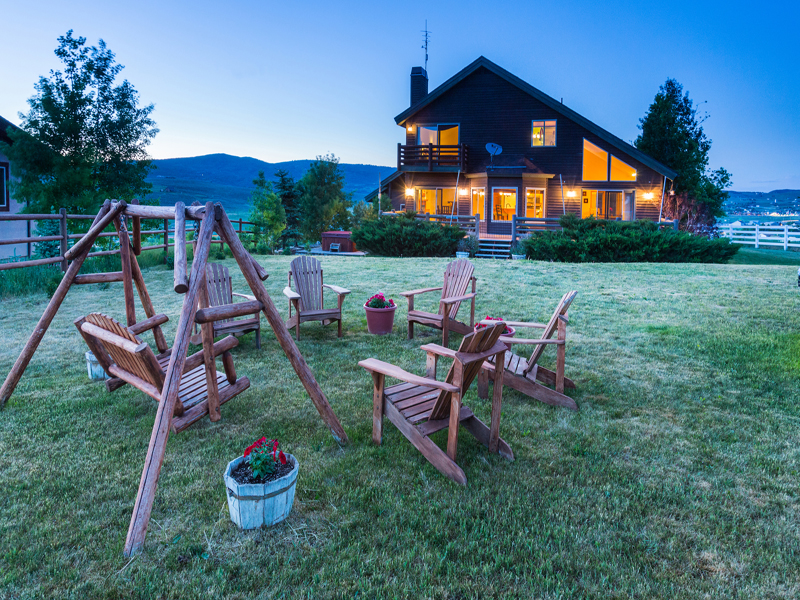 Change in FHFA US Combined and Census Division House Price Indexes
(Seaonally Adjusted, Purchase-Only Index, 2013Q1)
| | | | | | |
| --- | --- | --- | --- | --- | --- |
| Region | Rank | 1 Quarter | 1 Year | 5 Years | Since 1991Q1 |
| USA | | 1.95 | 6.72 | -9.15 | 94.05 |
| Pacific | 1 | 4.37 | 14.78 | -15.58 | 96.15 |
| Mountain | 2 | 2.75 | 14.02 | -15.41 | 132.98 |
| South Atlantic | 3 | 2.19 | 7.02 | -15.17 | 90.68 |
| West South Central | 4 | 1.43 | 5.97 | 5.68 | 108.25 |
| East North Central | 5 | 1.66 | 4.22 | -9.01 | 67.00 |
| East South Central | 6 | 1.62 | 4.11 | -4.86 | 87.98 |
| West North Central | 7 | 0.69 | 3.92 | -3.49 | 102.15 |
| New England | 8 | 1.07 | 2.30 | -9.07 | 98.65 |
| Middle Atlantic | 9 | 0.31 | 1.37 | -8.43 | 99.91 |
* Note: Rankings based on annual percentage change.
** Note: United States figures based on weighted division average.
I copied this graph from the FHFA website.  Utah is part of the Mountain Region.   This graph shows true appreciation, not average sale price, which can be a meaningless statistic.   While sale price in the Mountain Region has increased 14% in one year, it is still 15.5% below 5 years ago.  And even though mortgage rates have also risen since they bottomed out, they are still lower today than 5 years ago (4.37% today vs 6.43% in 2008).
This means that today, a home is 35% more affordable than it was in 2008.
Home prices and interest rates are both predicted to rise.  If you are thinking of moving up or purchasing a second home, the time to act is today.