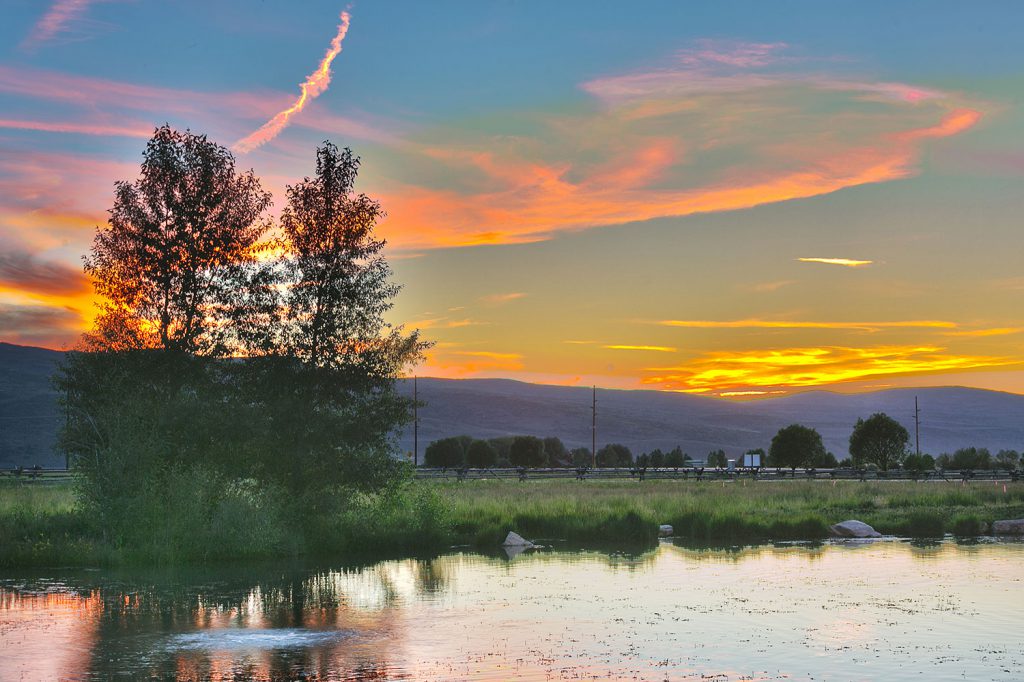 Earlier this month, my husband and I moved into our brand new home at High Star Ranch. This development has been dubbed "REALTOR row" as a joke because there are at least 9 homes that I am aware of (over 20% of those currently occupied) owned by Park City REALTORS.
What is High Star Ranch and what is the attraction?
High Star Ranch is a development located in the Kamas Valley, about 20 minutes from downtown Park City and 45 minutes to Salt Lake International Airport. The ranch sits on 1,047 acres, 70% of which is set aside as open space. Lot sizes range from 0.25 to 3 acres. Currently, 41 families call High Star Ranch home. When development is complete, there will be 300 homes and townhomes. What makes High Star Ranch unique? The development backs to 2.2 million acres of wilderness and has 16 miles of single-track trails on property.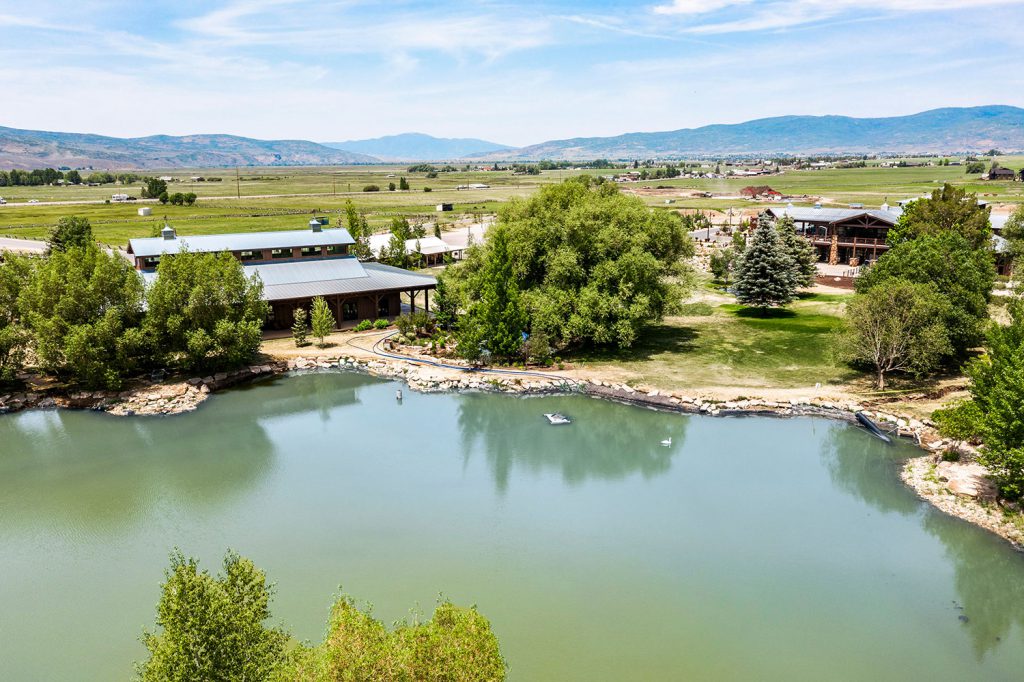 There are 6 neighborhoods at High Star Ranch. Thorn Creek, consisting of developer-built single family homes, and Spring Hill Estate Lots, are the two neighborhoods currently for sale. North Meadow Estate lots and the Village cabins are sold out. Wasatch View and North Bench are neighborhoods that will be developed in the future. Thorn Creek homes start at about $1.3 million. Estate lots start at $545,000.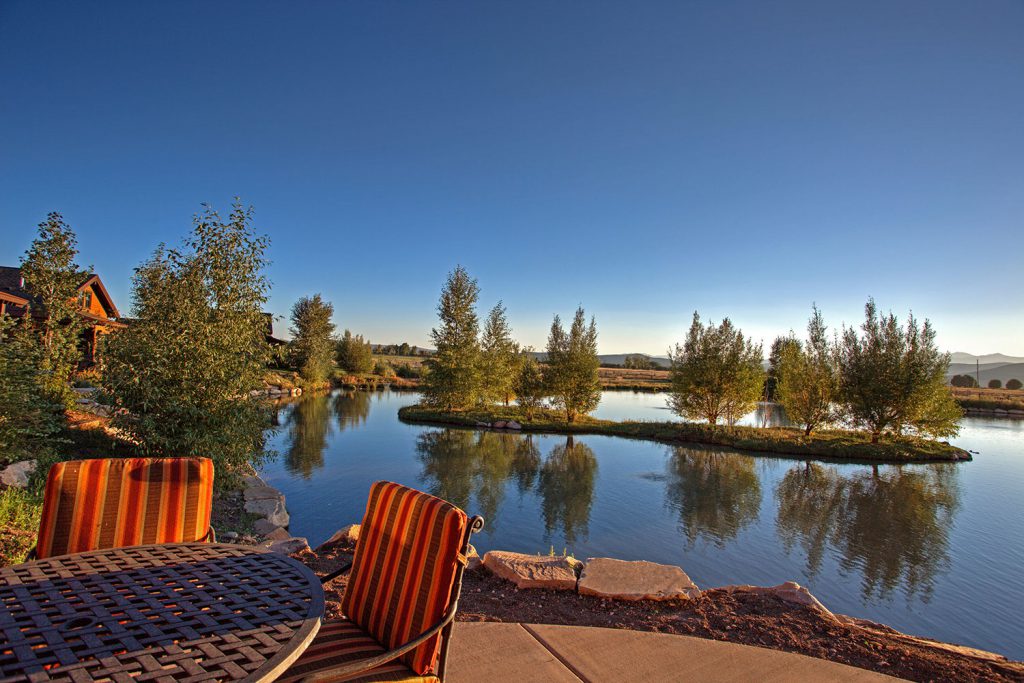 My REALTOR colleagues live in the Village Cabins and Thorn Creek. My home is located in the Thorn Creek neighborhood. This is an enclave of 62 homes designed by Brighton Architectural Group and built by TDL Construction. Most buyers choose a homesite, choose from one of the 6 home models, and in 8 months, move into their semi-custom home. Five of the 6 models are single level, which was a big attraction for us. As "empty nesters" we had outgrown our 3-story, 5600 square foot home in Jeremy Ranch. High Star Ranch provides a wonderful solution for us. We love our neighbors and the community feel.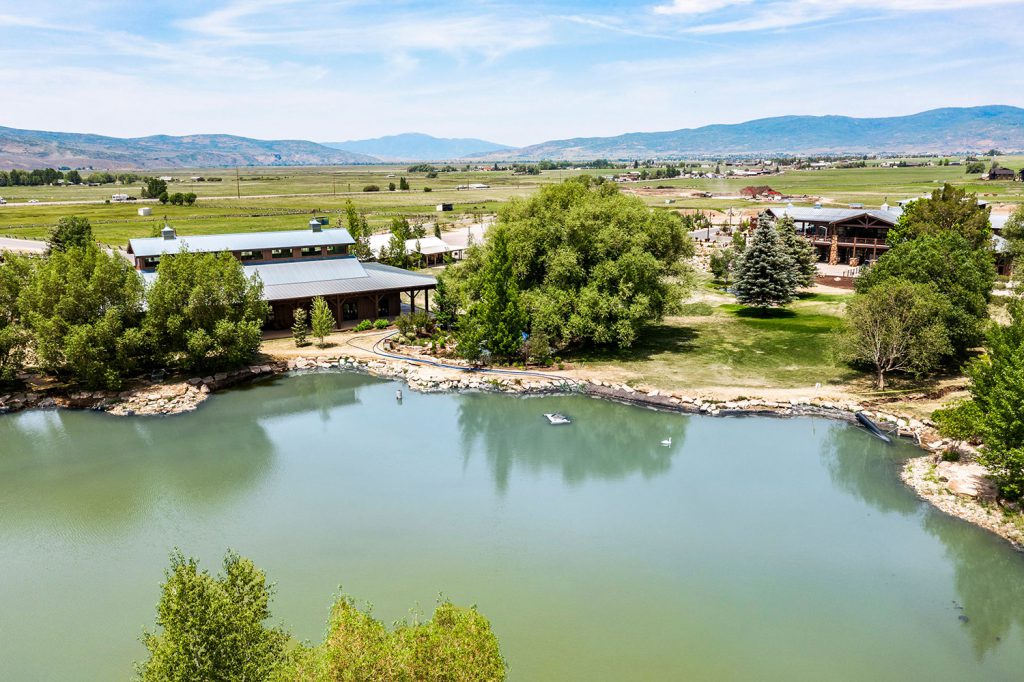 Our home backs to the trail system, which is used for hiking, mountain biking and horse trails. We can walk to the free summer concerts, DeJoria event center, and State Road Tavern & Restaurant. We hop in the car for the 2-minute drive to the swimming pool, fitness center & clubhouse. Soon there will be 12 fly fishing ponds and a café serving coffee, smoothies, and sandwiches.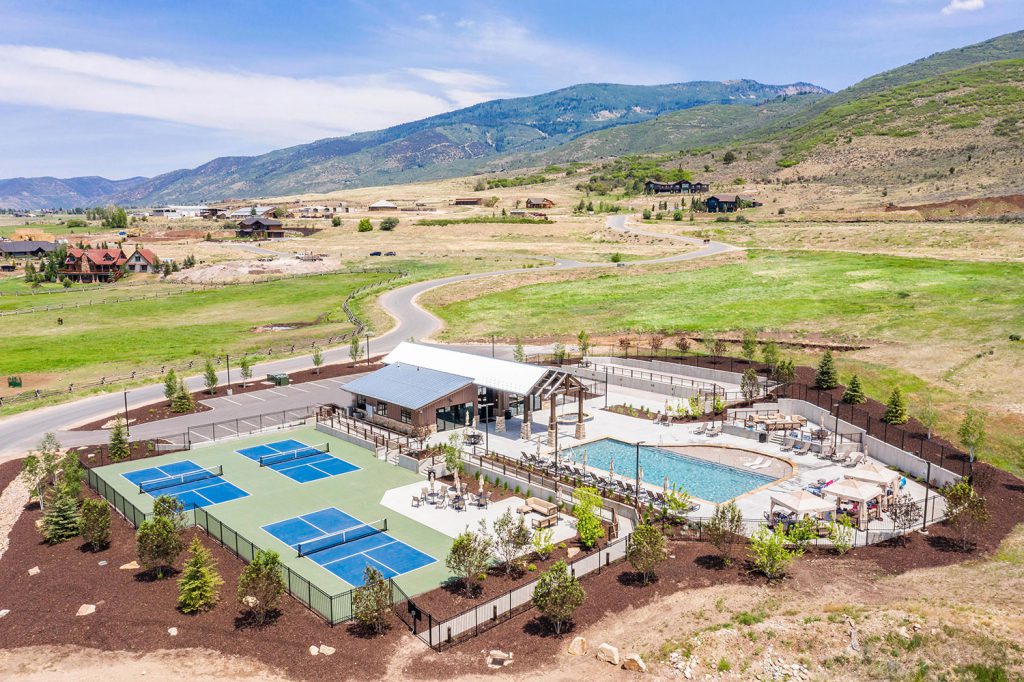 I have really enjoyed the dark, night skies of Kamas, as well as the friendly people in its grocery store, restaurants & shops. If you are curious about High Star Ranch, please contact me. The Thorn Creek homes are selling faster than they can be built and prices are going up along with the costs of construction. However, there are still some great opportunities.