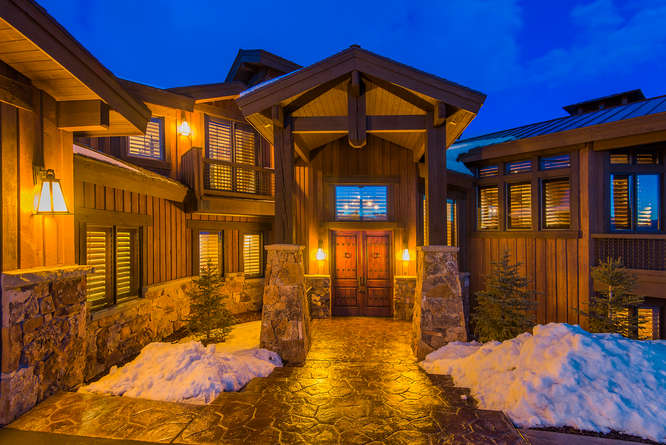 With Zillow, Trulia, Realtor.com and other home search sites easily available, what value does a real estate professional bring?  
Clients don't need me to find properties for them.  The truth is, most of my buyer clients send me lists of the homes they want to see.  However, a list of properties for sale is essentially useless without a deeper understanding.  My clients know that the neighborhood knowledge, understanding, insider information, analysis, and negotiation skills that I bring to the table are how I provide value.

Why Are Real Estate Agents Necessary?
A great real estate agent will help clients understand the differences between properties, values and neighborhoods.  We can help our clients win in multiple offer situations.  We can write contracts that protect our clients from buying a home full of structural problems or getting sued.  We can make sure our clients' earnest money is not at risk during the inevitable bumps in the lending process.  
True real estate professionals provide tremendous value.  Searching a list of homes for sale requires minimal skills.  Navigating the complexities of a home purchase in the best interest of our clients is where we really shine.