How is our market doing during this "summer selling season"? I compared single family homes that went under contract (sale pending) during the first 11 days of July, 2011 with the first 11 days of June, 2011 and July of last year. I was wondering if sales activity has changed much since last year or even last month.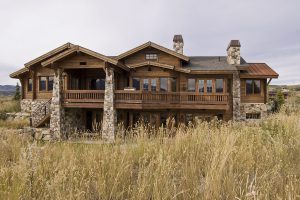 Here is what I found:
Number of pending sales      Average Price/sq ft
July 1-11, 2011 = 13                        $223 (list price)
June 1-11, 2011 = 14                       $235 (list price)
July 1-11, 2010 = 9                          $219 (closed price)
I can tell you that prices range from the $300,000's to over $2 million. So, with 584 single family homes currently listed for sale, what do the 13 that found buyers this month have in common?
1.  Half of these homes were on the market for a month or less. These homes were all priced well for their condition and location, but none were "ridiculously" underpriced.
2.  All the homes that took two to eighteen months to sell, except for one, had price reductions. This means that it took more than one try before the owner and realtor came up with the right price for today's market.
3.  Eight homes were located in 84098 and 6 were located in 84060. I would guess that 9 of the 14 homes were sold to buyers who will live in the home, but that is only a guess based on location.
Conclusion: Get the price right as soon as possible to minimize time on the market. It doesn't matter what price point your home is at; homes within all price ranges are selling right now. With less than 25% of our inventory selling, your home has to win the price war and the beauty contest to sell.