Do you want to spend 4 weeks in Park City?
Can you travel Saturday to Saturday?
Would it be advantageous for you to use your ownership in Park City to travel to luxury resorts in other destinations?
Would you love a permanent place in Park City to store your ski equipment and get transportation from the airport when you arrive?
Do you want a vacation home in Park City but not the hassles of ownership?
If you answered "yes" to the questions above, perhaps Fractional Ownership is the right choice for you.
My favorite fractional ownership property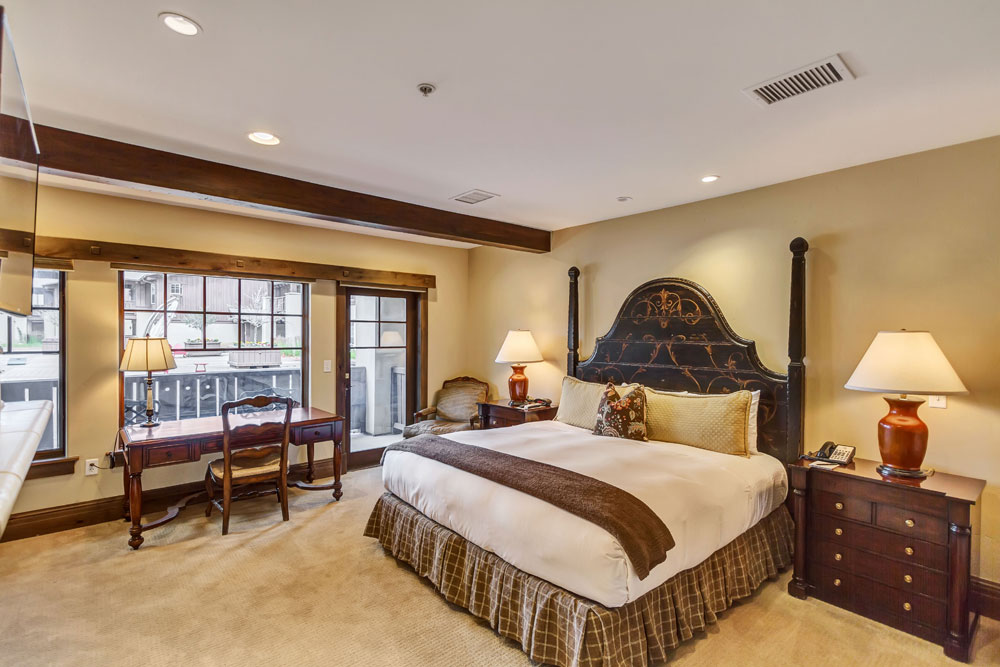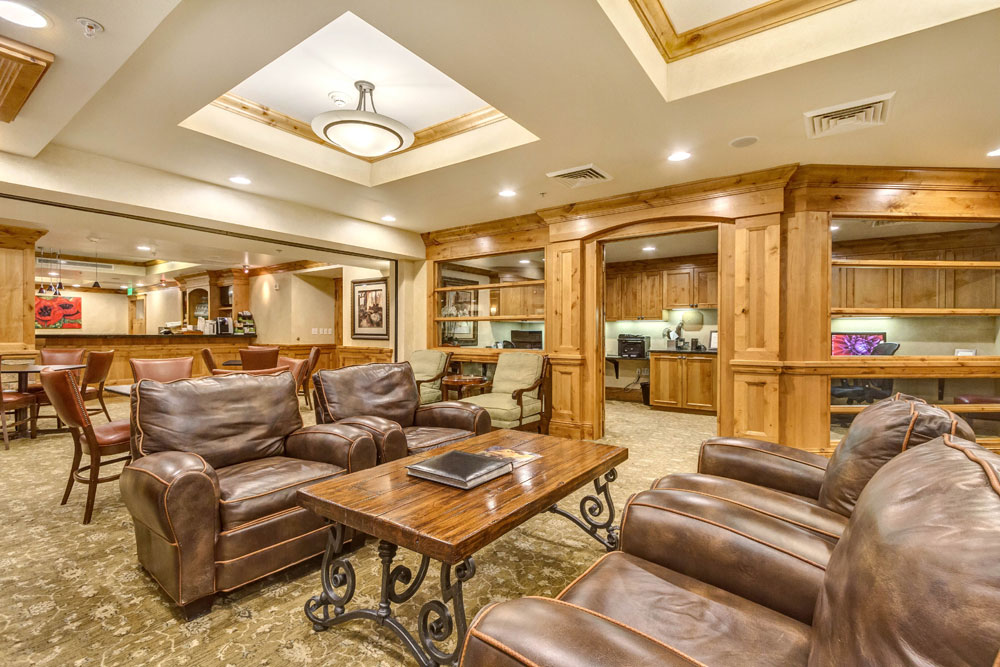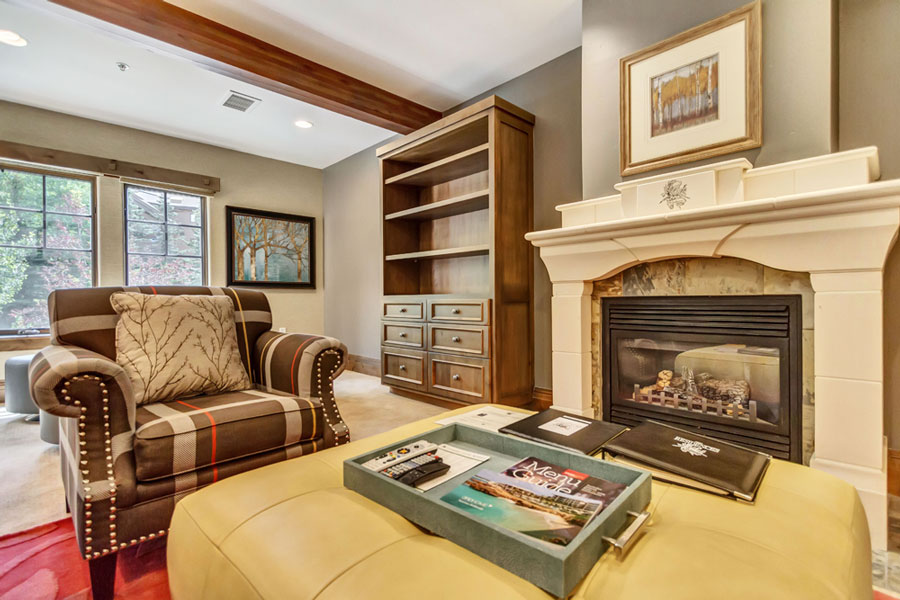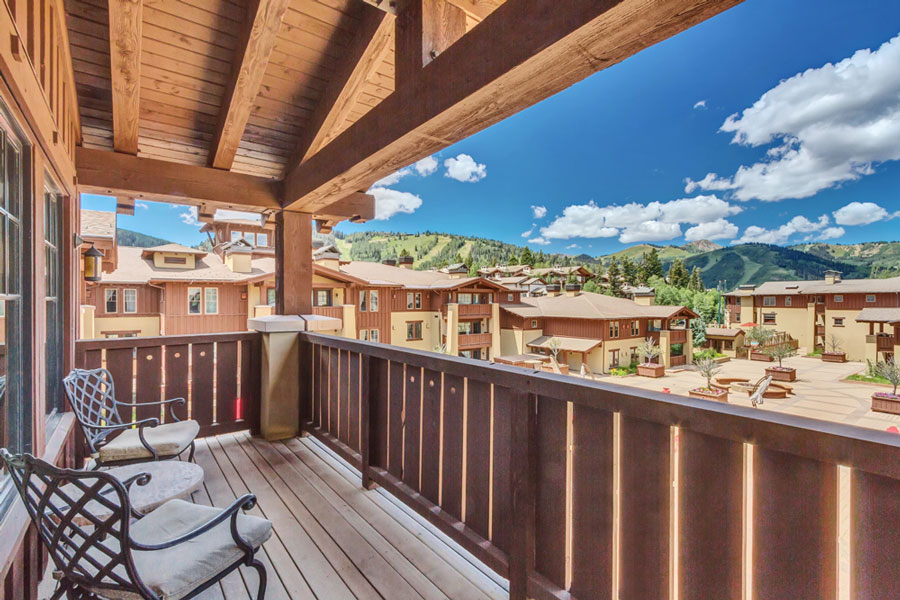 There are a few properties in Park City to choose from, but my favorite is The Residences at the Chateaux, located mid-mountain at Silver Lake Village in Deer Valley.
This is a perfectly maintained, beautiful property with an on-site restaurant and concierge services. The Residences at The Chateaux are managed by the Five-Star Resort, Stein Ericksen Lodge and located just steps from the ski beach at Deer Valley Resort.
Ownership & Amenities at The Residences at The Chateaux
This is not a time-share. Owners receive a one-sixth deeded interest in a fully furnished club residence. Ownership is evidenced by a deed to a specific residence, but you might stay at any club residence of your residence type (e.g., a three bedroom) when visiting. This flexibility provides you with more opportunities to reserve a stay at any given time.
On average, ownership offers eight weeks or more of vacations each year. If some owners visit less often, others can visit more. You also can reserve your residence for friends or relatives, and even reserve multiple residences for extended-family gatherings. In effect, you can stay at your Deer Valley getaway home just about any time you wish, subject only to the club's reservation policies and availability.
Ownership in The Residences at The Chateaux is similar to membership in a prestigious equity country club, except owners reserve spacious residences and hassle-free Deer Valley vacations rather than tee times.
Exclusive amenities and attentive staff complete the club's ambiance of luxury. A private Escalade chauffeurs you to and from the airport. The club concierge is on hand to assist with your vacation planning. And homemade cookies are delivered to your residence's front door during your stay. It's all part of welcoming you back…whenever you return home to The Residences at The Chateaux.
Personalized Services
Private, chauffeured Escalade
Long-term storage of clothing and sports equipment
Valet parking
Ski tuning
Private Amenities
Owners' lounge
Toddler activity room
Teen room
Business center
Heated underground parking
Fitness center
Ski locker room
Sauna
Complimentary Hot Breakfast Daily
Weekly Owner Reception
Daily Staff Led Activities
Access to Park Meadows Country Club for golf and dining
Hotel Features
Heated outdoor pool
Jetted spas
Le Spa Chateaux
Cena Ristorante
Assorted boutiques
The Residences at the Chateaux has an affiliation with two luxury home exchange companies, 3RD Home and The Elite Alliance. Owners can swap their weeks for ski, golf, or beach trips in other desirable locations.
If all of this sounds attractive to you, give me a call and we can further discuss whether a Park City whole ownership property or fractional ownership makes the most sense for you.