Park City may be known more for its ski mountains than its equestrian neighborhoods, but we are in the middle of "farm and ranch" country.  Park City was a mining town, yet it's hard to miss the iconic white barns on both sides of Highway 224 as you enter town. 
Just outside of Park City, kids participate in 4-H activities and fatten up pigs for the Summit County Fair.  The Oakley Rodeo, held every year on the 4th of July weekend, is a huge draw for locals. 
Maybe you do not ride horses and do not plan on owning one. I can tell you that after living on a working ranch for the past year, living near horses is a beautiful thing. Horses emit the most tranquil energy and are a constant reminder that the West was once wild. Being around horses is good for your soul. If you live in one of these neighborhoods, it's not unusual to see people riding horses on the neighborhood hiking trails or down the street. 
Summit County Horse Friendly Neighborhoods in the Park City School District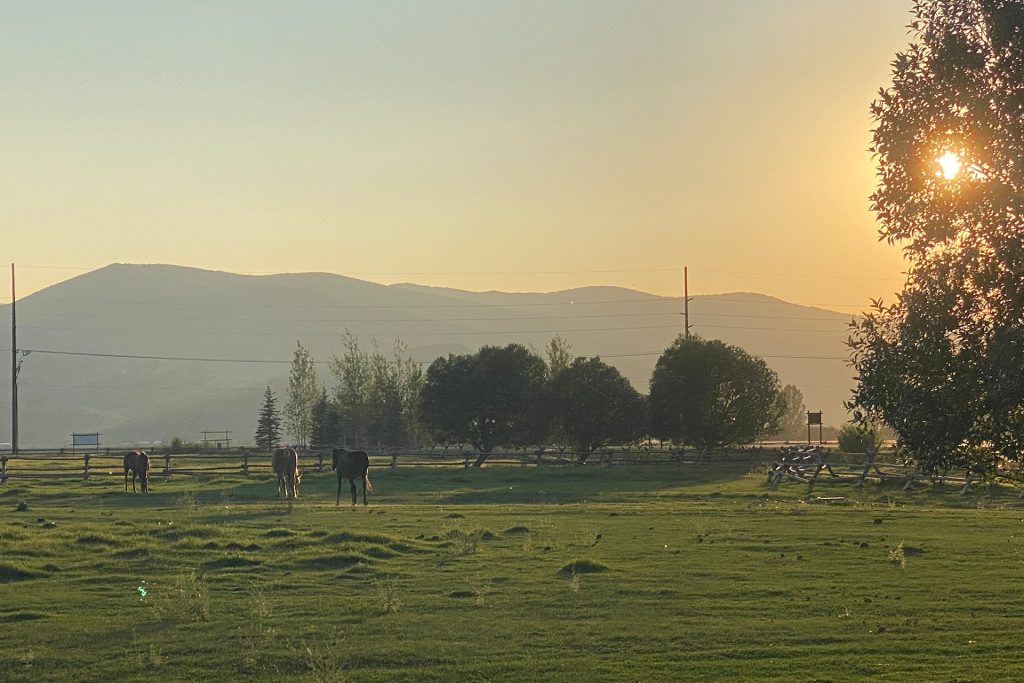 Goshawk Ranch
Highland Estates 
Morning Star Estates
Mountain Top
Old Ranch Road
Ranches at the Preserve
Red Hawk
Stagecoach Estates
Silver Creek
Treasure Mountain Estates
Willow Ranch 
Summit County Horse Friendly Neighborhoods outside of the Park City School District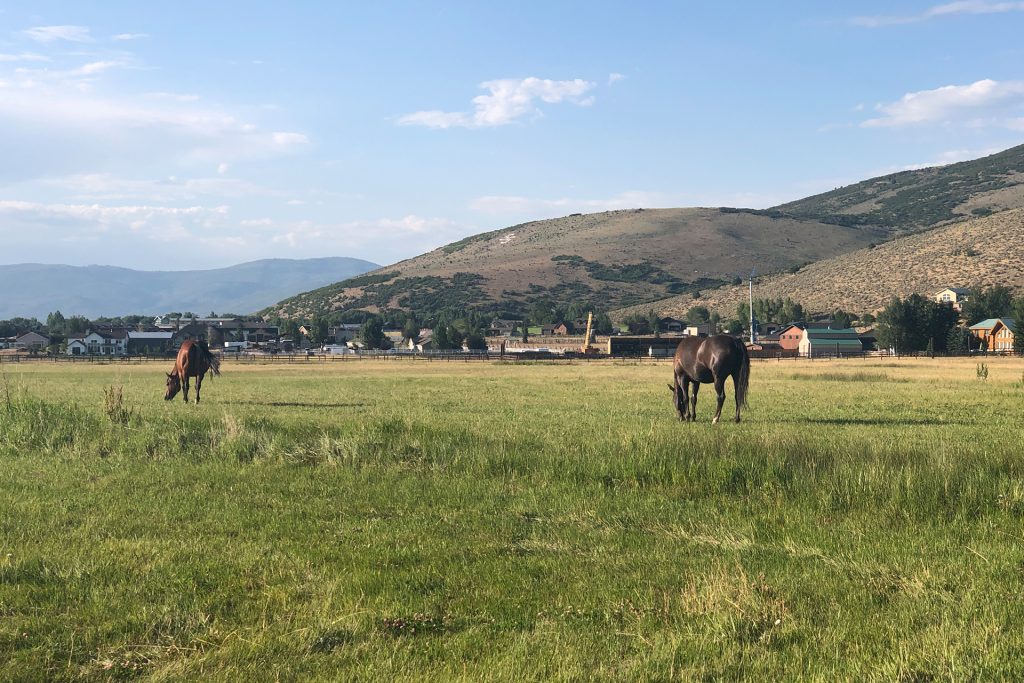 Foothill Estates
Forest Meadows
Francis (including some subdivisions)
Garff Ranches
High Star Ranch-community stables
Kamas (including some subdivisions)
Oakley (including some subdivisions)
Pine Mountain
Promontory-community stables
River Ridge Estates
Rockport Estates
Tollgate
Wanship (including some subdivisions)
Wasatch County Horse Friendly Neighborhoods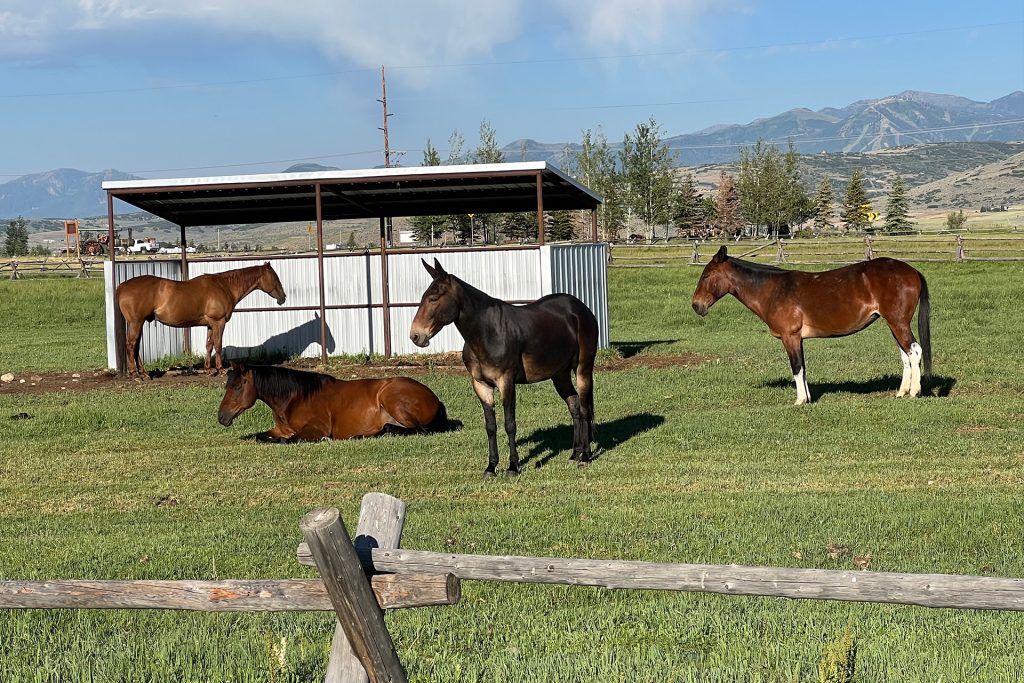 North Bench Farms
Dutch Fields
Lake Creek
Lake Creek Farms
Red Ledges-community stables
Wolf Creek Ranch
Woodland Estates
Wasatch View
Wild Mare
We love selling horse property and ranches.  Please get in touch if you want more details about any of these neighborhoods.