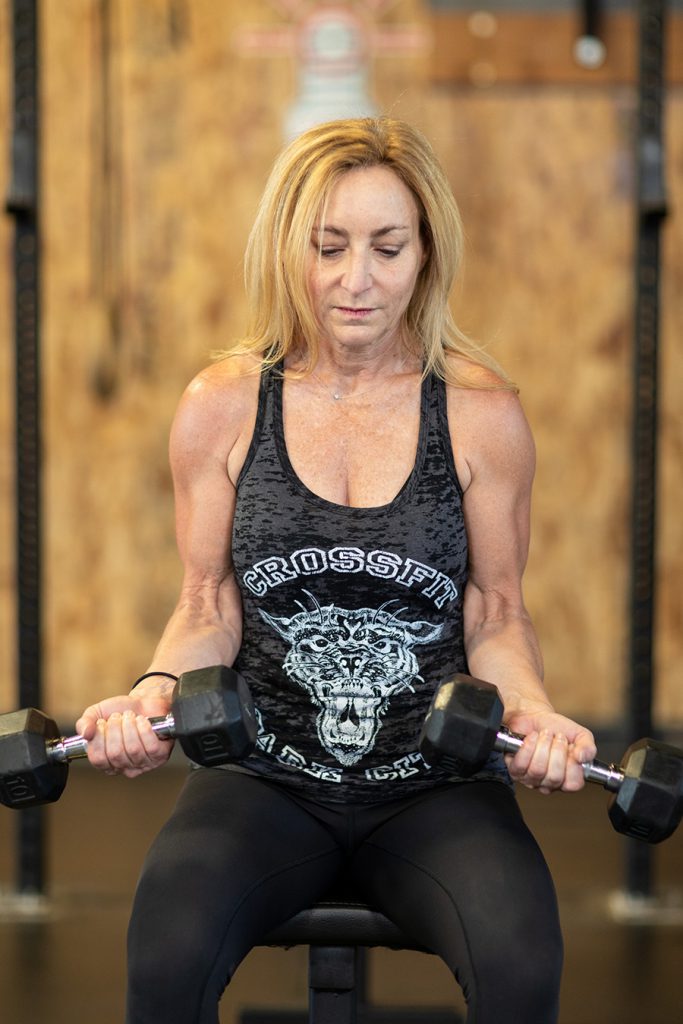 Happy New Year!
Do you have a New Year's Resolution? I don't have resolutions. I have commitments. A commitment is a promise. And I keep my promises to my clients, colleagues, family, friends, and myself.
During the holidays, I worked on some end-of-the-year projects which involved other professionals. I was dismayed at how difficult it was to communicate with these people during the holidays. They did not keep their commitment to me as a customer, and while I give everyone grace during the holidays, I can't help but feel disappointed. Did anyone else feel like they were the only ones working during the holidays?
While we all have commitments to our clients, colleagues, and friends, we also have commitments to ourselves. During the 10-year period I have been going to CrossFit Park City (now Park City Fit,) I can't tell you the number of people I have seen come and go. Or the people who take months or years off and show up in worse shape than when they started. Working out is a commitment I keep to myself. So is going to bed early so I can wake up as my best self every day.
I have seen even more people come and go from the real estate profession. Let's face it, there is a low bar of entry to become licensed. But the work can be an emotional rollercoaster, and the hours can be brutal. This year was the first time in 18 years that no one called me on Christmas Day. If you want to be one of the best REALTORs in the world, then working when it's convenient for your clients, not you, is part of the commitment you make.
Do you keep your commitments to others and, more importantly, to yourself? When other people talk about you, are you considered a flake or are you dependable? The most successful people I know keep their commitments.