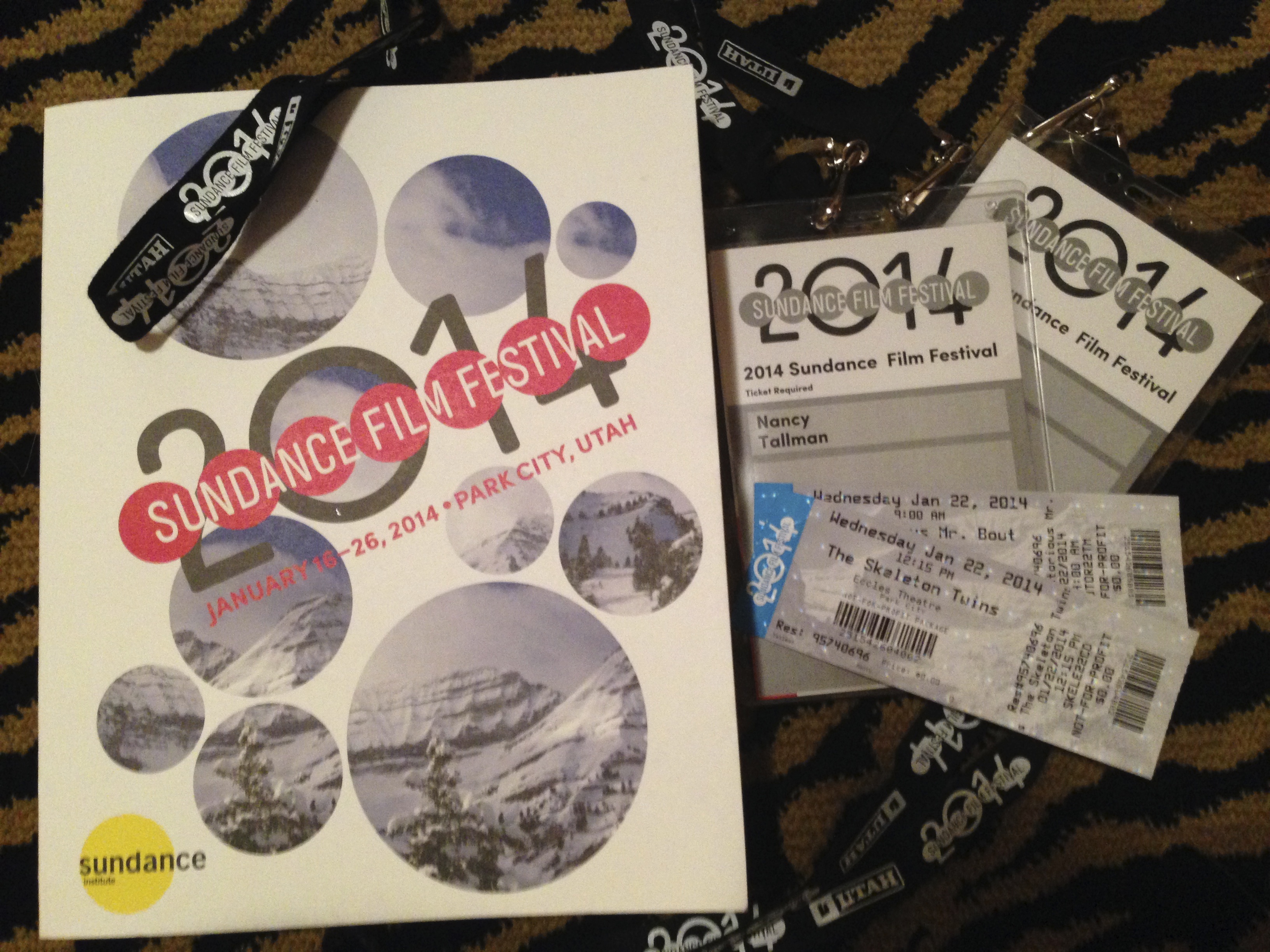 The Sundance Film Festival took over our town a week ago, on Thursday, January 16th.  When you live in a town of less than 10,000 people and 50,000 people come to visit, they literally do take over the town. The effect is felt everywhere from the streets to our grocery stores.
Sure there have been many movie star sightings, documented by the numerous Facebook posts of my friends posing with celebrities.  But, of the 50,000 visitors, how many are big time celebrities?  And how many of those people decide to look at Park City real estate while they are here?
It turns out that the Sundance Film Festival is not a big real estate week.  (By the way, it not a big ski week either and locals know it is the very best time to ski).  I looked at the properties that went under contract in the last week by location and price point in an attempt to discern the "Sundance Film Festival Effect", if any.
There were 32 pended sales in the last week.  The homes that pended on the first day of the Sundance Film Festival were almost assuredly properties purchased by people who were in town to ski in early January and high tailed it out of here before the mayhem began.  The properties sold were mostly resort properties; however, there were 4 homes sold in Pinebrook and one in Jeremy Ranch, two subdivisions generally considered primary resident neighborhoods.
Here is a summary of what was pended since the start of the Sundance Film Festival:
8 Single Family Homes
1 in Old Town
2 in Lower Deer Valley® Resort
1 in Sun Peak
1 in Old Ranch Road
1 in Pinebrook
1 in Jeremy Ranch
1 in Promontory
24 Condominiums
6 in Old Town
1 in Lower Deer Valley® Resort
3 in Upper Deer Valley® Resort
2 in Prospector
1 in Park Meadows
1 in Canyons
2 in Bear Hollow
3 in Kimball Junction
3 in Pinebrook
1 in Jordanelle
The price points are all over the place, too.
Under $500k-13
$500-$1million-8
$1-2 million-9
$2-3 million-2
Perhaps some of the Sundance Film Festival visitors will fall in love with Park City and return to buy something.
At the end of the day, the Sundance Film Festival is about the movies and the parties.  It is not about real estate.