I get asked this question almost every time I meet with a client. Let's face it, most of the homes in Park City are more than 20 years old and could use some updating if they are in original condition. However, once you start the updating, where does it end? And in today's tight labor market, good luck finding contractors and accessories. It doesn't make sense to spend money when you are planning on moving. Nevertheless, there are some improvements that I always recommend.
Herewith are the recommendations I make to my clients:
Painting. Nothing screams dated like faux paint, or an accent wall in red or sage green. Also, if there is a color that is too specific to the owner (use your imagination here), I recommend painting. A fresh coat of white paint updates the look and feel of a home better than anything else. It is the most cost-effective improvement.
Fixing Broken Items. If the deck is rotten, the carpet is shredded or the sink is leaking, plan on fixing/replacing those items. If something is old, but still functioning as intended, there is no need to make an improvement.
Light Bulbs. This may seem obvious, but it's not. Make sure all the lightbulbs in each fixture match and are the brightest wattage permitted for the fixture. This will brighten up the home more than you can imagine.
Professionally Clean. I once has a buyer who opened up a refrigerator, saw a bunch of gunk, and said, "If their refrigerator looks like this, what does that say about how they maintain the rest of the house?" Perception is reality. Have you ever purchased a brand new car that wasn't detailed? Professionally clean and detail the home. Windows should also be professionally cleaned if needed.
Furniture. Unless you are selling a vacation home, the buyer is not buying your furniture. Nevertheless, old, worn furniture will not help you obtain top dollar for your home. It is better to have an empty room than one filled with junky furniture. We usually recommend new bed coverings and pillows to make a room look updated.
Curb Appeal. Are there wild and crazy branches or bushes blocking the pathway to the house? Is the grass dead? Is the mulch dried out? Does the front door need painting or new hardware? First impressions are very important. I've had showings cancelled because the buyer drove past the listing and didn't like the way it looked.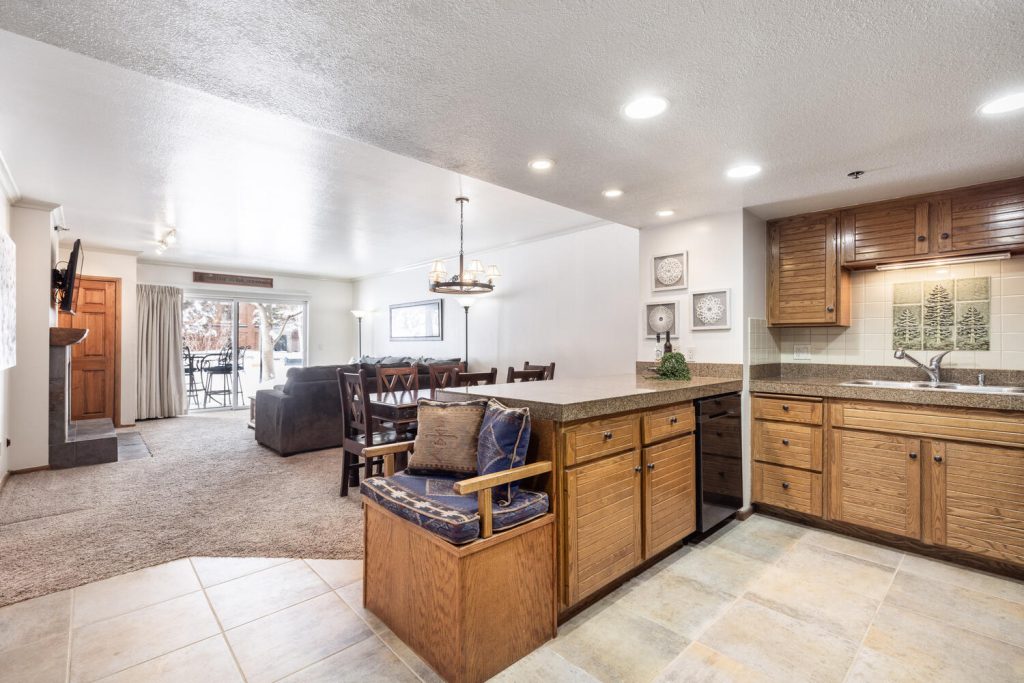 This is not a remodeling list. But if you focus on what is important in selling your home, you will get the highest and best return on your investment. We hire a professional stager to prepare all of our listings for market to ensure each property looks the best that it can possibly look. One look at the interior photos of any of my listings will prove this point.