Sales of second homes, which include vacation and investment homes, soared in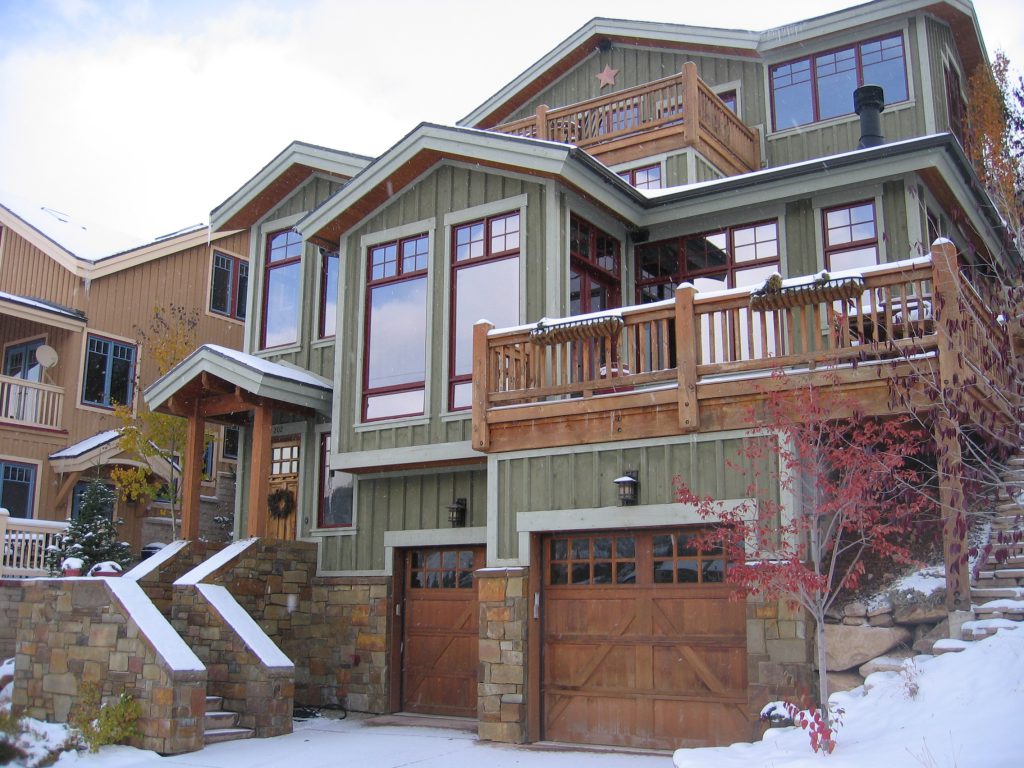 2011 to their highest market share since the height of the housing boom, according to an annual report from the National Association of Realtors (NAR).
Sales of investment homes climbed 64.5% in 2011, while vacation homes increased 7%. Combined, second home sales accounted for 38% of all home sales last year, up from 27% in 2012. "During the past year investors have been swooping into the market to take advantage of bargain home prices" said Lawrence Yun, NAR's chief economist.
About 25% of all vacation buyers and 50% of investment buyers paid cash. International purchases accounted for 3% of transactions in 2011.
This is great news for a resort market like Park City, where buyers are snapping up vacation rental properties, long term rental properties and second homes.