Over 11 years ago, on my first house hunting trip to Park City, Utah, I noticed how the sun set about an hour later in Jeremy Ranch than in almost every other neighborhood. The extra sunlight coupled with the proximity to Salt Lake International Airport (for my traveling husband) sold me on buying a home in Jeremy Ranch. We are still in that same home and love the magnificent views, the open space, and the abundance of wildlife. It takes exactly 15 minutes for my commute to the Sotheby's office on Park Avenue, 15 minutes to ski at The Canyons and 10 minutes to reach Kimball Junction.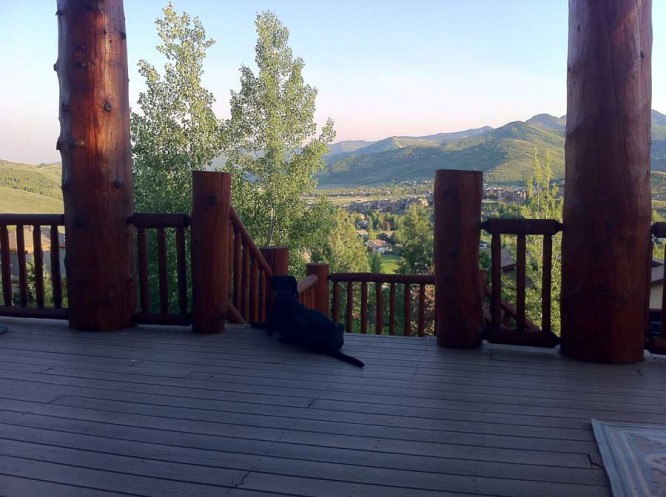 As a real estate agent, I've sold homes to many others in Jeremy Ranch. I asked some friends and clients why they like the Jeremy Ranch lifestyle. Here are their thoughts in their own words:
"I love Jeremy Ranch – the beautiful mountain views, wonderful neighbors, quiet and convenient, close proximity to Salt Lake City and phenomenal ski resorts, and great neighborhood to walk/run in year round!" — Shauna Hopperstead
"Love the location Nancy. Easy access to I-80 makes it easy to go in every direction…also enjoy feeling part of an established community." — Joy Erickson
"We like living in Jeremy Ranch because of the wonderful views, lots of sun, and great neighbors.  We love that our winter is a month shorter than other Park City neighborhoods. Many of the neighbors have children so our kids have friends around at all times." — Helen Hanahan
"Jeremy Ranch is a family friendly neighborhood conveniently located to ski resorts, downtown Park City, Salt Lake City, the SLC airport and shopping areas. Within Jeremy Ranch there are beautiful hiking and biking trails on land protected from development.  Once on these, you feel you are far away from urban and suburban life. Wildlife abounds with moose, elk, fox, porcupine, raccoons, hawks, rabbits, and etc.  All of which most residence have seen on or close to their property."—MB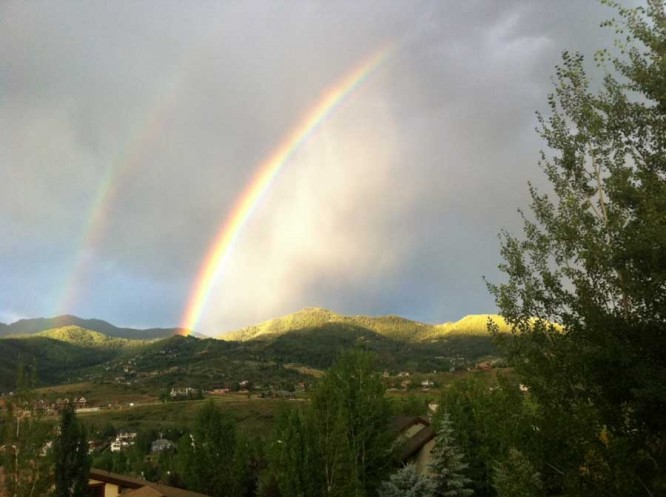 Another attribute of Jeremy Ranch that can't be ignored is the value. Prices in Jeremy Ranch are lower than other neighborhoods closer to the ski resorts. I should also add that our family had a wonderful experience at Jeremy Ranch Elementary School. The proximity to the shops and restaurants at Quarry Village, which did not exist 11 years ago, make living in Jeremy Ranch very convenient.
If you are thinking about moving or relocating in Park City, consider the Jeremy Ranch neighborhood.