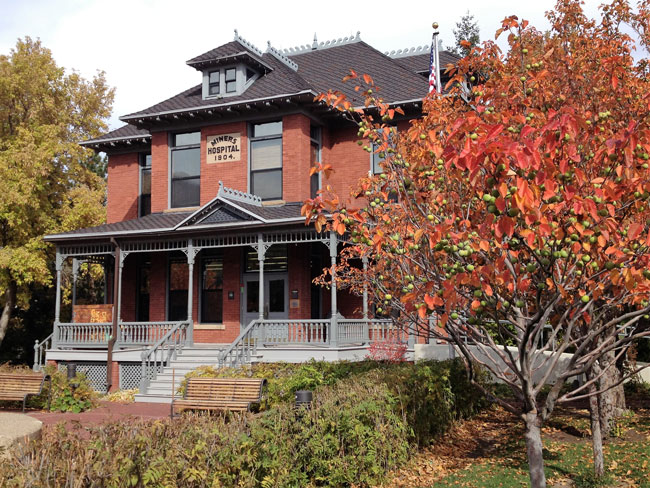 The word is out, and Forbes agrees. Park City living is dream living. In an article published this week by contributor Rob Reed (a Park City resident), Forbes gives us 10 Reasons to Live (the Dream) in Park City, Utah.  Click on the link and read the article.
It's a great read. Below are our favorite of his top ten, along with some additional reading that may be of interest.
1. Ski Resorts
Park City is home to some world class resorts, the face of whom is changing at every turn. In the last (roughly) five years, The Canyons and Park City Mountain were purchased by Vail, and Deer Valley and Solitude were acquired by new conglomerate Alterra Mountain Company. Nearby Nordic Valley recently proposed a huge expansion, while other resorts are investing millions in infrastructure and improvements. If skiing is a benefit at the top of your list, check out our top ski in, ski out neighborhoods and our favorite resources for ski conditions.
2. Education
We recently compared the different school districts in the Park City area, and with my first born having just graduated and my second just around the corner, I can attest to the quality of Park City schools. Whether this is on top of your list or not, it's important for property values.
3. Business
If you've lived in Park City for awhile like I have, one of the biggest changes you may have noted is the changing economy. Park City is diversifying from a seasonal resort community to a place where people can find high paying, professional jobs. What is often lovingly coined as Silicon Slopes, these new business opportunities have contributed to an increase in demand for homes here.
4. Cost of Living
According to the article, "Utah ranks middle of the pack nationally (25th) for state income taxes with a maximum rate of 5%. For combined sales tax, Utah is 29th at 6.77%. As for property taxes, the Beehive State is 40th at an average of 0.65%. However, the property tax rate in Summit County (Park City) is only 0.463%." For those coming from high tax states like California and New York, this can mean immense savings. Here's more about how property taxes work in Wasatch and Summit counties.
5. Community
I also agree with Mr. Reed's assessment that Park City is an amazing community in which to live. From concerts to outdoor adventures, fabulous free activities and epic day trips, there's a reason folks like Rob are moving here. It's quite conducive to "living the dream".