According to the Salt Lake Tribune, an ad campaign launched in 2013 has brought an additional half a million more visitors each year to Utah's National Parks. The "Mighty 5" campaign spanned everything from television to building wraps, and is at least partially credited for "a steep increase in park visitation".
There's good reason for that. Utah's National Parks are some of the most unique and beautiful in the entire world. So while you may want to plan your timing based on the crowds, these are bucket list locations that you must see during your lifetime. Here's why I find them interesting and where I love to stay when I hit the Mighty 5.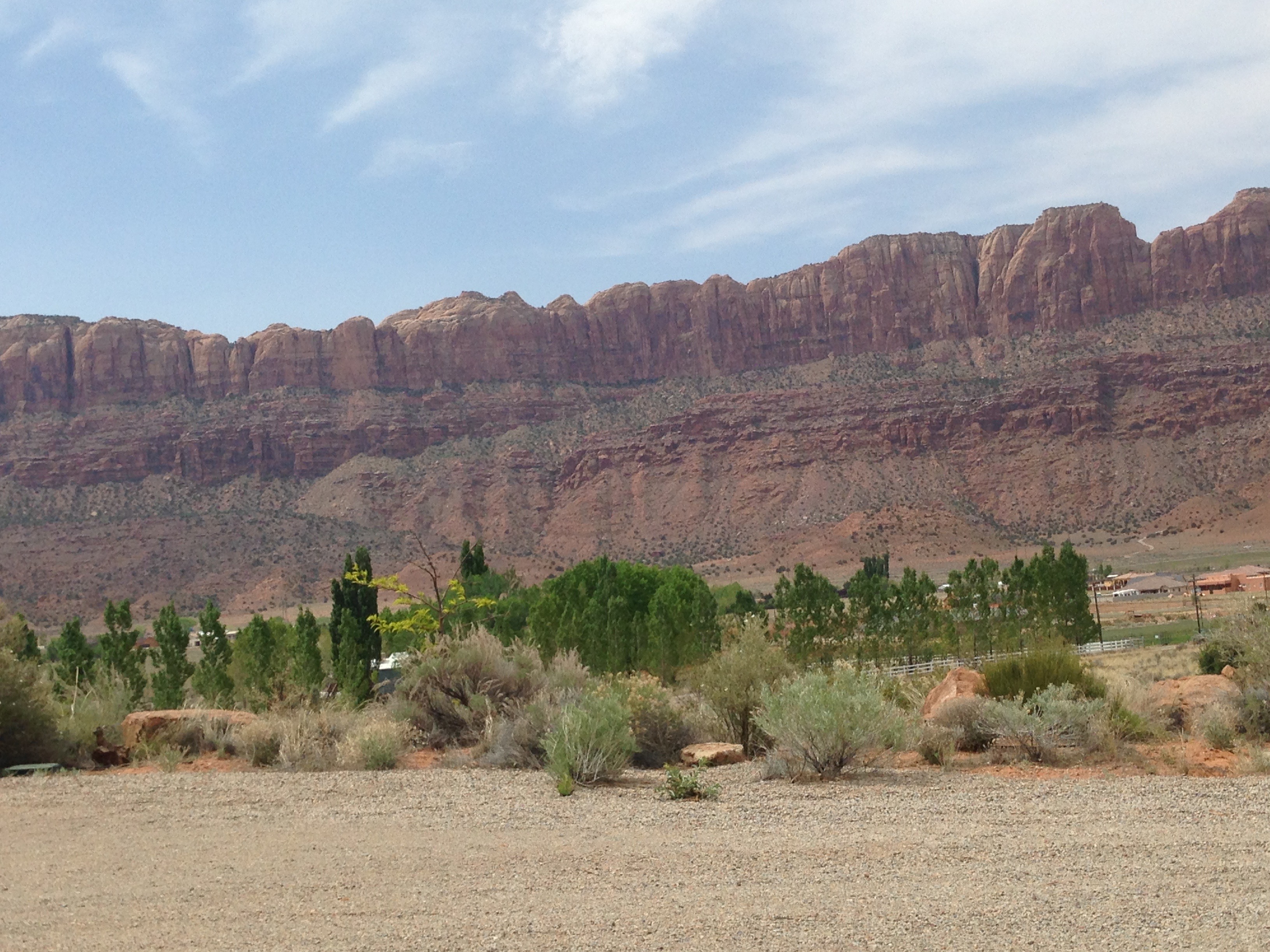 Arches
Just north of famed Moab, Utah, there are more than 2,000 arches in this red rock wonderland. Chances are, you recognize the iconic Delicate Arch from the state license plate. The arches are true wonders of nature, caused by wind-blown sand over millions of years. My favorite Arches point of interest is Balanced Rock, which they say is the size of three school buses.
Canyonlands
Also in the Moab area, Canyonlands is unique in that it consists of three distinct areas: Needles, Maze and Island in the Sky. There are many recreational activities to enjoy here, from hiking to four-wheeling. But my two best recommendations require a bit more of a commitment. First, I advise backpacking to truly see and experience the unique landscape here. Second, I recommend biking the White Rim Trail, which does require advanced permitting and planning, but is something you'll never forget. There are some great local outfitters who can take you on a guided mountain biking tour of the White Rim Trail.
Where to Stay in Moab
$ Holiday Inn Express, La Quinta Inn & Suites by Wynhdam
$$ Hyatt Place, Gonzo Inn
$$$ Under Canvas Moab (glamping), Red Cliffs Lodge, Sorrel River Ranch, Element (Mariott Bonvoy), Hoodoo (Hilton), Hyatt Place Moab

Zion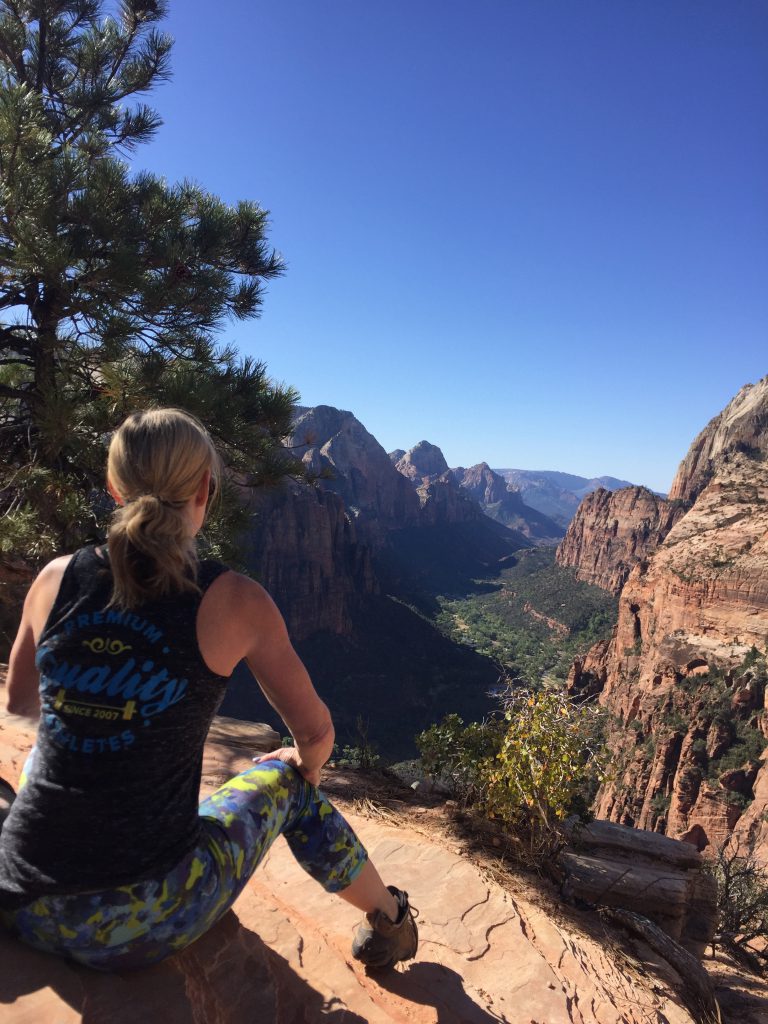 I believe Zion National Park is one of the most scenic locations on planet earth. That said, it's not uncommon to see "parking full" signs in the park, and I'd avoid it on key summer weeks. If you can time the weather correctly, a visit in the winter is nice because you can drive through the park rather than take the otherwise mandatory shuttle bus. The geology of this area is simply stunning. If you have time to plan, are in great shape, and not afraid of heights (and consequences), check out Angel's Landing. There is a new permitting system to hike this trail, so be sure to check the website for the latest details.
A fun fact about Zion is that it was originally named Mukuntuweap National Monument. The gateway town of Springdale is quaint and offers a variety of bed and breakfasts, coffee shops, restaurants and shops. I love this area so much, I recently purchased a vacation home in Hurricane, Utah which is only 20 minutes away.
Where to Stay in Zion (Springdale)
$ Holiday Inn Express, Majestic View Lodge
$$ Cliffrose
$$$ Desert Pearl Inn (book early-always fills up)
* If you exit Zion, you can stay in the town of Kanab and then head to Bryce Canyon early the next morning. Kanab is the home to world-famous Best Friends animal shelter and was the location where many classic John Wayne western movies were filmed. There is more going on in Kanab than at Bryce Canyon in terms of restaurants and other things to do.
Bryce Canyon
Have you heard of a hoodoo? If not, a visit to Bryce Canyon National Park will have the word (and image) permanently imprinted on your brain. This is an "other worldly" type of landscape that is formed by frost weathered and stream eroded rock, as opposed to air, like Arches. It makes sense, since the park is at higher elevation and holds snow. There is a great scenic drive that grants you access to hikes ranging from 1 to 6 hours, so plenty of options for whatever you're in the mood for. If you're a mountain biker, check out Thunder Mountain, just outside the park. Snowshoeing and horseback riding are other wonderful activities here.
Where to Stay in Bryce
$ Best Western Ruby's Inn
$$ Stone Canyon Inn
$$$ Bryce Glamp and Camp
Capitol Reef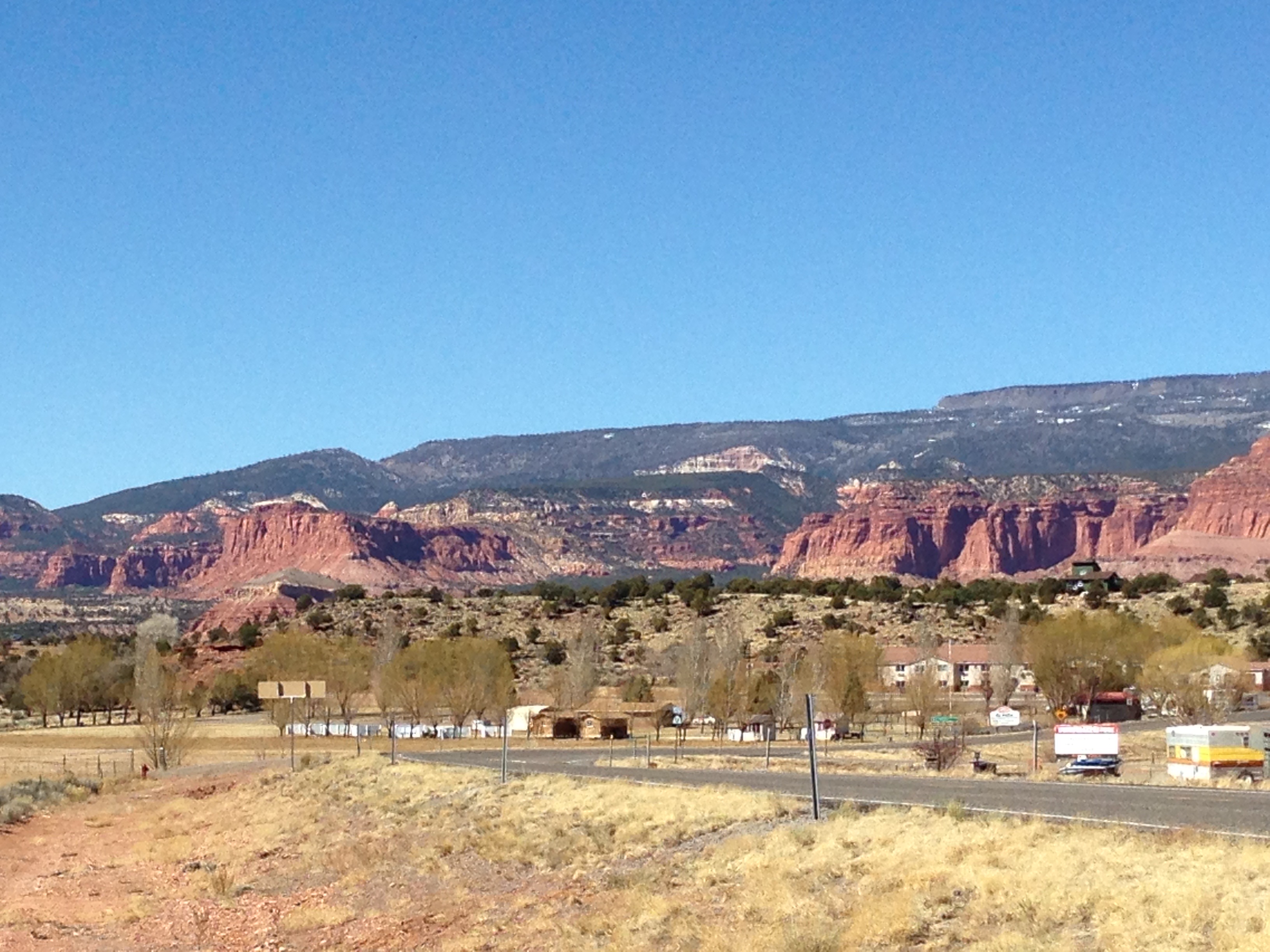 I've always wondered where Capitol Reef got its namesake. Turns out, it has to do with the domed sandstone cliffs that can be found throughout, which reminded the creators of those frequently found on capitol buildings. You learn something new every day! This park suits everything from a scenic drive to a slot canyon with multiple rappels. One of my favorite features is the beautiful orchard where you can pick apples and other fruit, seasonally. I love Capital Reef because it's the closest National Park to Park City (3.5 hours) and it's the largest. This means that you can hike and not run into another soul for hours.
If you have the time, take Scenic Byway from Torrey to the town of Boulder and have a meal at "Hell's Backbone Grill", one of the top ranked restaurants in the entire United States. They serve breakfast, lunch and dinner, but you will want to make a reservation well in advance as it's very popular. It was one of the first "farm to table" restaurants in the country. I've eaten there many times and always enjoy it. The Boulder Mountain Inn is right next door, and a great place to stay if you want to spend some time at the Grand Staircase Escalante, which is a nearby National Monument.
Where to Stay in Capitol Reef (Torrey, Utah)
$ Broken Spur Inn, Rim Rock Inn
$$ Torrey Schoolhouse Bed & Breakfast
$$$ Capitol Reef Resort, Red Sands Hotel
What is your favorite place to visit in Southern Utah? Where do you love to stay?
This post was originally shared in 2019 and updated in 2023.