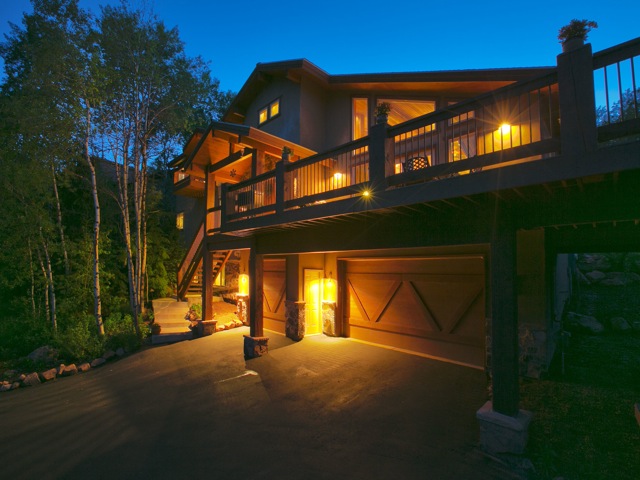 When the competition is fierce, good solid principles prevail – there is an art to winning the deal in multiple-offer situations.
A properly written Escalation Clause doesn't always guarantee a win, but it when it works, it works well.  As part of the offer, the clause allows for the Buyer's bid to increase automatically by predetermined amounts up to a maximum amount.
The important considerations are as follows:
I take the time to do the research to make sure the offer does not exceed the recent comparable sales history.
We cap the offer at a price my Buyer is comfortable with.
We offer increments that have some weight – a one hundred dollar increase over a competing offer, is weak. ($1000 or more is better)
Even with the research of recent sales, I make sure there is an appraisal addendum included. This gives my buyers a chance to opt out if the sellers choose not to make price adjustments if the valuation comes in lower.
We make sure the offer is otherwise as strong as it can be. This is "not the time" to ask for extras. We know the best "net" offer is going to win the game. In multiple-offer situations the sellers are in the catbird seat.
An Escalation Clause, used correctly, and in conjunction with an otherwise strong offer, can mean the difference between winning and losing a property as multiple-offer situations become more prevalent.
-adapted from an article by the same name from Debb Janes a Realtor® in Camas, Washington
Looking for property? Let me help you find your mountain dream home.