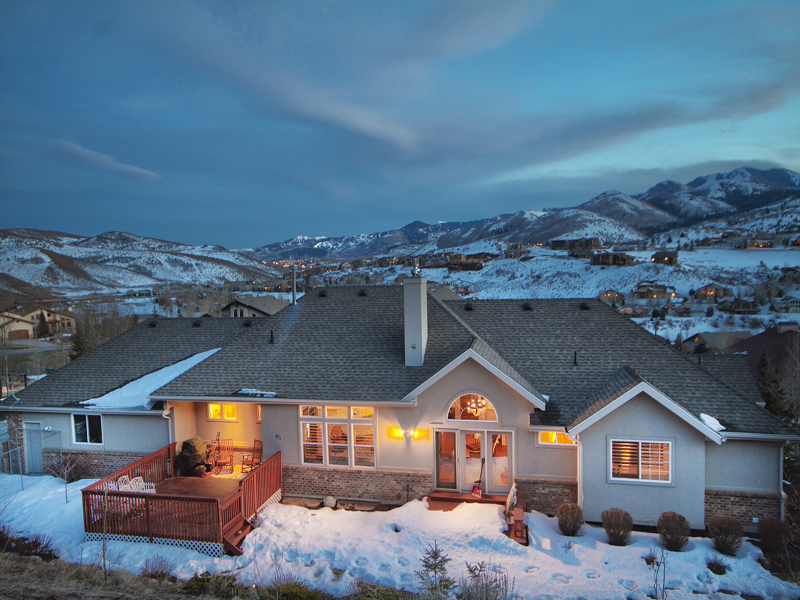 There is an adage in Park City that when the snow melts the "For Sale" signs sprout.  This is generally true, but this year seems to be different than most, due to a lack of inventory and an increase in buyer demand.
The first quarter of 2013 we closed 94 single family homes in Park City and the Snyderville Basin, compared to 78 during the same period in 2012.  What makes this statistic especially interesting is that while demand was up 21%, inventory was down 26%.
Rising demand means sellers are able to command more favorable prices and terms for the sale of their homes and, when priced right, their home is likely to sell faster than in years past.
I've been speaking with many people lately who are thinking of upsizing, downsizing or relocating.  My advice is that if you are thinking of selling your home, list it now, while the demand is high and the competition is low.