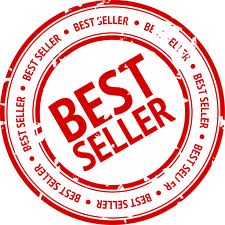 The New York Times recently posted its best books of 2013.  I decided to investigate the best selling Park City homes of the last quarter (October 1-December 17, 2013).  Keep in mind; I only looked at homes for this blog.  I did not sort condominium data.
I sliced and diced the data by price point and neighborhood and I found some shocking news!
The top selling neighborhoods this quarter were all in 84098 zip code.  Fourth quarter is the end of the "primary resident" selling season and I expect resort areas to begin heating up now that Park City's ski resorts are all open.
Park City's Best Selling Neighborhoods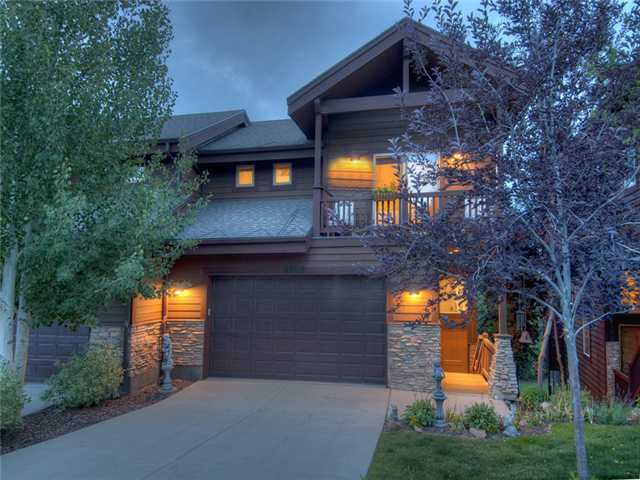 When you look at the top selling price points, the neighborhood information above makes sense.  But there is a big surprise here!
Eighty-five homes have pended or sold since October 1st.
Of those homes, 55% sold for under $1million.
9 homes pended/sold below $500,000
39 homes pended/sold between $500k-$1million
11 homes pended/sold between $1 million-$1.499 million
10 homes pended/sold between 1.5 million-$1.99 million
9 homes pended/sold between $2million and $2.99 million
2 homes pended/sold between $3million and $3.99 million
5 homes pended/sold between $4million and $4.99 million
1 home pended/sold for $5 million or more
5 homes pended/sold between $4-4.99 million! There are only 8 homes for sale in that price point, making it the best price point after the "under $500,000" category.  That came as a big surprise to me.  Of these 5 homes, 2 are located in The Colony (as is the one home that pended/sold for over $5million), one is in Promontory, one is in Park Meadows, and the other is in Lower Deer Valley® Resort.  It is interesting to note that only the Colony homes are ski in/ski out.
No doubt the Colony luxury homebuyers were attracted to the area now that Canyons is a Vail Ski Resort.  These savvy buyers understand that now is the time to invest in Canyons properties.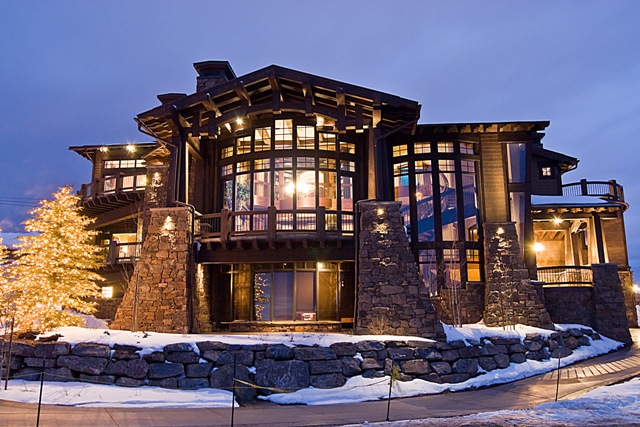 Challenging Price Points and Areas
Lower Deer Valley® Resort has many homes for sale right now with very few sales.  This is an area ripe for a buyer looking to pick up a good bargain.  Glenwild also has many more sellers than buyers right now.
The over $5 million price point is by far the most challenging.  With 65 homes currently on the market there are many more homes for sale than buyers.  A luxury homebuyer should be able to strike an incredible deal.
The real estate market is still very strong.  Low inventories in hot areas like Silver Springs, Summit Park and Trailside should continue the sellers' market in those areas.  Old Town promises to see pressure on pricing this holiday season due to its low inventory.
If you have questions about any of Park City's neighborhoods, please contact me.