Compared to last year, a higher number of luxury properties are closing.  This is remarkable, as the inventory of these homes has significantly decreased from a year ago.  The total sales velocity of luxury homes ($5m+) is at a higher level than any time in Park City's history, with the exception of the Covid-induced buying spree of 2021.
We are trending for a similar number of total transactions of $5m+ in our marketplace, with 90 in 2022 and 83 so far in 2023. The sold dollar volume is also not far off, with $685m in 2022 and $666m in 2023. While there are 7.3% fewer sales so far this year, we are only off by 2.8% in total sales volume.
These numbers are astounding considering a 33.1% decline in new listings. The numbers do not lie.  There is a strong demand for property in the luxury market. While I set the parameters for properties at a minimum of $5m+, I will note that the median list price of this segment is $7m.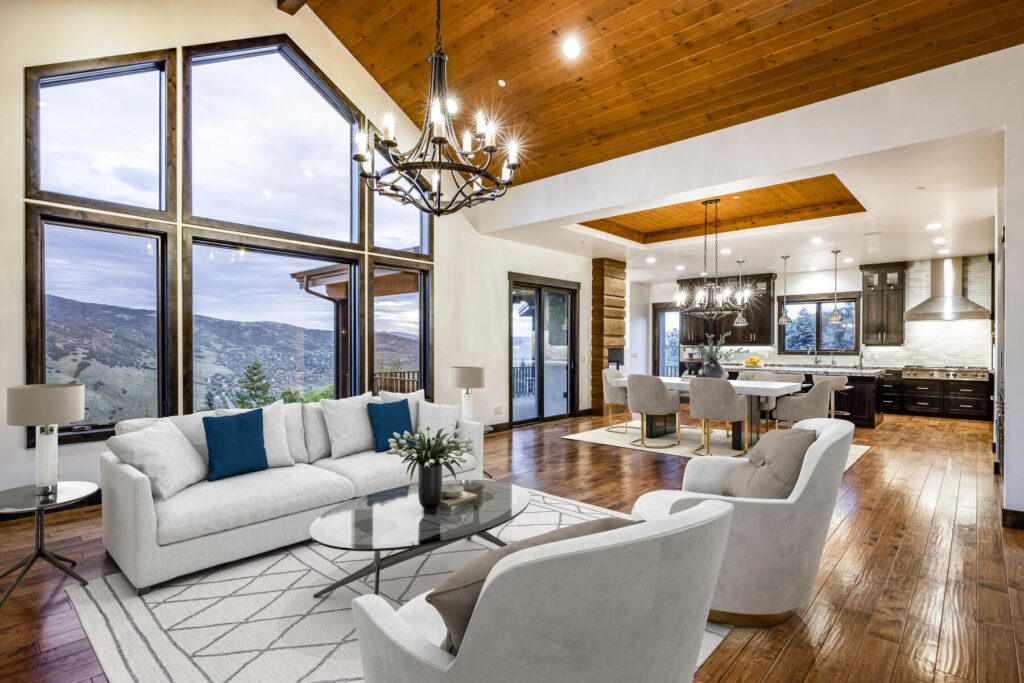 A Look at Promontory Metrics
Let's look at Promontory.  This area is one of our top-selling neighborhoods in Park City. With a price point from $1.7m up to $25m, it can capture much of the active buying pool. Year-over-year, the median price in the luxury segment at Promontory jumped 17.2% from $5.8m to $6.8m, with a 26.7% increase in sales. The sold dollar volume went from $91m in 2022 to $129m in 2023, representing a 41.2% increase in volume with just a 26.7% increase in total sales.
What we can infer from that data is an overall increase in the sales prices of the closed properties. The demand for custom luxury homes remains high, and the available properties decreased; 70 were listed in 2022, while only 48 hit the market in 2023, a 31.4% decrease.  
A Look at Deer Valley Metrics
Another area I want to look at under the microscope is Deer Valley, mainly the Silver Lake and Empire Pass areas, as the concentration of luxury properties is high in those two areas. These two areas represent the pinnacle of the ski resort marketplace and year over year; they saw an increase of 7.5% in median sales prices. Closed sales are on par with 23 in 2022 and 24 in 2023, so the activity level has not decreased.
When looking at the average sales price, the numbers are even more stark, a 33.6% increase year-over-year. If you were in the marketplace for a ski-in/ski-out property at Empire Pass, at best, you are paying the same price as last year, but the more likely scenario is a higher sales price.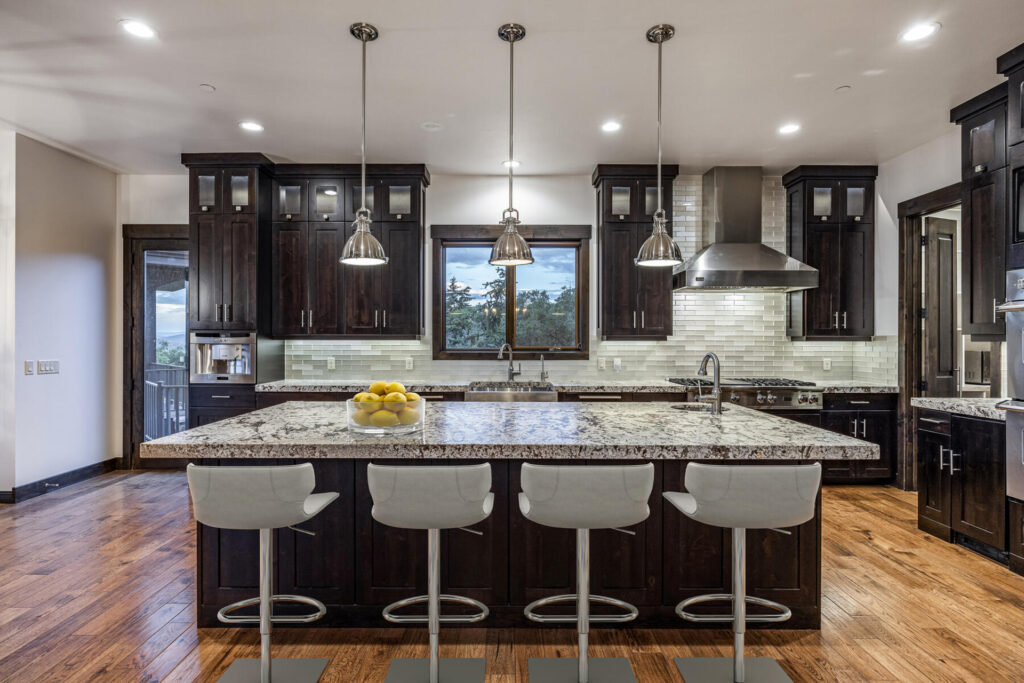 Strong Buyer Confidence in the Park City Luxury Segment
Interest rates have been discussed ad nauseam. They are high and prohibitive to buyers needing financing, which doesn't impact the luxury segment. I think it is telling that the wealthy continue to purchase real estate and put their money into real property they can use.
This is a very different time from a few years ago, when they could deploy capital into real estate, refinance the money at an incredibly low interest rate, and redeploy that capital into the equity markets. There is strong confidence in the Park City market, and the luxury segment provides solid proof.