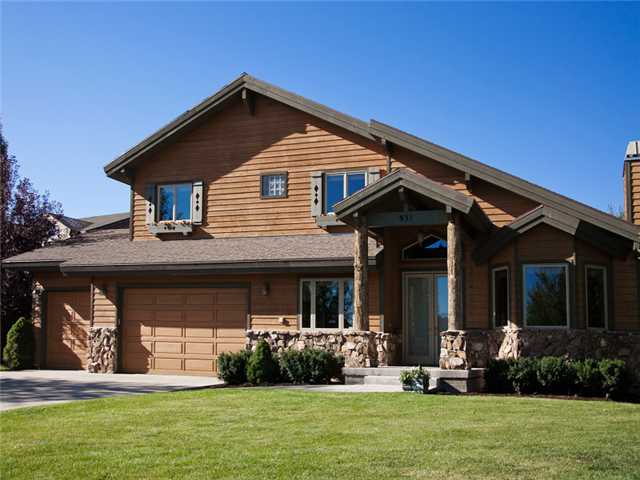 Nationally, existing home sales were up 3.4% in April, and year to date are up 10% over a year ago.
In Park City, existing single family home sales were up 15.5% over a year ago.
Nationally, distressed sales declined from 37% in April, 2011 to 28% in 2012.
Thirty-year conventional fixed mortgage rates were 3.78% this week. Can they really go any lower, when the Federal Funds rate is at 0.25%?
"A diminishing share of foreclosed property sales is helping home values. Moreover, an acute shortage of inventory in certain markets is leading to multiple biddings and escalating price conditions", according to Lawrence Yun, Chief Economist for the National Association of Realtors.
What are my personal observations? Time is not on the side of the buyer. This is a complete turnaround from last summer. As the economy improves and there are fewer distressed homeowners coupled with improved consumer confidence, the good deals of the last couple of years are going to be harder if not impossible to find.